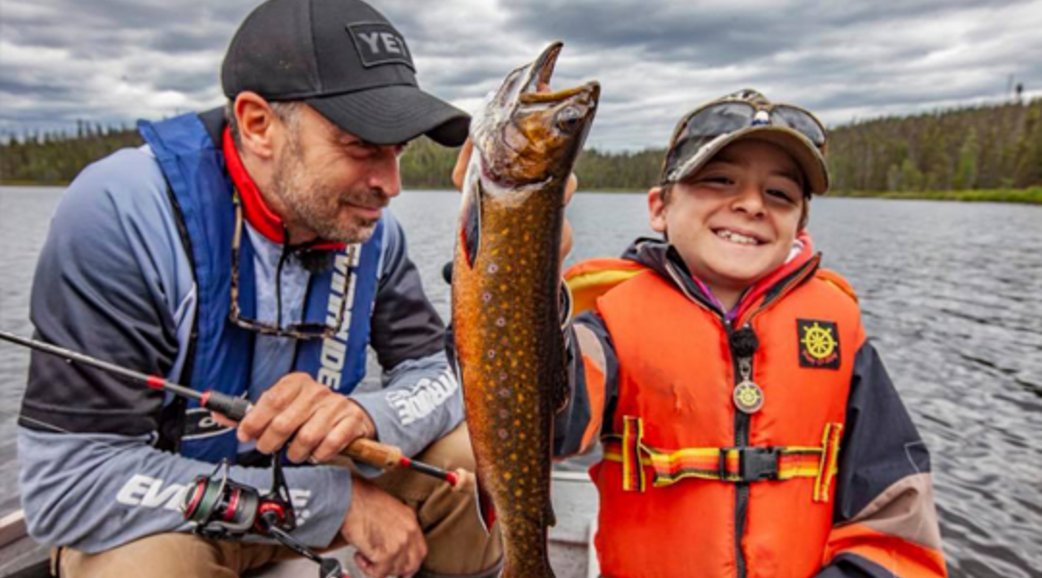 1/10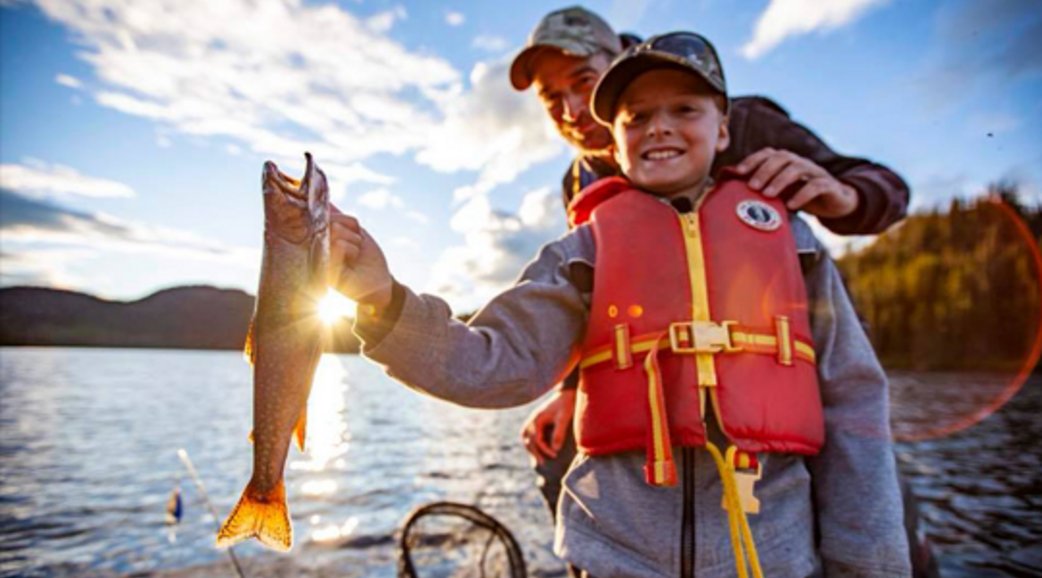 2/10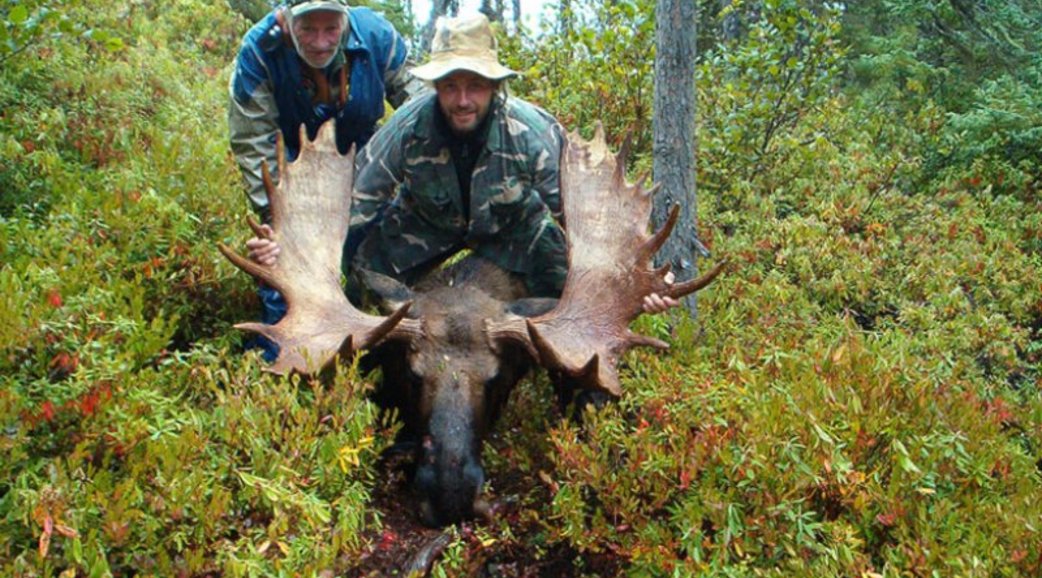 3/10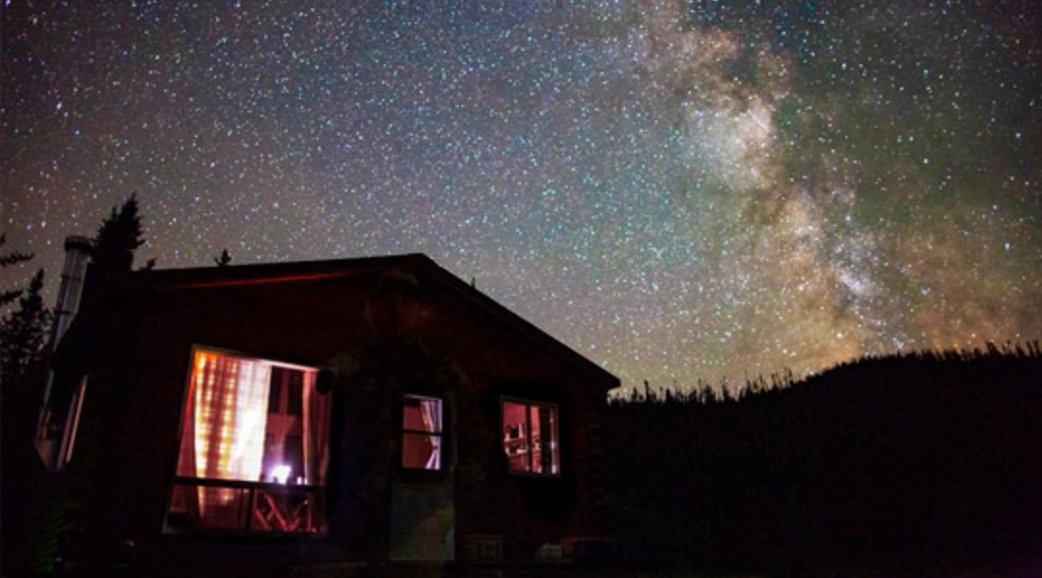 4/10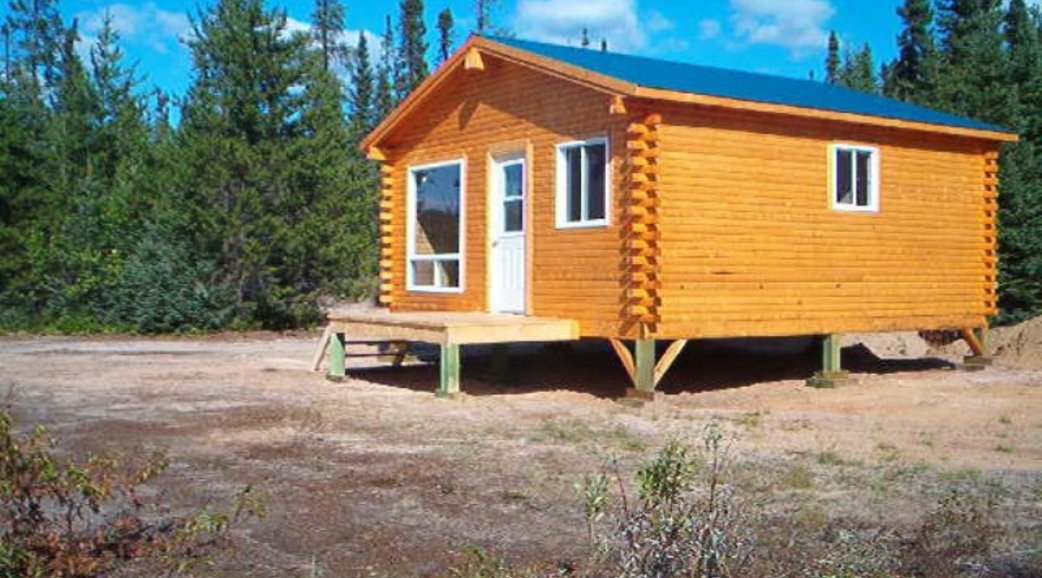 5/10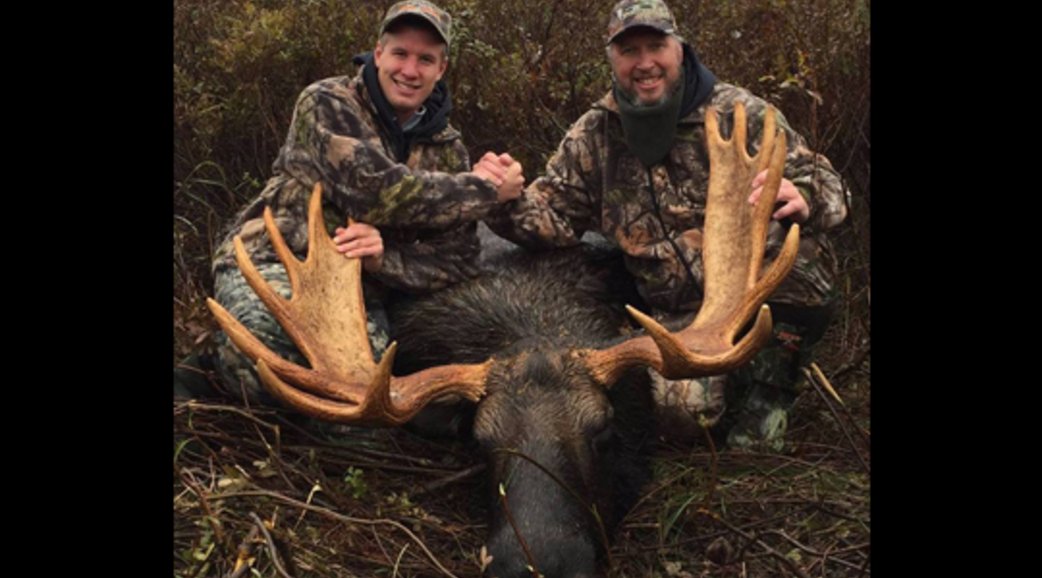 6/10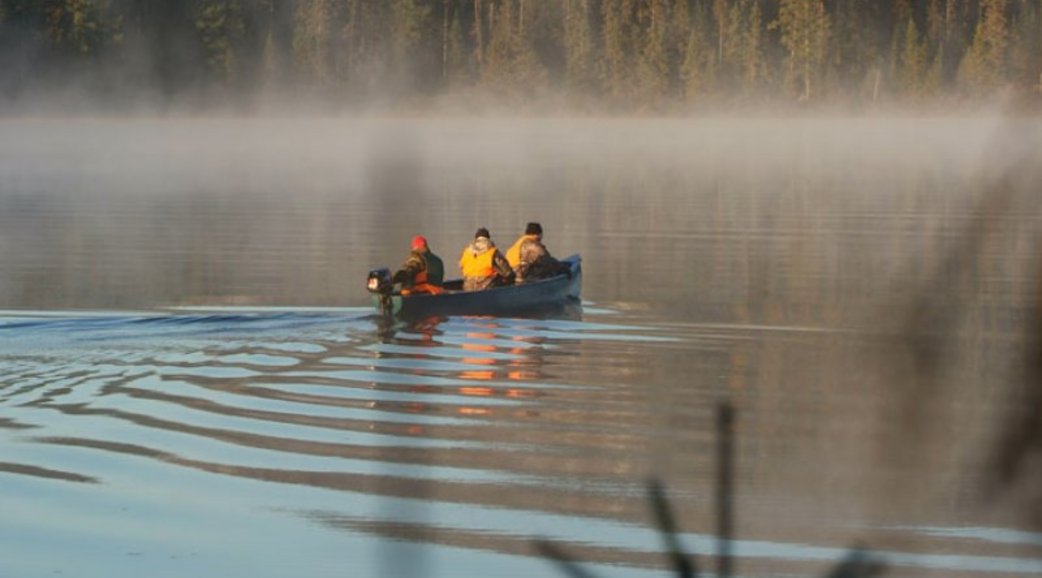 7/10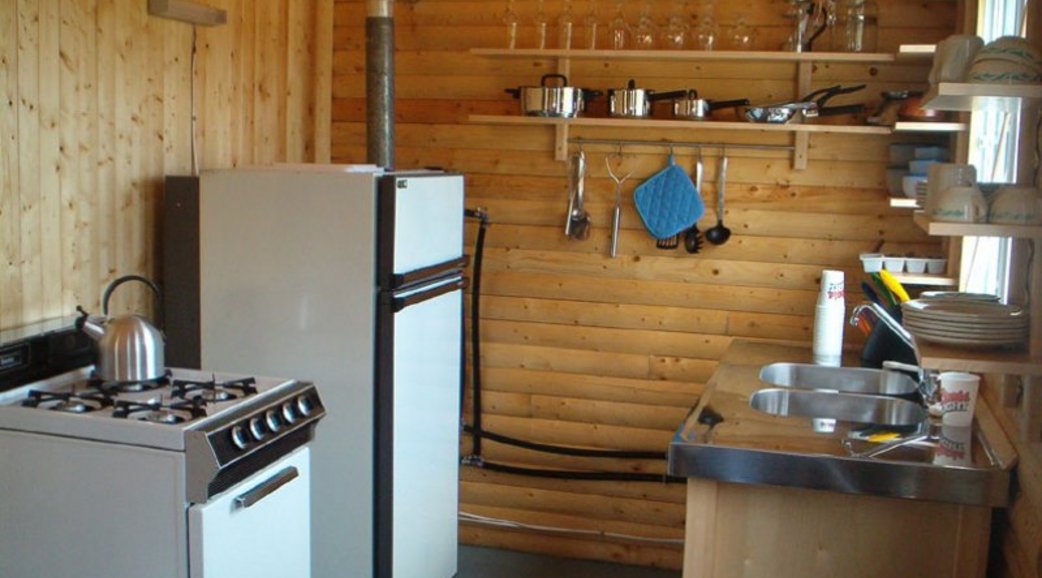 8/10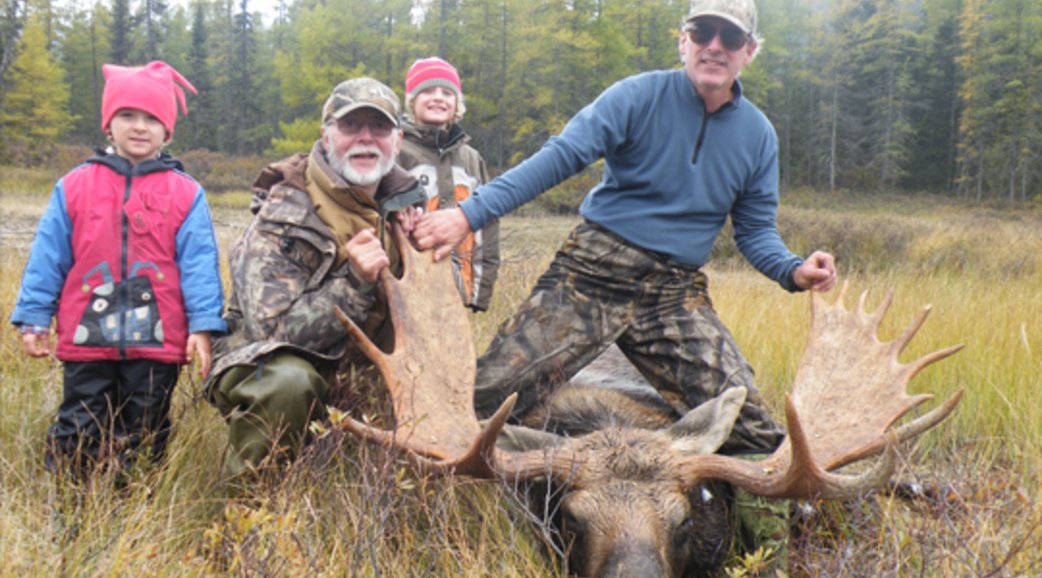 9/10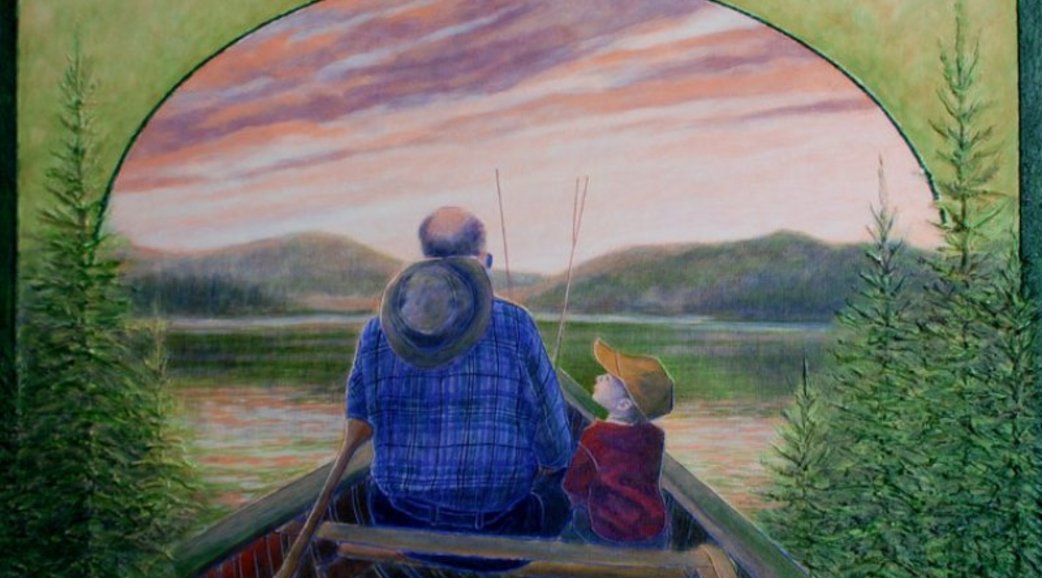 10/10
Description
Traditional outfitter offering outstanding moose hunting in the Cote-Nord area for 5 weeks between mid-September and mid-October. 37 lakes for trout fishing with many 1 pound weight. Some lakes are now accessible through a new 20 km (12 mi.) road. Bear and small game hunting. 8 km (5 mi.) of lake and river canoe and kayak trails. New for 2020, cottage for 6 to 14 people.
Additional Information
Access
Road 138 until asphalted Road Toulnustouc. Between km 66 and 67, after Pistuacanis Bridge, turn right onto forest road RP3-230 and drive 24 km (15 mi.), follow the indications for the outfitter. New 14 km (9 mi.) forest road on the outfitter territory for direct access.
Location
Lake Achigan
Distance from
Montreal : 715 km
Quebec : 465 km
Zone(s)
18
GPS coordinates
Latitude : 49.72091
Longitude : -67.90650
Land area
53.5 km2
Accessibility
Opening Period
May 18th to October 31st
Type of outfitter
Exclusive rights
Service language
French and english
Package Type
Establishment number
850484
License number
09-529
All activities
Summer
Black bear watching
Camping / with or without services
Canoe
Kayak
Mountain biking
Nature interpretation
Paddle board
Wildlife observation
Winter
ATV
Guided snowmobiling
Over-snow vehicle excursion
Rental
Canoe
Kayak
Mountain biking
Paddle board
Fishing
Primary species
Native brook or speckled trout
Types of fishing
Guided
Daily fishing
Extended fishing
Waterbody
Additional information
Exclusive fly-fishing in certain stretch of water
Hunting
Primary species
Black bear
Hare
Moose
Ruffed grouse
Spruce grouse
Types of hunting
Bow and arrow/crossbow
With riffle
Guided
With pellet gun
Common
Access fee
BBQ
Boat
Boat ramp
Electric motor
Fish house
Freezer
Gasoline motor
Personal flotation device(s)
Transportation to fishing sites
With supplements
Bedding
Evisceration services
Fish-cleaning service
Game storage
Game transportation
Gas for sale
Guiding service
Hunting guide
Inspection/rifle adjustment
Registration
Sale of oil
Lodging
CHALET ACHIGAN
La Pourvoirie du Lac Cyprès
Côte-Nord, Rivière-aux-Outardes
Lodging
CAMP PESETONE
La Pourvoirie du Lac Cyprès
Côte-Nord, Rivière-aux-Outardes
2 beds
Single bunk bed (max. 2 pers.): 2
Privacy
Alone on the water
Amenities
Wood stove - fireplace
Cold water
Interior bathroom
Wood heating system
Propane gas lighting system
Lodging
CHALET VOILÀ
La Pourvoirie du Lac Cyprès
Côte-Nord, Rivière-aux-Outardes
1/2
2/2
For 6 person(s)
2 bedroom(s)
2 beds
Single / double bunk bed (max. 3 pers.): 2
Privacy
Distance from the others
Amenities
Wood stove - fireplace
Cold water
Hot water
Interior bathroom
Wood heating system
Electric lighting system
Propane gas lighting system
Lodging
CHALET VOICI
La Pourvoirie du Lac Cyprès
Côte-Nord, Rivière-aux-Outardes
1/2
2/2
For 6 person(s)
2 bedroom(s)
2 beds
Single / double bunk bed (max. 3 pers.): 2
Privacy
Distance from the others
Amenities
Wood stove - fireplace
Cold water
Hot water
Interior bathroom
Wood heating system
Electric lighting system
Lodging
La Pourvoirie du Lac Cyprès
Côte-Nord, Rivière-aux-Outardes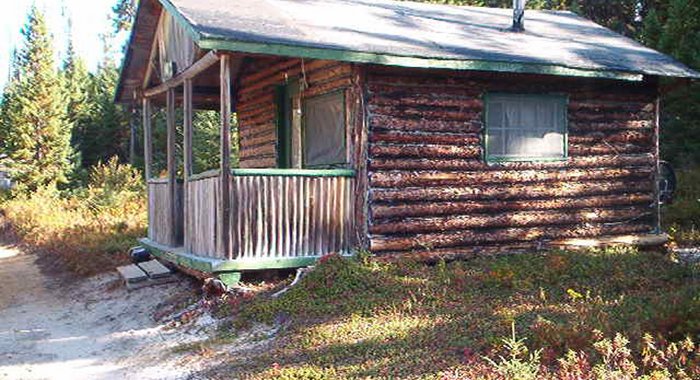 1/1
Lodging
La Pourvoirie du Lac Cyprès
Côte-Nord, Rivière-aux-Outardes
1/2
2/2