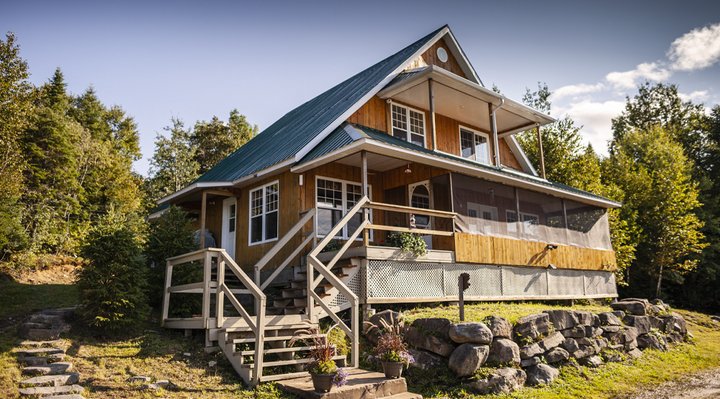 Outfitters packages
A ton of outfitter packages to enjoy a wide range of activities in the great outdoors, with or without accommodation.
Rent a cabin
at an outfitter
Make the most of nature at an outfitter in the company of family or friends. With so many spacious, fully equipped cabins near the lakes, and a wealth of activities to choose from, it's no wonder outfitters are so popular!
Bonjour Québec
Québec is known for its wide-open spaces and breathtaking scenery. Filled with diverse flora and fauna, the province is a true nature lover's playground. Each region is unique in its own way, yet all offer an equally genuine and friendly welcome.
336
outfitters
22 species
to fish
18 species
to hunt