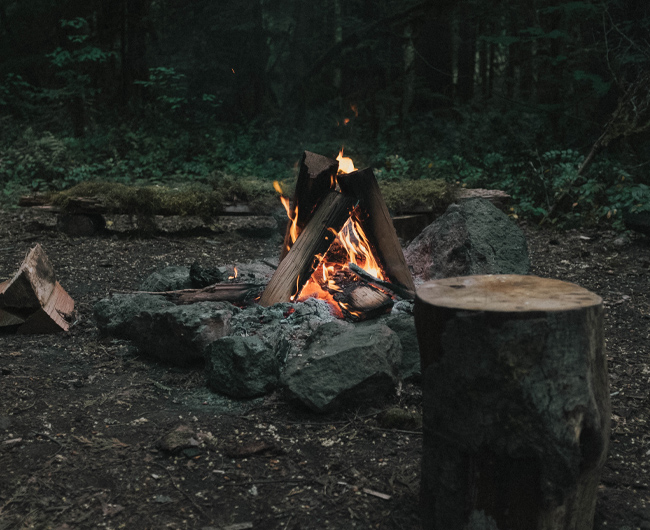 Québec
Outfitters
Federation
3137 Laberge Street,
Québec (Québec)
G1X 4B5
Phone: 418.877.5191
Toll-free: 1 800 567.9009
Business hours
8:30 a.m. to 4:30 p.m. Monday to Friday.
Please note that our offices will be closed from April 7 to 10, 2023 inclusively.
Summer
For the summer period, from July 1 to August 31, our team will be at your service from 8 a.m. to 4:30 p.m. Monday to Thursday and from 8 a.m. to 12 p.m. (noon) on Friday.
Privacy
The personal information that you provide is kept confidential and used only to send you the information produced and / or managed by the Quebec Outfitters Federation. Under no circumstances shall this data be transmitted to other party without your prior consent. At any time, simply contact us if you wish to be removed from our contact list. To join one of our outfitters, see the description data using the Vacation planner.