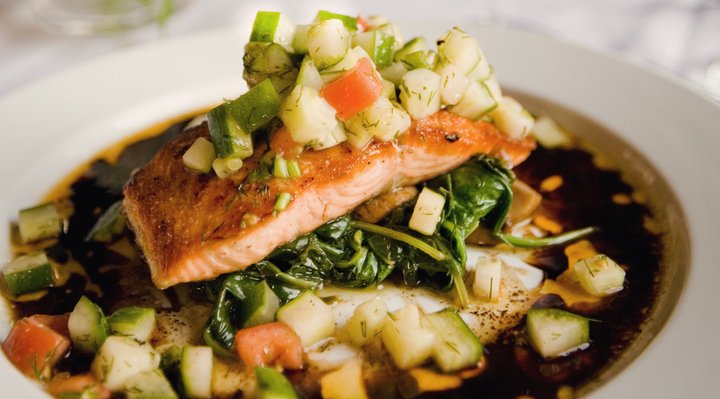 Wilderness lodges
Enjoy real inn-like accommodation right in the heart of a forest at a wilderness lodge, where the outfitter is the proprietor. Expect high standards of comfort and dining, with American Plan meal services, and a style of hospitality that makes you feel like you're staying with family! Wilderness Lodges are subject to distinctive criterias that promise a very pleasant stay.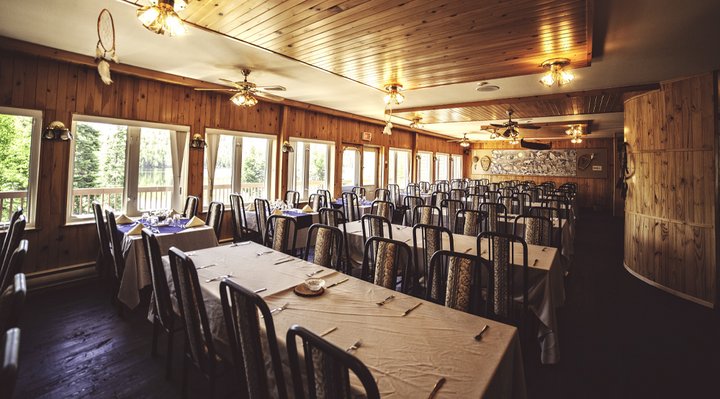 Planning an event at an outfitter
Outfitters are great places to hold an event! With their wonderful natural settings, various accommodation options and range of services, including catering, outfitters have it all. Business meetings, team building, weddings: get your own tailor-made package, including meeting room, A-V equipment, internet access and more. Corporate outfitters are committed to certain criterias to ensure that your stay is an enjoyable one.
Interested in planning a trip at an outfitter?