1/11
2/11
3/11
4/11
5/11
6/11
7/11
8/11
9/11
10/11
11/11
Description
Walleye from shore to shore! Our applied management of fishery on this incredible potential territory gives the best walleye lake in Québec. Five of the eight cottages are gathered on an island. Two are located north of the lake and the latter is on the new Lake Charlotte, a real fishing paradise! With our renovated cabins, our LUND SSV 16 boats, our outboard motor Mercury 4- nice weather and our telephony satellite system, come see why 90% of our customers return!
Additional Information
Access
By floatplane from Clova (forest road). From Mont-St-Michel or La Tuque towards Parent, then follow the signs of Clova. By train from Montreal or La Tuque towards Clova. Floatplane departure from our second base at Sainte-Anne-du-Lac directly to your cottage also available.
Location
Seaplane base in Clova, lodging at Lake Hebert and Lake Charlotte
Distance from
Montreal : 500 km
Quebec : 500 km
Gatineau : 411 km
Sept-Îles : 322 km
Trois-Rivieres : 400 km
Val d'Or : 217 km
Saguenay : 322 km
Rimouski : 503 km
Some distances may be indicated as the crow flies.
Zone(s)
16
GPS coordinates
Latitude : 49.16895
Longitude : -75.30871
Land area
62.89 km2
Accessibility
Train
Float plane only
Float plane
Opening Period
May 20th to October 15th
Type of outfitter
Exclusive rights
Service language
French and english
Type of catering
Establishment number
850310
License number
10-622
Fishing
Types of fishing
Waterbody
Additional information
Mandatory catch & release in certain stretch of water
Shore lunch prepared by a guide
Shore lunch site
Fixed daily quota in certain stretch of water
Hunting
Primary species
Secondary species
Common
Access fee
Battery recharge
BBQ
Boat
Domestic animal
Fish house
Freezer
Game storage
Game transportation
Gasoline motor
Personal flotation device(s)
Plane/charter service
Telephone system
Transportation to fishing sites
With supplements
Fish-cleaning service
Fishing tackle
Guiding service
Liquor license
Sale of fish bait
Sale of fishing licenses
Sale of hunting license
Lodging
CAMP 26
Air Tamarac - Pourvoirie Lac Hébert
Eeyou Istchee Baie-James, Baie-James
Lodging
CAMP 28
Air Tamarac - Pourvoirie Lac Hébert
Eeyou Istchee Baie-James, Baie-James
Lodging
CAMP 21
Air Tamarac - Pourvoirie Lac Hébert
Eeyou Istchee Baie-James, Baie-James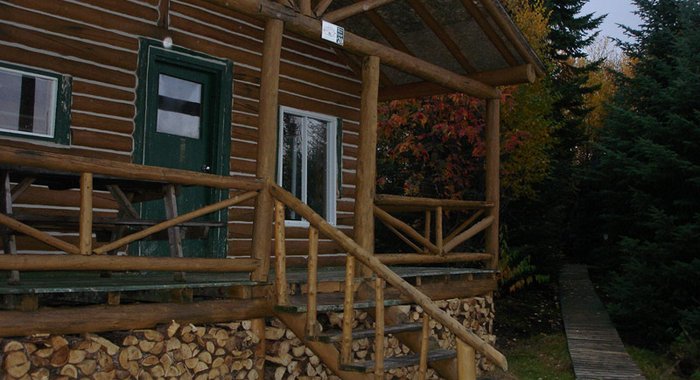 1/1
4 beds
Double, Queen or King (max. 2 pers.): 2
Single bunk bed (max. 2 pers.): 2
Amenities
Lodging
CAMP 22
Air Tamarac - Pourvoirie Lac Hébert
Eeyou Istchee Baie-James, Baie-James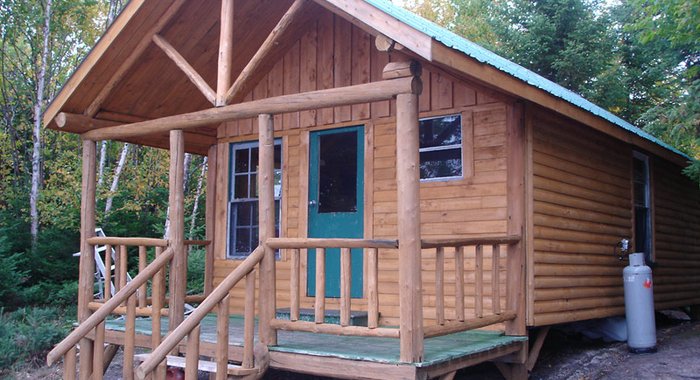 1/1
4 beds
Single bed (max. 1 pers.): 2
Double, Queen or King (max. 2 pers.): 2
Amenities
Lodging
CAMP 23
Air Tamarac - Pourvoirie Lac Hébert
Eeyou Istchee Baie-James, Baie-James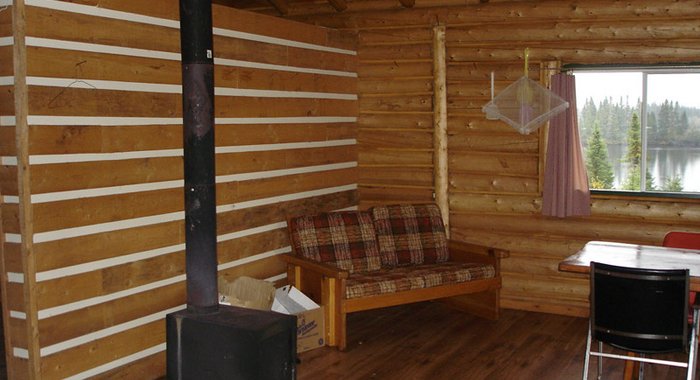 1/2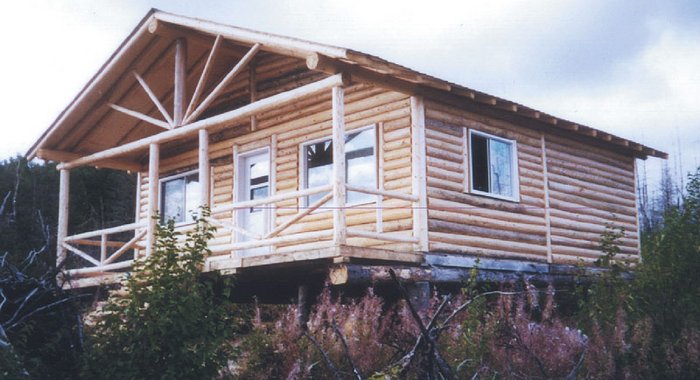 2/2
4 beds
Single bed (max. 1 pers.): 2
Double, Queen or King (max. 2 pers.): 2
Amenities
Lodging
CAMP 20
Air Tamarac - Pourvoirie Lac Hébert
Eeyou Istchee Baie-James, Baie-James
1/1
4 beds
Double, Queen or King (max. 2 pers.): 4
Amenities
Lodging
CAMP 24
Air Tamarac - Pourvoirie Lac Hébert
Eeyou Istchee Baie-James, Baie-James
3 beds
Double, Queen or King (max. 2 pers.): 2
Single bunk bed (max. 2 pers.): 1
Amenities
Lodging
CAMP 25
Air Tamarac - Pourvoirie Lac Hébert
Eeyou Istchee Baie-James, Baie-James