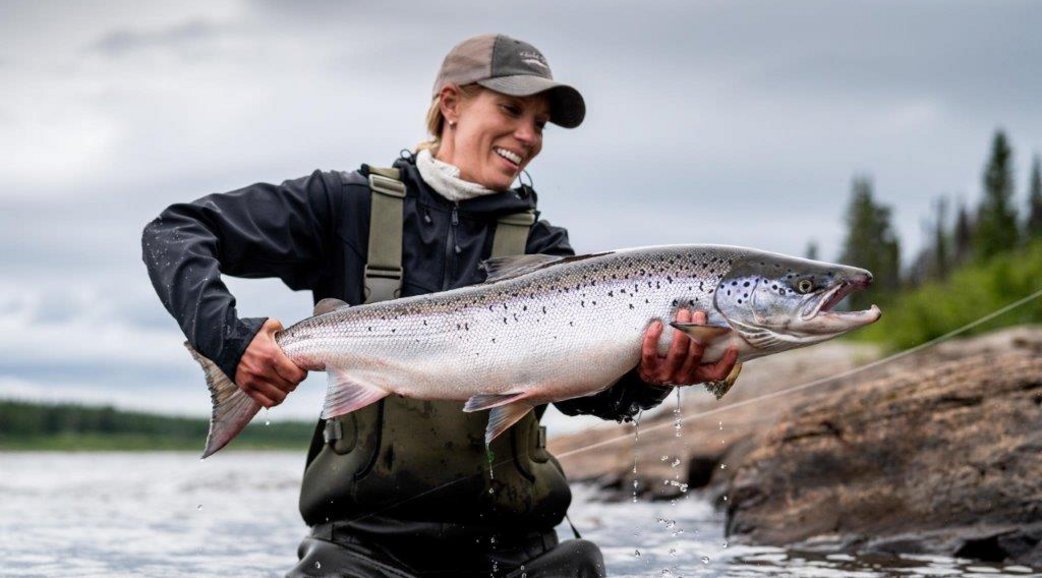 1/11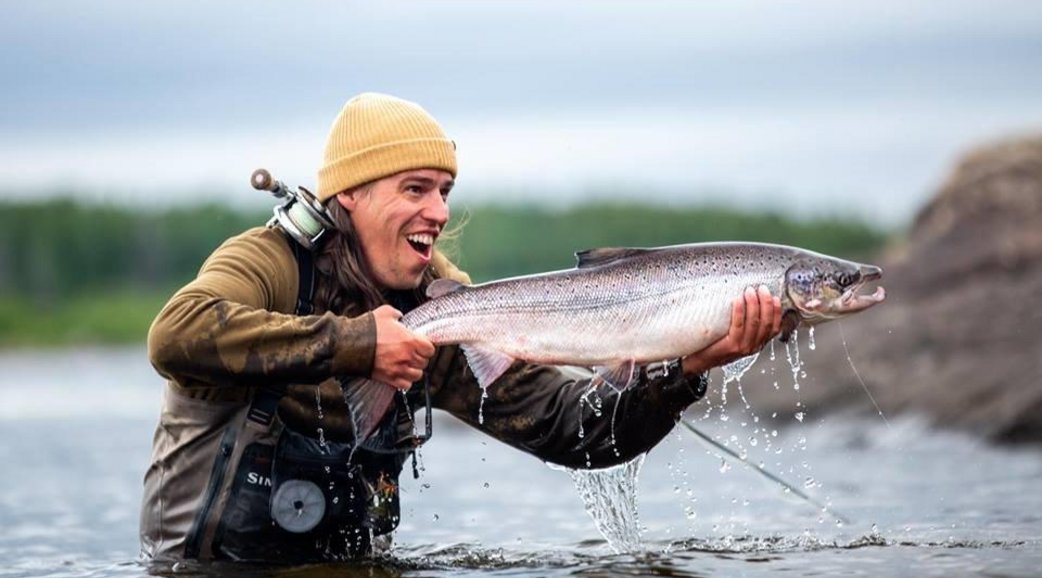 2/11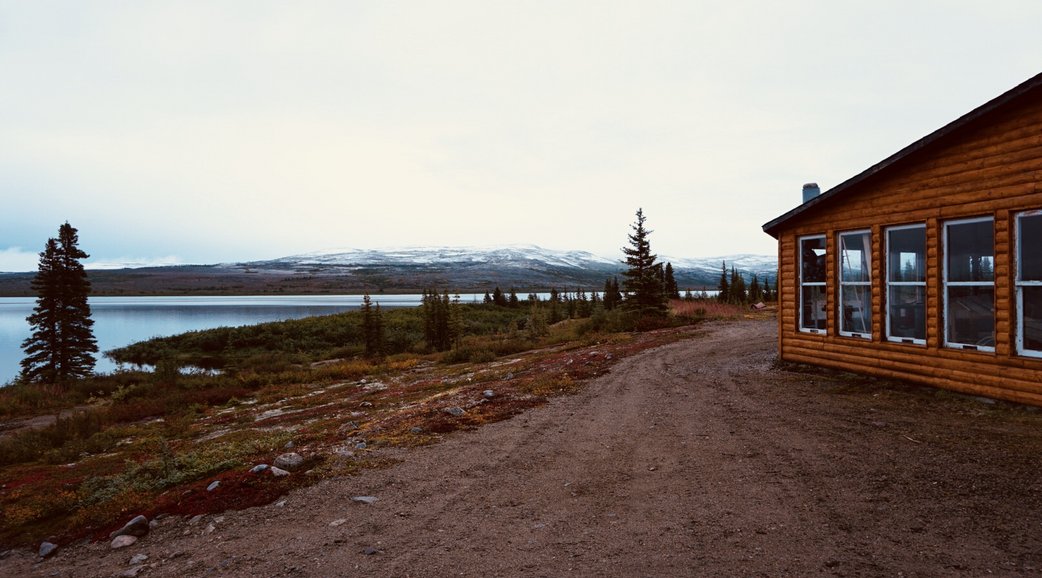 3/11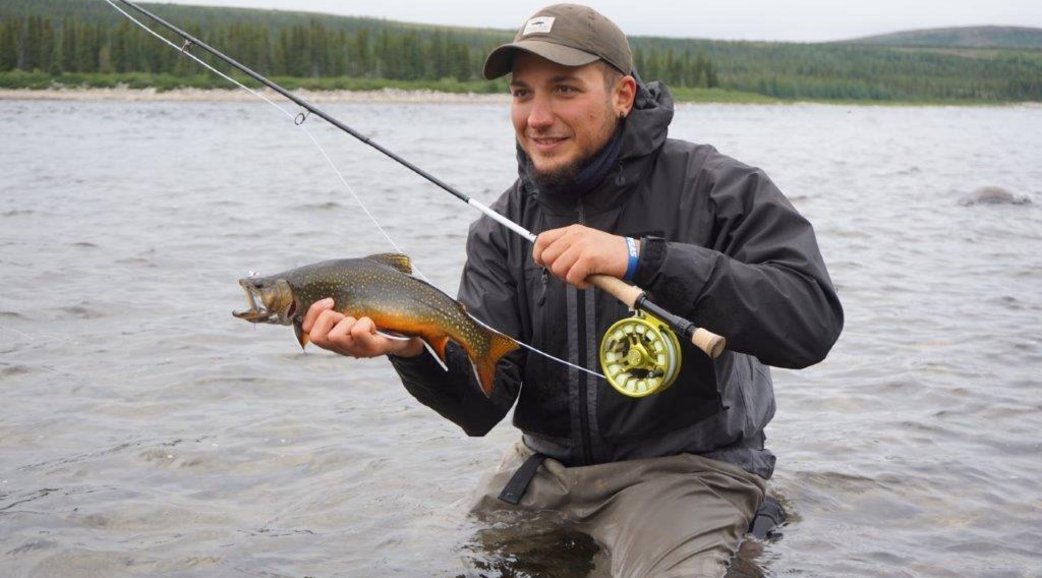 4/11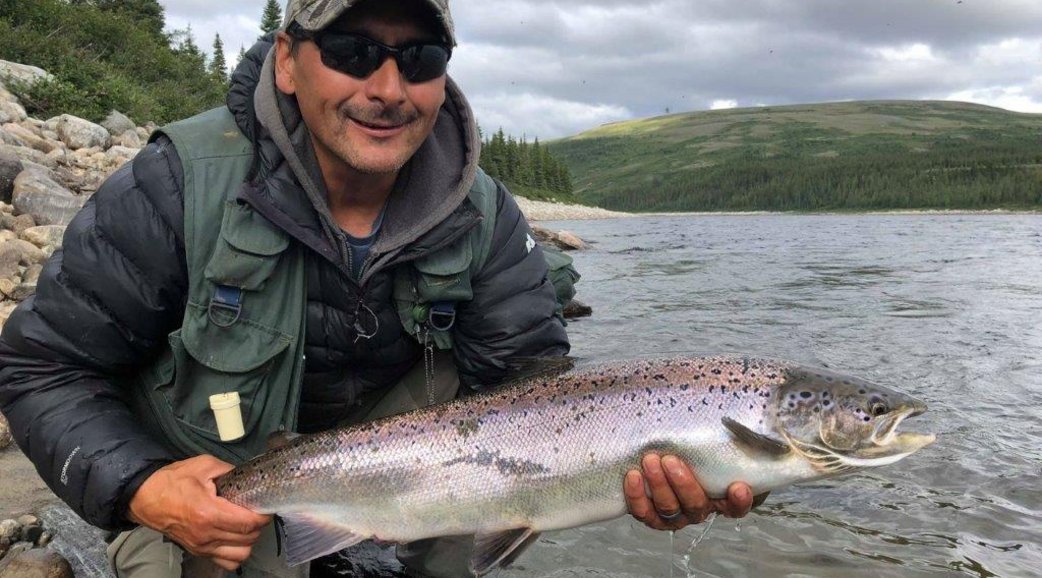 5/11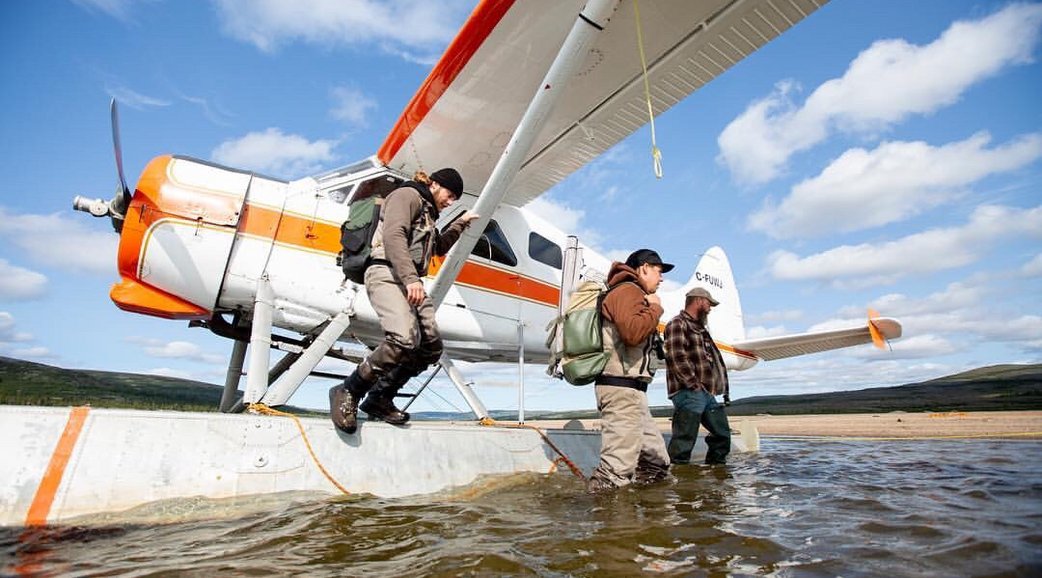 6/11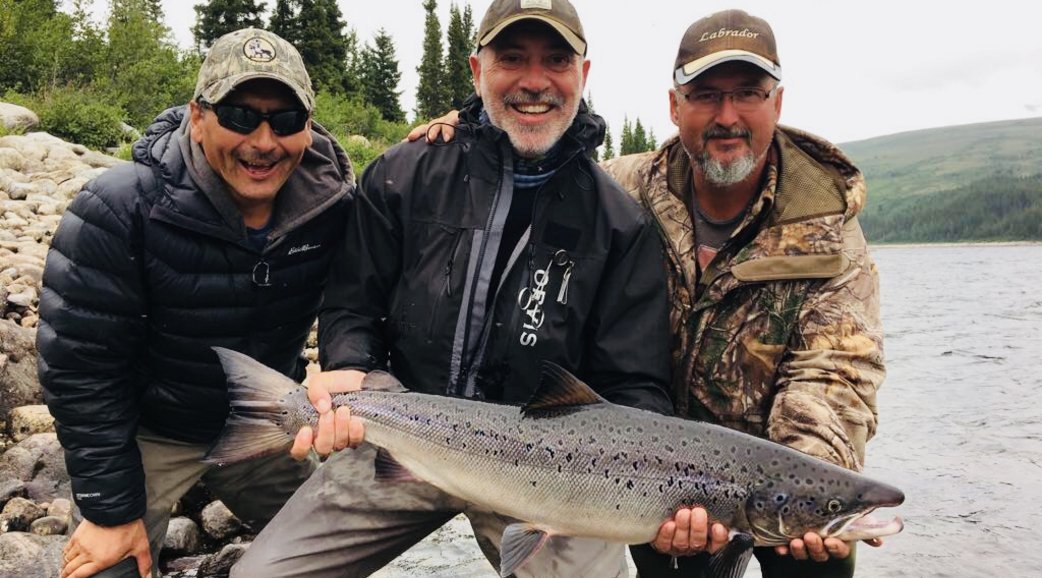 7/11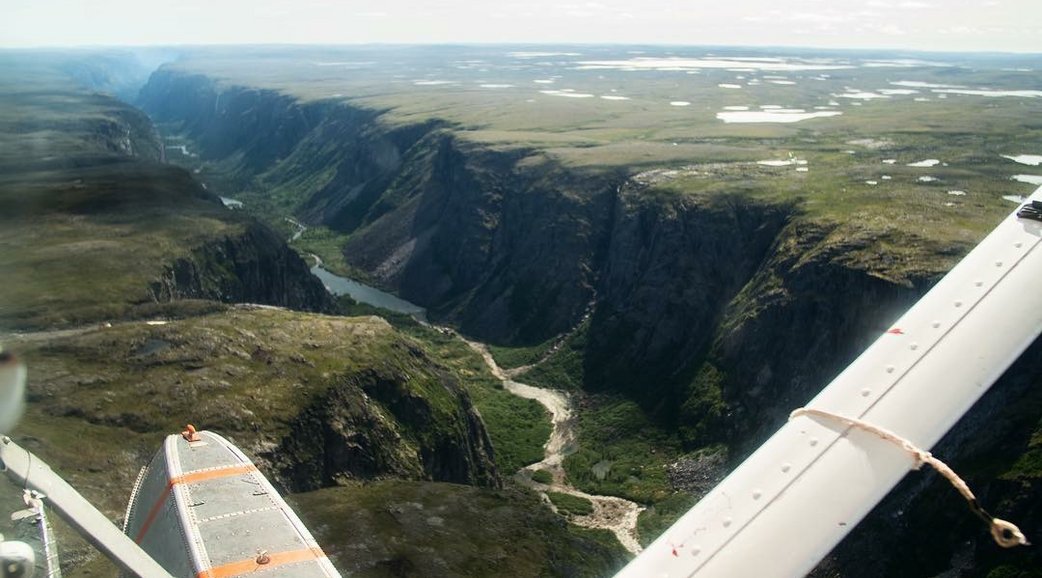 8/11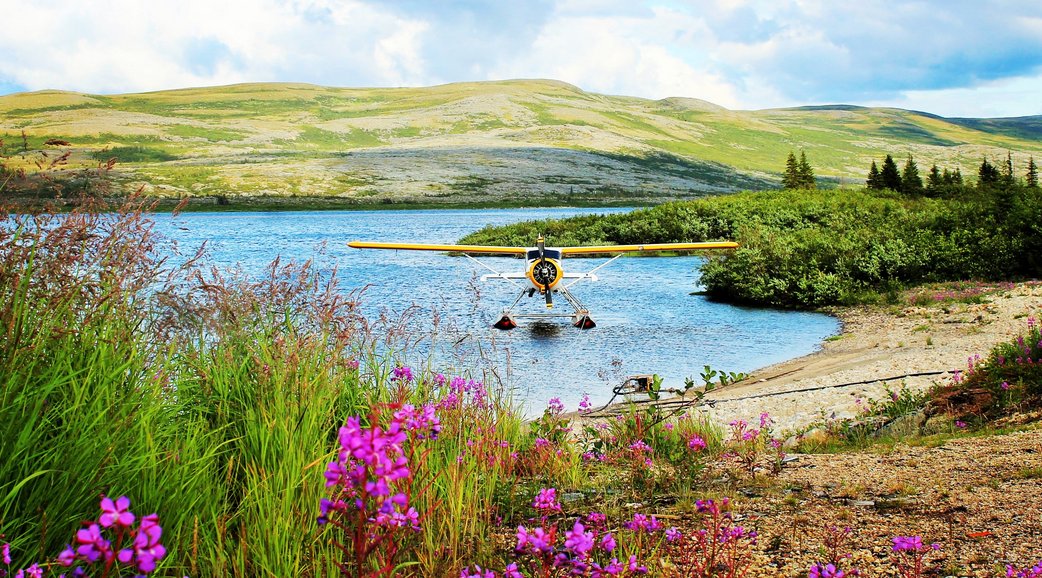 9/11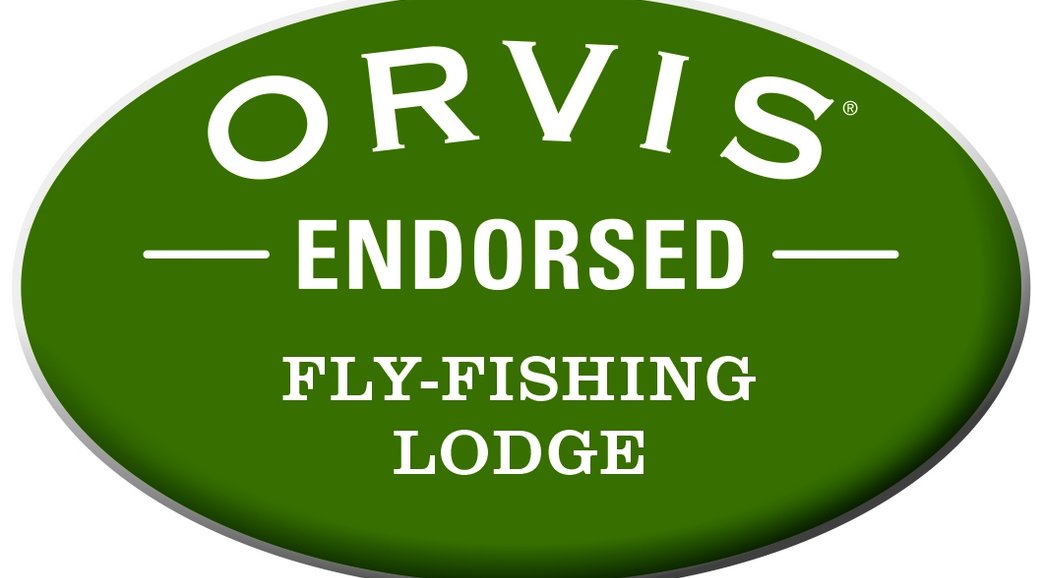 10/11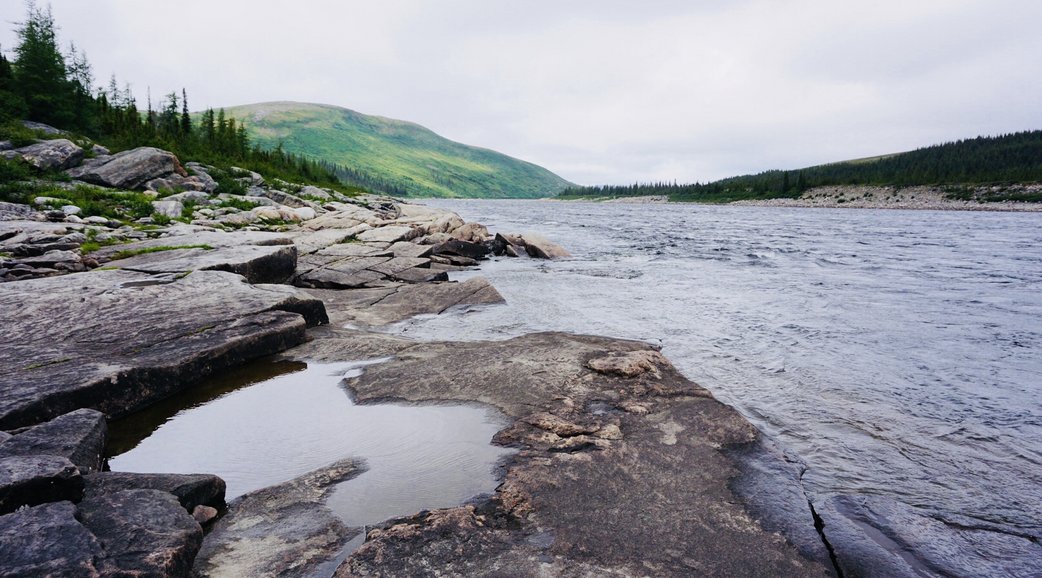 11/11
Description
In the heart of the subarctic, just above the 57th parallel north in Nunavik, Quebec, Wedge Hills Lodge sits perched on a hilltop overlooking the majestic George River - a waterway well-known for its fantastic Atlantic salmon and brook trout fishing. The location is the main attraction - far from the bustle of urban life, and right in the middle of breathtaking landscapes, home to wildlife species found in only a few rare corners of the earth. Discover the amazing fishing opportunities, photography and adventure tours, and well-appointed accommodations offered at Wedge Hills Lodge for an unforgettable escape into the wild. With all-inclusive packages from Montréal, we make traveling to such a remote area smooth and civilized.
Additional Information
Access
By chartered flight from Montreal, by plane from Quebec City, by train from Sept-Îles or by chartered flight from Sept-Îles.
Location
George River
Distance from
Montreal : 1745 km
Quebec : 1474 km
Gatineau : 1482 km
Sept-Îles : 1048 km
Trois-Rivieres : 1301 km
Val d'Or : 1309 km
Saguenay : 1048 km
Rimouski : 994 km
Some distances may be indicated as the crow flies.
Zone(s)
23
GPS coordinates
Latitude : 57.18460
Longitude : -65.35772
Opening Period
July 15th to September 30th
Type of outfitter
Without exclusive rights
Service language
French and english
Type of catering
Establishment number
850407
License number
10-506
All activities
Summer
Black bear watching
Hiking
Mountain biking
Nature interpretation
Wildlife observation
Fishing
Primary species
Arctic char (anadromous)
Arctic char (freshwater)
Atlantic salmon
Lake trout
Native brook or speckled trout
Types of fishing
Waterbody
Additional information
Mandatory catch & release in certain stretch of water
Exclusive fly-fishing in certain stretch of water
Shore lunch site
Shore lunch prepared by a guide
Common
Air medical transport
BBQ
Bedding
Boat
Gasoline motor
Guiding service
Indoor SPA
Personal flotation device(s)
Telephone system
Transportation to fishing sites
With supplements
Fishing tackle
Sale of fishing licenses
Lodging
CAMP 1
Wedge Hills Lodge
Nunavik, Rivière-Koksoak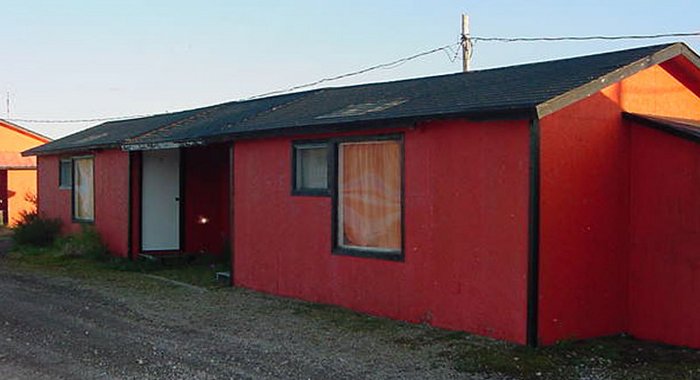 1/1
3 beds
Single bed (max. 1 pers.): 3
Amenities
Cold water
Hot water
Interior bathroom
Lodging
CAMP 2
Wedge Hills Lodge
Nunavik, Rivière-Koksoak
3 beds
Single bed (max. 1 pers.): 3
Amenities
Cold water
Hot water
Interior bathroom
Lodging
CAMP 3
Wedge Hills Lodge
Nunavik, Rivière-Koksoak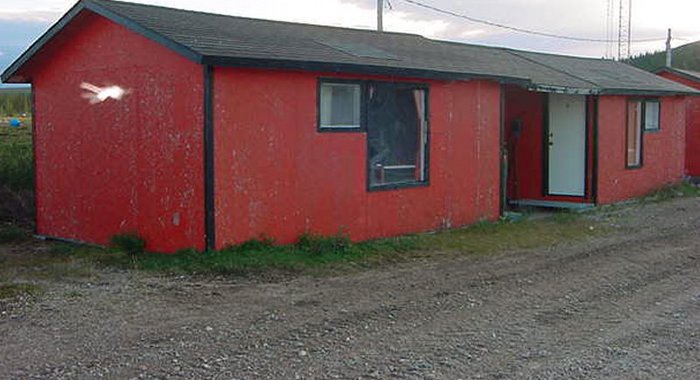 1/1
3 beds
Single bed (max. 1 pers.): 3
Amenities
Cold water
Hot water
Interior bathroom
Lodging
CAMP 4
Wedge Hills Lodge
Nunavik, Rivière-Koksoak
4 beds
Single bed (max. 1 pers.): 3
Futon or Sofa bed (max. 2 pers.): 1
Amenities
Cold water
Hot water
Interior bathroom
Lodging
CHALET 2
Wedge Hills Lodge
Nunavik, Rivière-Koksoak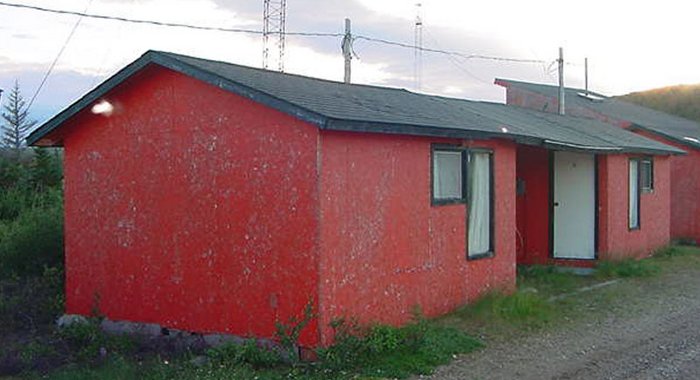 1/1
2 beds
Single bed (max. 1 pers.): 2
Amenities
Cold water
Hot water
Interior bathroom
Lodging
CHALET 3
Wedge Hills Lodge
Nunavik, Rivière-Koksoak
2 beds
Single bed (max. 1 pers.): 2
Amenities
Cold water
Hot water
Interior bathroom
Lodging
CHALET 4
Wedge Hills Lodge
Nunavik, Rivière-Koksoak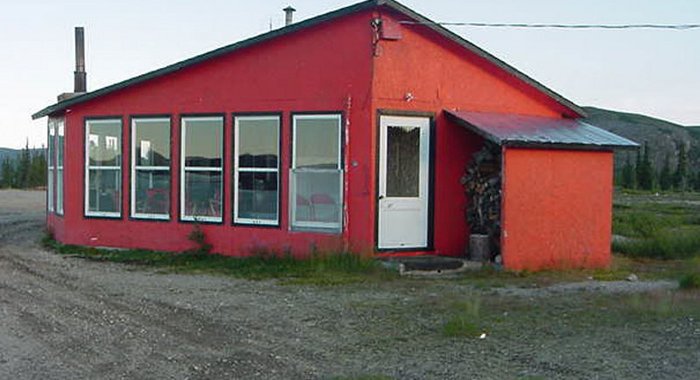 1/2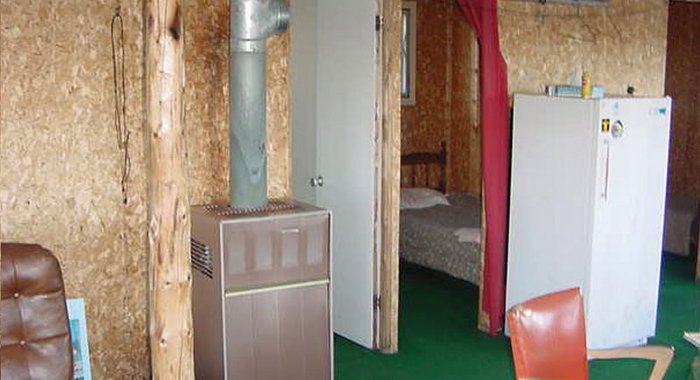 2/2
For 4 person(s)
5 bedroom(s)
5 beds
Single bed (max. 1 pers.): 5
Amenities
Cold water
Hot water
Interior bathroom
Lodging
CHALET 1
Wedge Hills Lodge
Nunavik, Rivière-Koksoak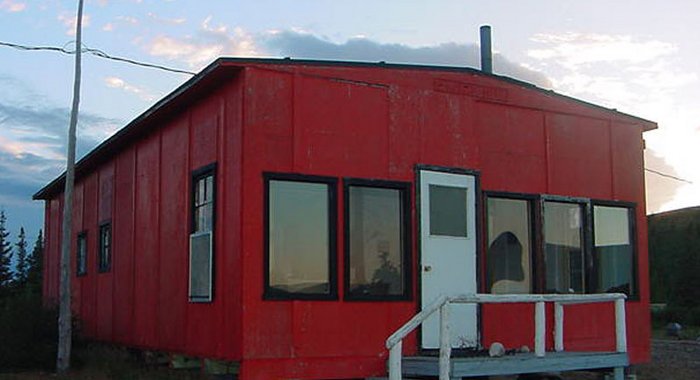 1/2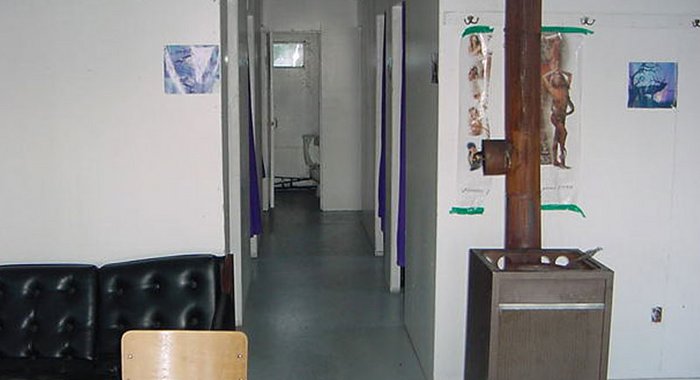 2/2
For 6 person(s)
6 bedroom(s)
6 beds
Single bed (max. 1 pers.): 6
Amenities
Cold water
Hot water
Interior bathroom