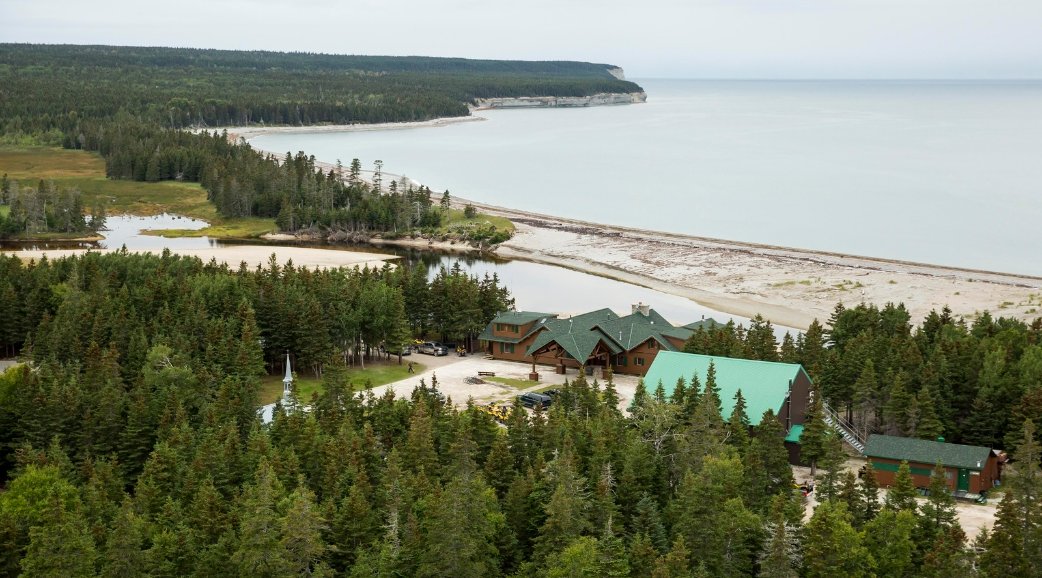 1/8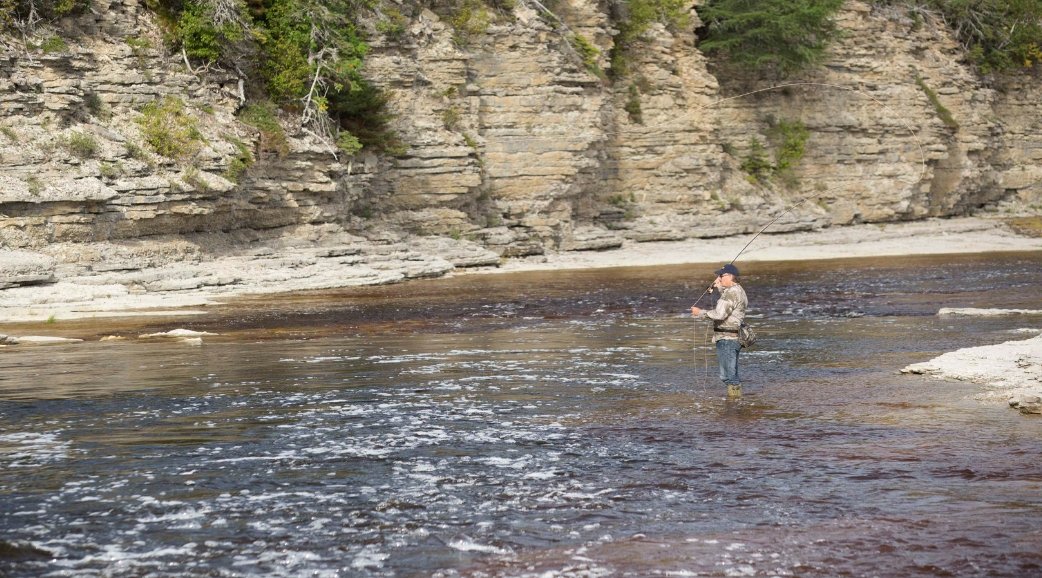 2/8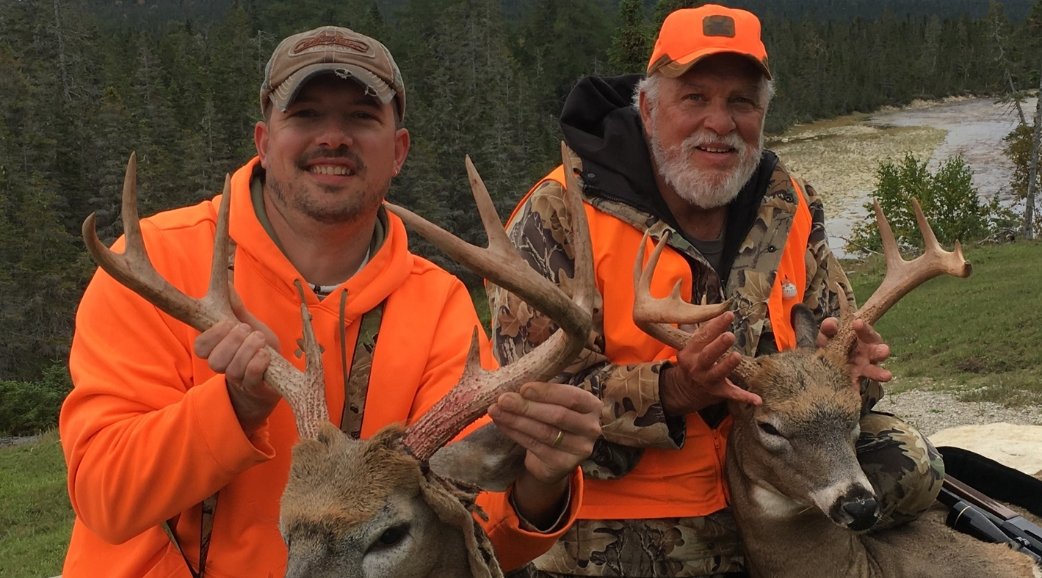 3/8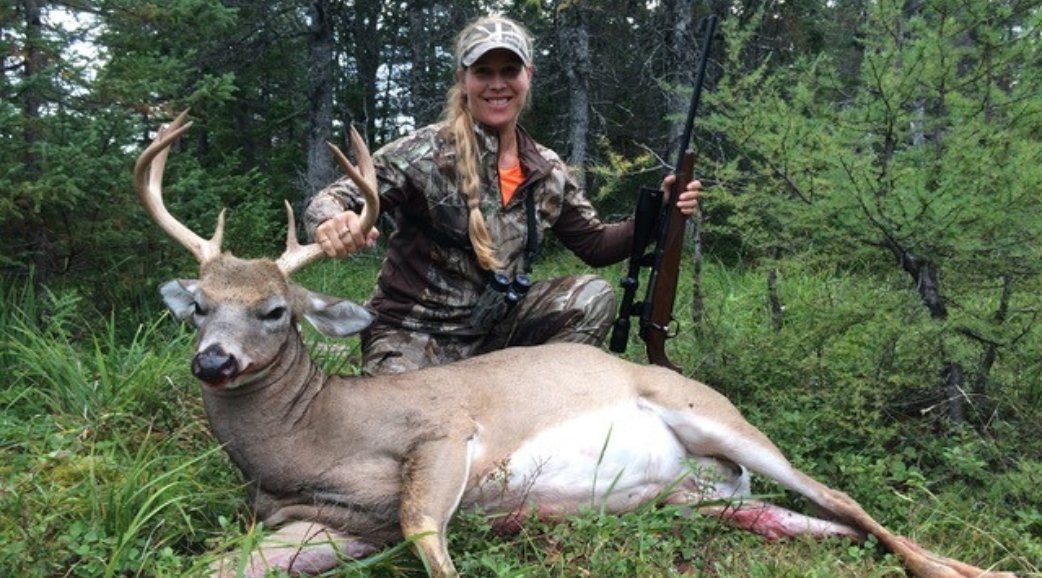 4/8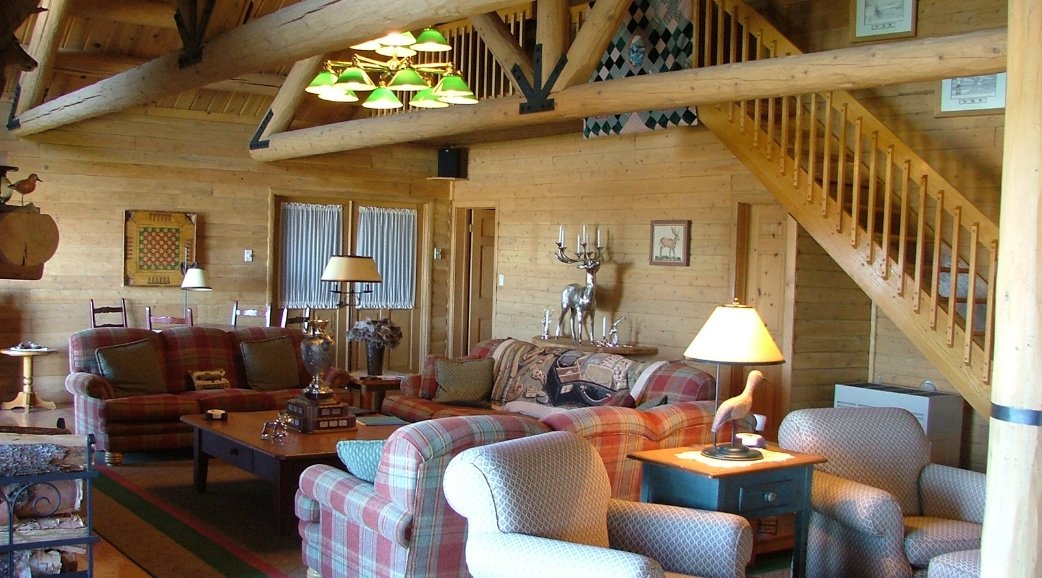 5/8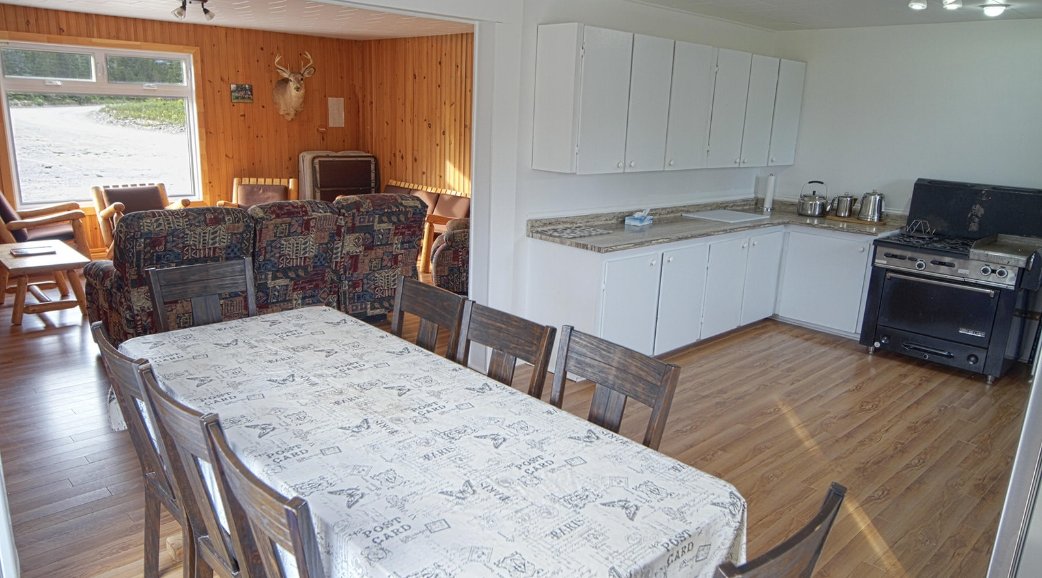 6/8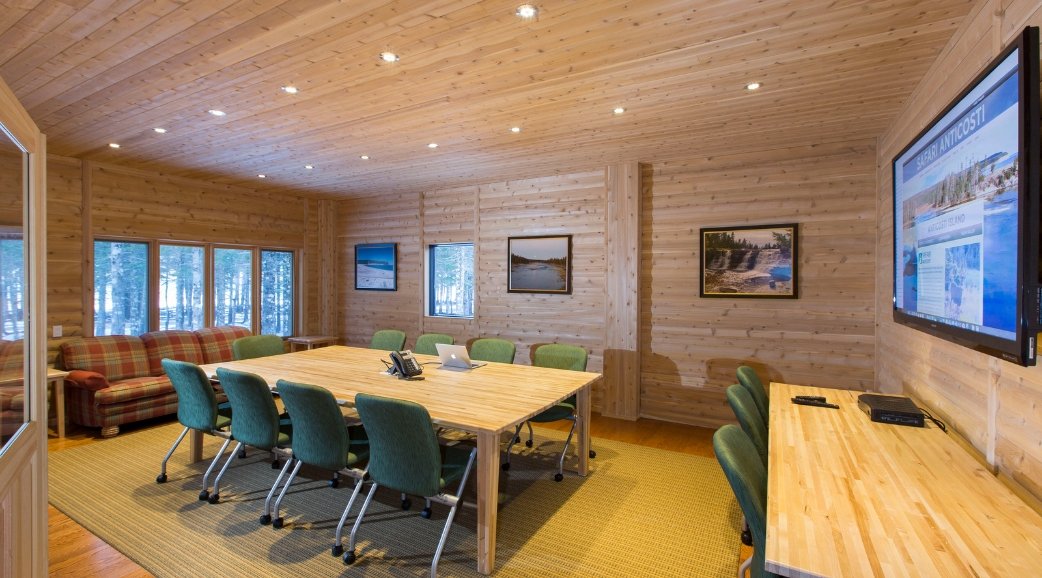 7/8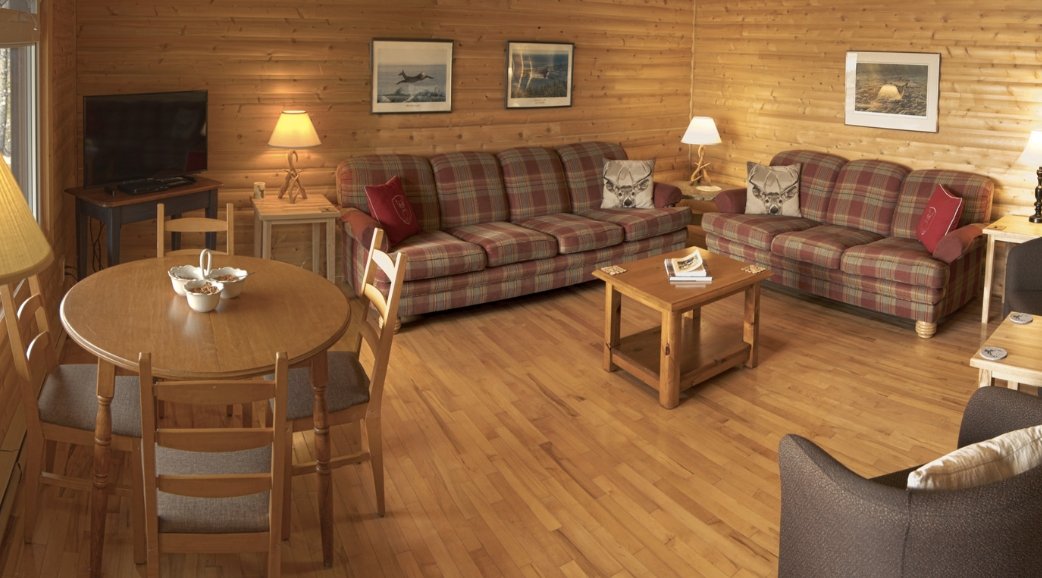 8/8
Description
Ile d'Anticosti is not only a unique and private place, it is also a heaven for deer hunters. Forget the shooting over bait or the interminable wait in watchtowers, to Safari Anticosti, you will be hunting deer in the traditional way.
Additional Information
Access
By plane to our private airstrip at Riviere-aux-Saumons.
Location
Saumon River, Anticosti Island
Distance from
Montreal : 955 km
Quebec : 725 km
Gatineau : 1099 km
Sept-Îles : 654 km
Trois-Rivieres : 840 km
Val d'Or : 1147 km
Saguenay : 654 km
Rimouski : 471 km
Some distances may be indicated as the crow flies.
Zone(s)
20
GPS coordinates
Latitude : 49.41850
Longitude : -62.24479
Land area
1993.8 km2
Opening Period
June 15th to November 29th
Service language
French and english
Type of catering
European Plan
American Plan
Establishment number
850451
License number
09-602
All activities
Summer
Clay shooting
Wildlife observation
Fishing
Primary species
Atlantic salmon
Sea trout
Types of fishing
Waterbody
Additional information
Exclusive fly-fishing in certain stretch of water
Fixed daily quota in certain stretch of water
Hunting
Primary species
Ruffed grouse
Spruce grouse
White-tailed deer
Types of hunting
Bow and arrow/crossbow
With riffle
Guided
With pellet gun
Common
Access fee
Air medical transport
BBQ
Bedding
Evisceration
Fish house
Fish-cleaning service
Fitness room
Freezer
Game storage
Game transportation
Guiding service
Hunting guide
Meeting room
Personal flotation device(s)
Registration
Telephone system
Transportation to fishing sites
Verification/rifle adjustment
With supplements
Sale of fishing licenses
Sale of hunting license
Lodging
Safari Anticosti
Côte-Nord, L'Île-d'Anticosti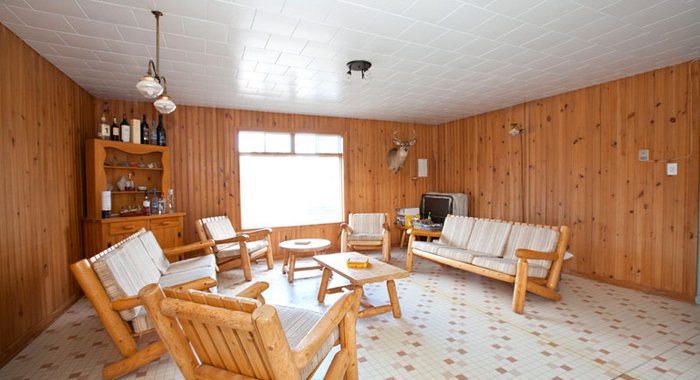 1/3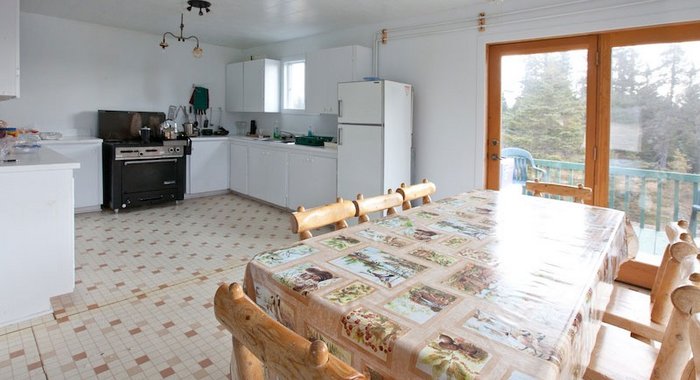 2/3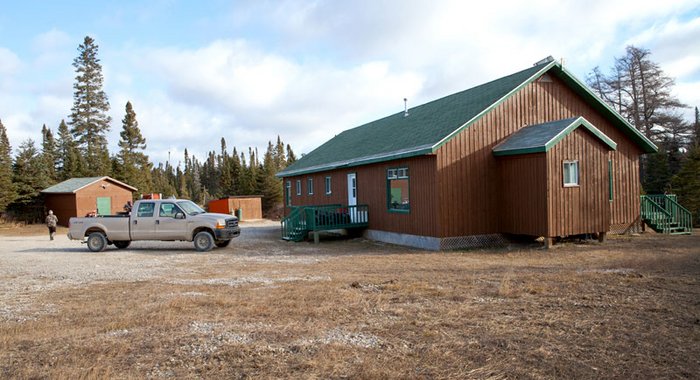 3/3
Lodging
AUBERGE SAFARI
Safari Anticosti
Côte-Nord, L'Île-d'Anticosti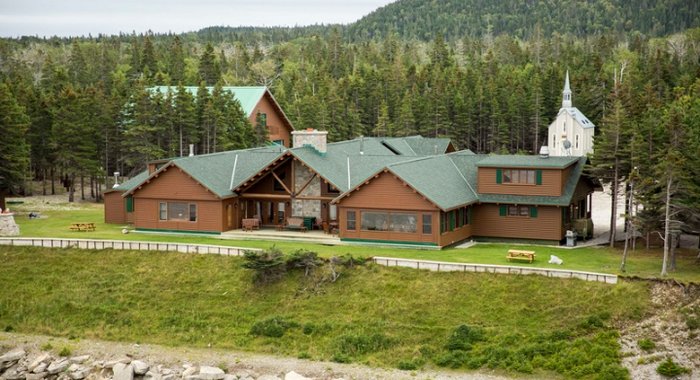 1/1
For 14 person(s)
7 bedroom(s)
12 beds
Single bed (max. 1 pers.): 3
Double, Queen or King (max. 2 pers.): 6
Futon or Sofa bed (max. 2 pers.): 3
Privacy
Near the others
Amenities
Wood stove - fireplace
Cold water
Hot water
Interior bathroom
Automatic heating system
Wood heating system
Electric lighting system
Lodging
Safari Anticosti
Côte-Nord, L'Île-d'Anticosti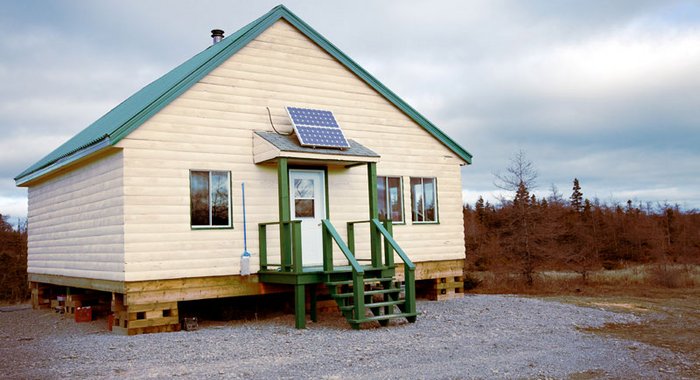 1/1
Lodging
Safari Anticosti
Côte-Nord, L'Île-d'Anticosti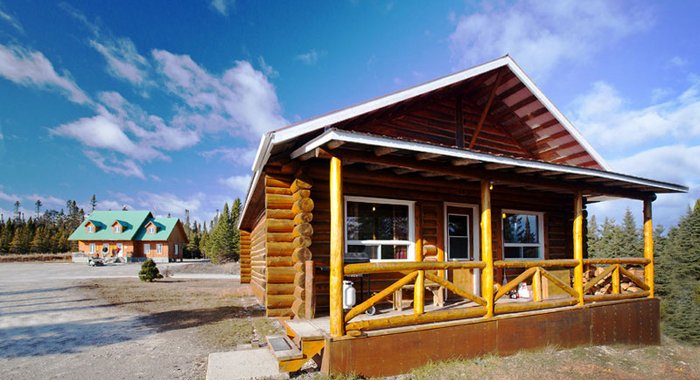 1/3
2/3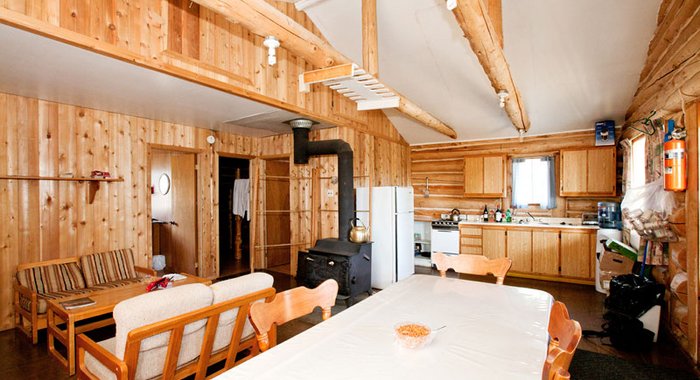 3/3
Lodging
CHALET LE RELAIS
Safari Anticosti
Côte-Nord, L'Île-d'Anticosti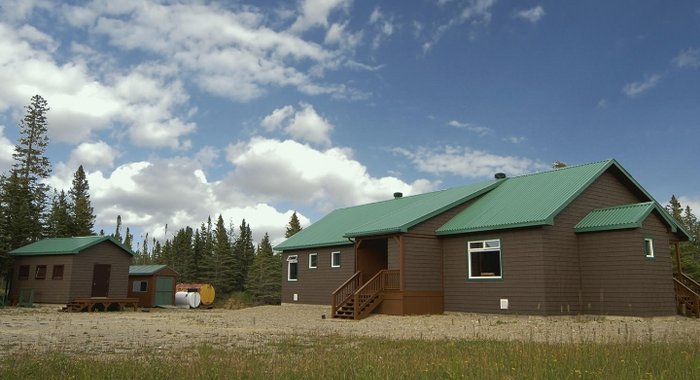 1/2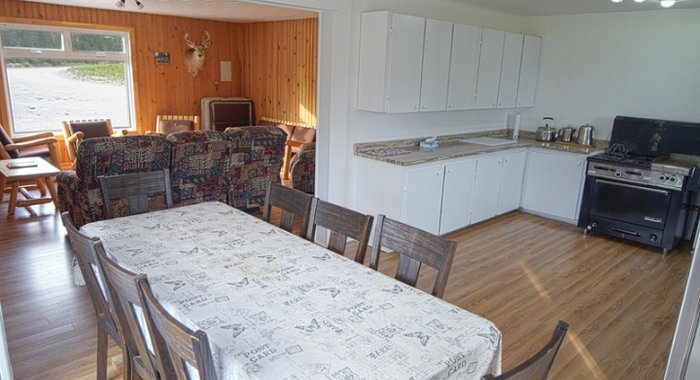 2/2
For 8 person(s)
4 bedroom(s)
8 beds
Single bed (max. 1 pers.): 8
Privacy
Away from the others
Amenities
Cold water
Hot water
Interior bathroom
Automatic heating system
Electric lighting system
Lodging
CHALET SAFARI
Safari Anticosti
Côte-Nord, L'Île-d'Anticosti
For 6 person(s)
3 bedroom(s)
6 beds
Single bed (max. 1 pers.): 6
Privacy
Distance from the others
Amenities
Cold water
Hot water
Interior bathroom
Automatic heating system
Electric lighting system
Lodging
Safari Anticosti
Côte-Nord, L'Île-d'Anticosti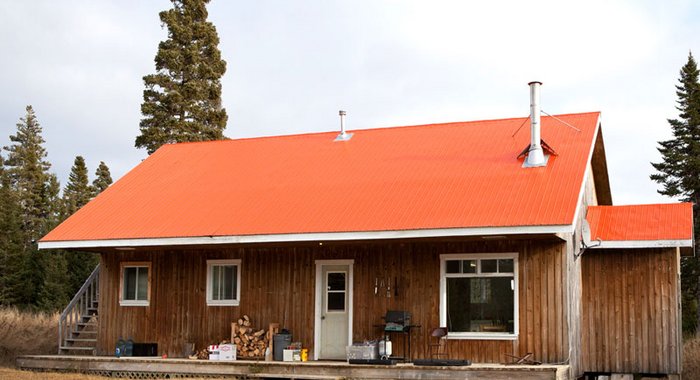 1/3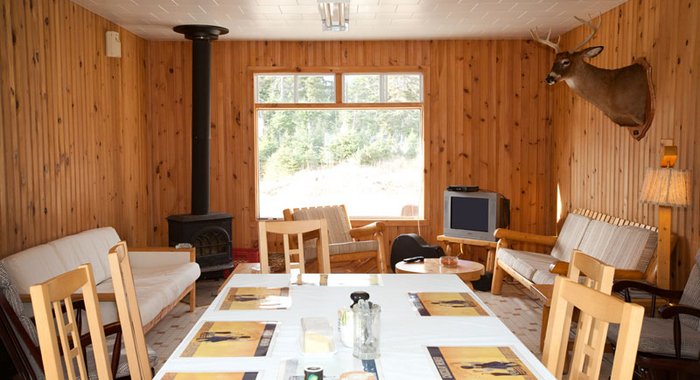 2/3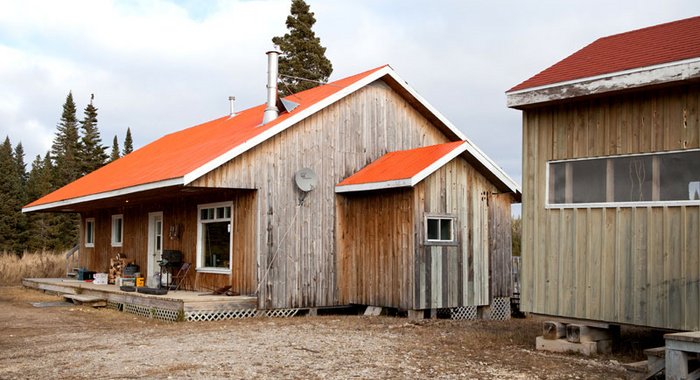 3/3
Lodging
Safari Anticosti
Côte-Nord, L'Île-d'Anticosti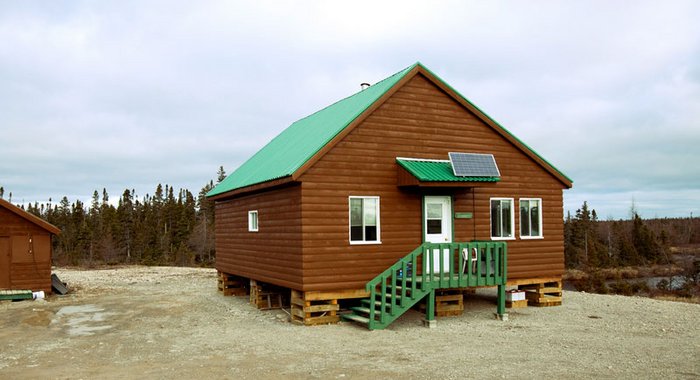 1/3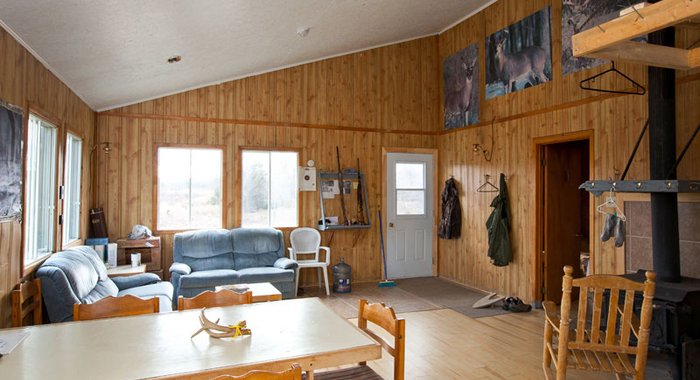 2/3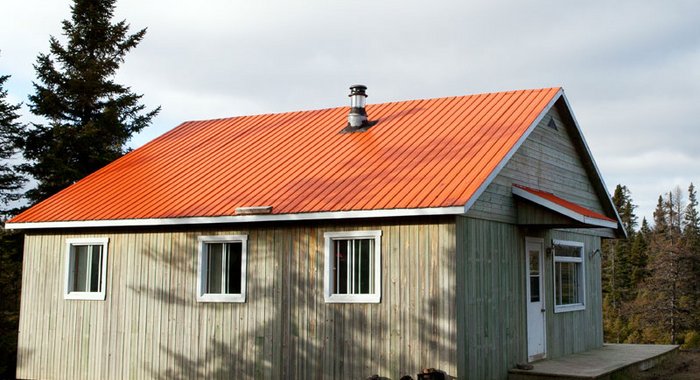 3/3
Lodging
Safari Anticosti
Côte-Nord, L'Île-d'Anticosti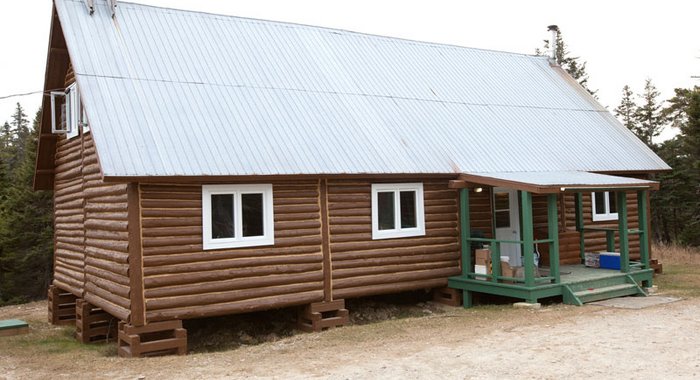 1/3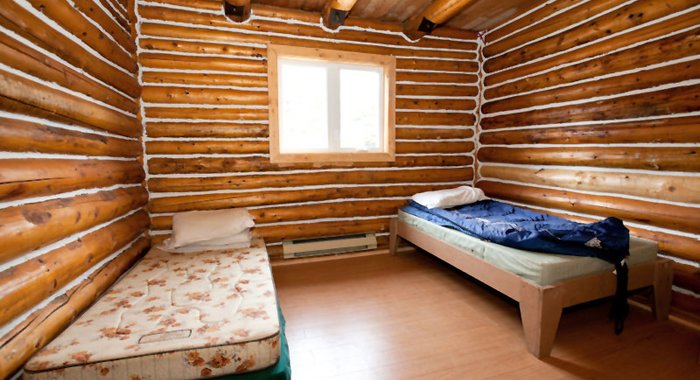 2/3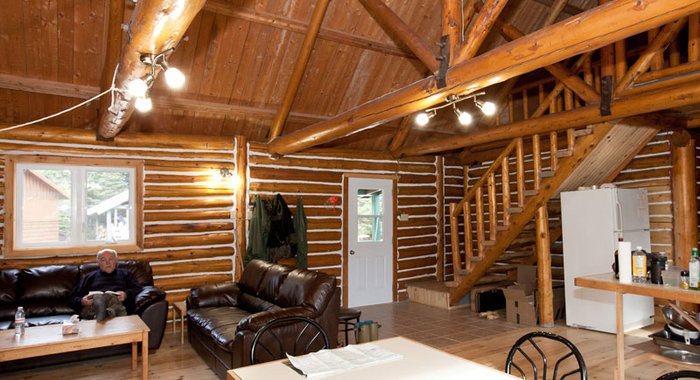 3/3