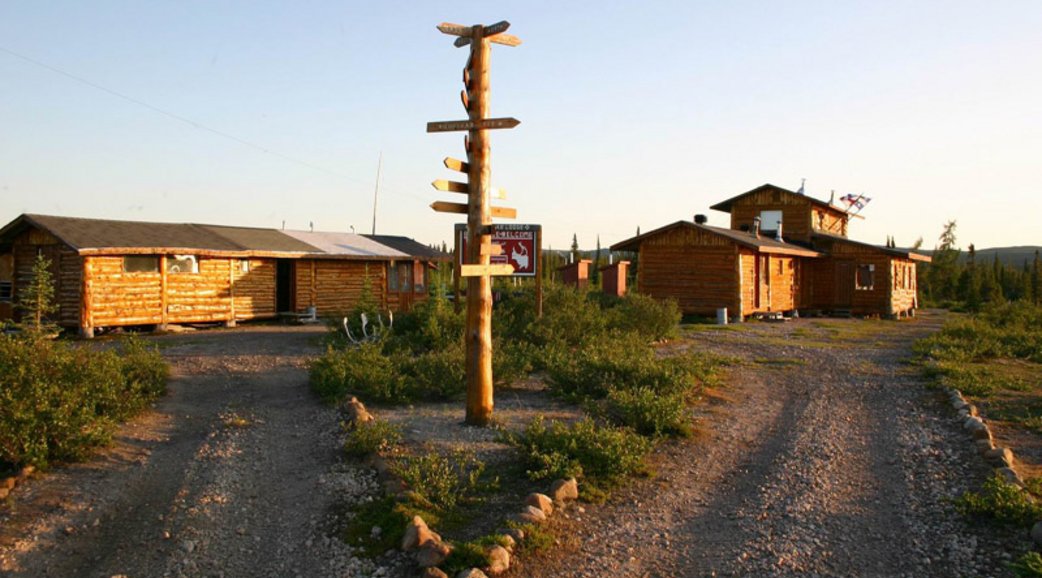 1/5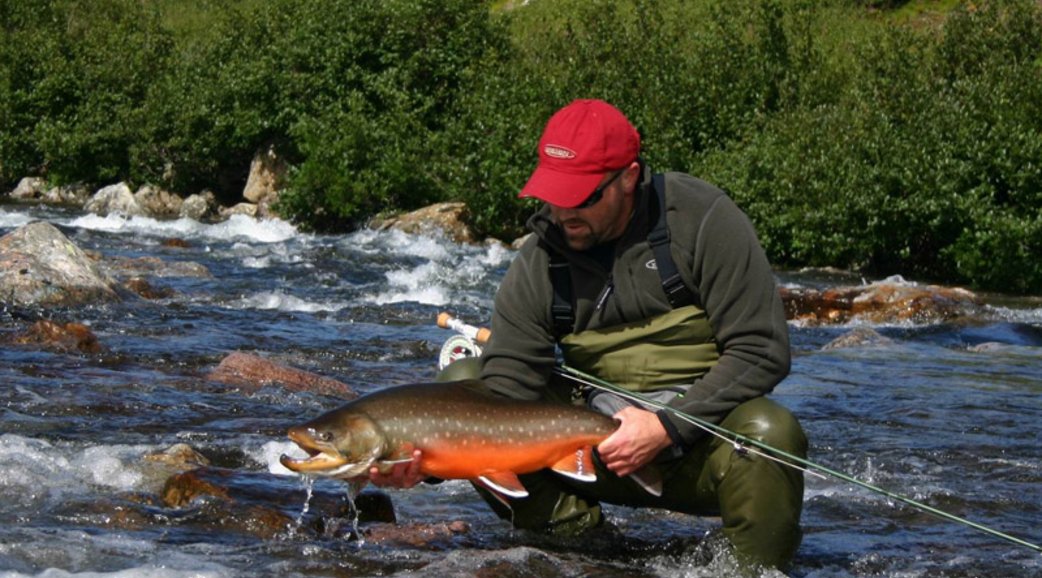 2/5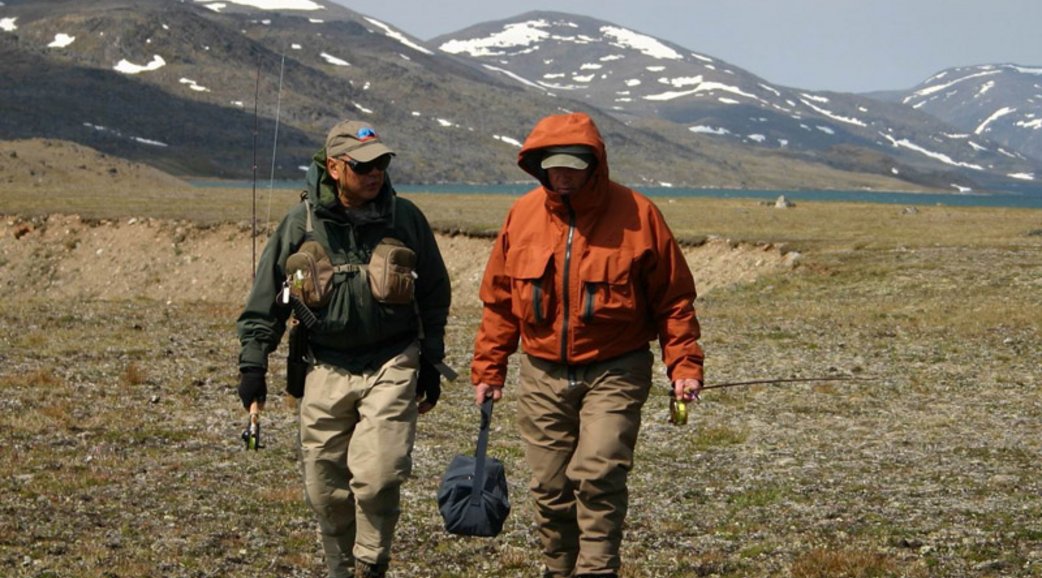 3/5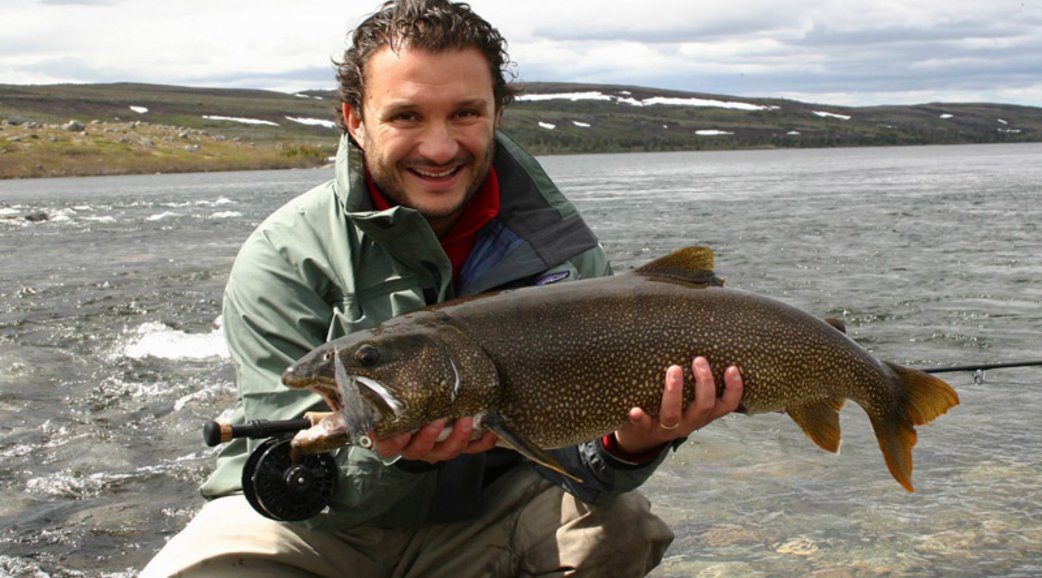 4/5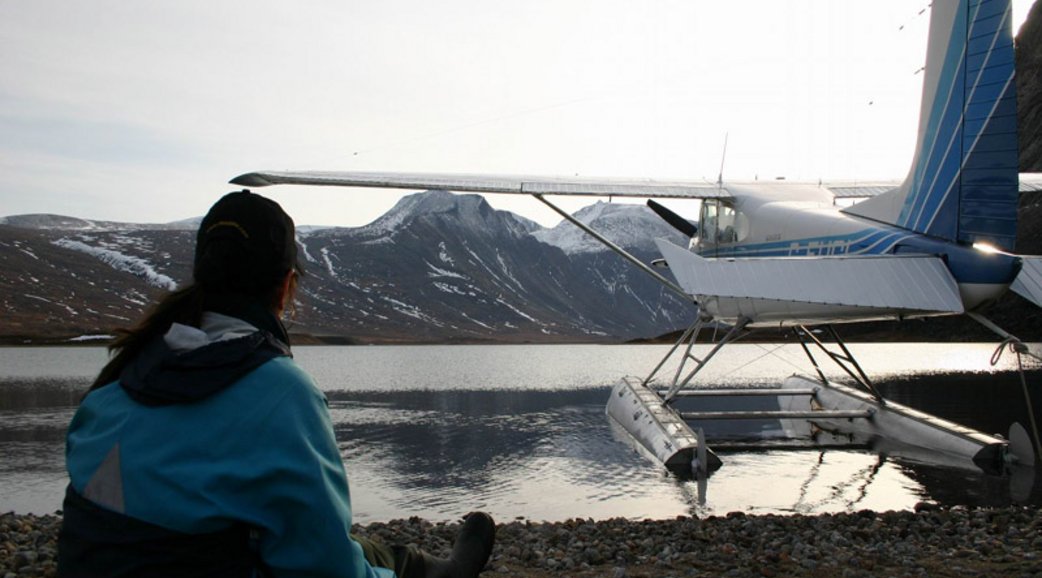 5/5
Description
Rapid Lake Lodge and Camp Barnouin are conveniently located to access the best rivers in Nunavik. We are the exclusive gateway to an iconic species, the anadromous arctic char, one of the largest specimens known to date, which leave the famous Ungava Bay each season to begin their migration up the three rivers on which we hold exclusive fishing rights: The Tunulic, the Bandoncourt and the Sapukkait. The density of speckled trout and lake trout contributes to the richness of this adventure, a true ode to the wilderness. You will not be alone at the foot of the Torngat Mountains or by the sea: black and white bears, caribou, wolves, seals and migratory birds have watched over this territory since time immemorial. The seaplane trips allow you to evolve through this ancestral Inuit territory that few human beings have had the chance to explore. In a privileged way, accompanied by your guide, you will be dropped off near the most fishy bodies of water of the moment. This week of fishing on the rapids of Nunavik is, without a doubt, the experience of a lifetime... Yours!
Additional Information
Access
We can accommodate float planes and bush planes. 1550 km / 930 miles from Montreal 1400 km / 840 miles from Quebec City
Location
Nunavik, Qurlutuq River, Tunulic and River Barnoin
Distance from
Montreal : 1400 km
Quebec : 660 km
Gatineau : 1475 km
Sept-Îles : 1048 km
Trois-Rivieres : 1299 km
Val d'Or : 1294 km
Saguenay : 1048 km
Rimouski : 1000 km
Some distances may be indicated as the crow flies.
Zone(s)
23
GPS coordinates
Latitude : 57.31313
Longitude : -65.95223
Opening Period
July 25th to September 6th
Type of outfitter
Without exclusive rights
Service language
French and english
Type of catering
American Plan
American Plan on request
Establishment number
850334
License number
10-595
All activities
Summer
Black bear watching
Introduction to native culture
Wildlife observation
Fishing
Primary species
Arctic char (anadromous)
Arctic char (freshwater)
Lake trout
Landlocked salmon
Native brook or speckled trout
Secondary species
Types of fishing
Waterbody
Additional information
Exclusive fly-fishing in certain stretch of water
Mandatory catch & release in certain stretch of water
Fixed daily quota in certain stretch of water
Shore lunch prepared by a guide
Shore lunch site
Common
Bedding
Camp fire
Guiding service
Plane/charter service
Telephone system
Transportation to fishing sites
With supplements
Fishing tackle
Sale of fishing licenses
Lodging
CHALET 1
Rapid Lake Lodge inc.
Nunavik, Rivière-Koksoak
Amenities
Cold water
Hot water
Interior toilet
Automatic heating system
Electric lighting system
Lodging
CHALET 2
Rapid Lake Lodge inc.
Nunavik, Rivière-Koksoak
4 beds
Double, Queen or King (max. 2 pers.): 4
Amenities
Cold water
Hot water
Interior bathroom
Automatic heating system
Electric lighting system