1/7
2/7
3/7
4/7
5/7
6/7
7/7
Description
The Pipmuacan reservoir is an exceptional site. Accompanied by guides, you'll have the opportunity to catch a lot of fish. Experience the incredible in the company of members of the Innu First Nation of Mashteuiatsh.
Additional Information
Access
From Chicoutimi to St-David-de-Falardeau - towards zec Onatchiway. Km 33, turn left. Km 104, turn left et drive 24 km to the outfitter.
Location
Reservoir Pipmuacan
Distance from
Montreal : 628 km
Quebec : 368 km
Gatineau : 825 km
Sept-Îles : 323 km
Trois-Rivieres : 525 km
Val d'Or : 538 km
Saguenay : 150 km
Rimouski : 201 km
Some distances may be indicated as the crow flies.
Zone(s)
28
GPS coordinates
Latitude : 49.51413
Longitude : -70.75860
Opening Period
June 1st to October 30th
Type of outfitter
Without exclusive rights
Service language
French and english
Type of catering
European Plan
American Plan
Establishment number
850643
License number
02-577
All activities
Summer
ATV
Canoe
Hiking
Kayak
Wildlife observation
Fishing
Primary species
Lake trout
Northern pike
Rainbow trout
Types of fishing
Ice fishing
Guided
Daily fishing
Fall fishing
Waterbody
Additional information
Mandatory catch & release in certain stretch of water
Shore lunch site
Shore lunch prepared by a guide
Hunting
Primary species
Duck
Hare
Moose
Ruffed grouse
Willow ptarmigan
Secondary species
Types of hunting
Bow and arrow/crossbow
With riffle
Common
Access fee
Battery recharge
BBQ
Bedding
Boat
Boat ramp
Camp fire
Electric motor
Fish house
Fish-cleaning service
Freezer
Gasoline motor
Guiding service
Ice fishing cabin and fishing rods
Personal flotation device(s)
Sonar
Telephone system
Transportation to fishing sites
With supplements
Fishing tackle
Gas for sale
Sale of fish bait
Sale of fishing licenses
Sale of oil
Lodging
CAMP 1
Pourvoirie Pipmuacan
Saguenay-Lac-Saint-Jean, Mont-Valin
Lodging
CAMP 2
Pourvoirie Pipmuacan
Saguenay-Lac-Saint-Jean, Mont-Valin
2 beds
Single bunk bed (max. 2 pers.): 1
Single / double bunk bed (max. 3 pers.): 1
Privacy
Semi-detached
Amenities
Wood stove - fireplace
Cold water
Hot water
Interior bathroom
Automatic heating system
Wood heating system
Electric lighting system
Propane gas lighting system
Lodging
CAMP 3
Pourvoirie Pipmuacan
Saguenay-Lac-Saint-Jean, Mont-Valin
2 beds
Single bunk bed (max. 2 pers.): 1
Single / double bunk bed (max. 3 pers.): 1
Privacy
Semi-detached
Amenities
Wood stove - fireplace
Interior bathroom
Automatic heating system
Wood heating system
Electric lighting system
Propane gas lighting system
Lodging
Pourvoirie Pipmuacan
Saguenay-Lac-Saint-Jean, Mont-Valin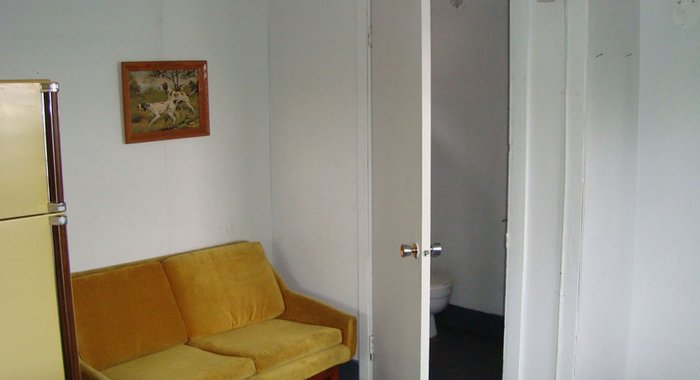 1/3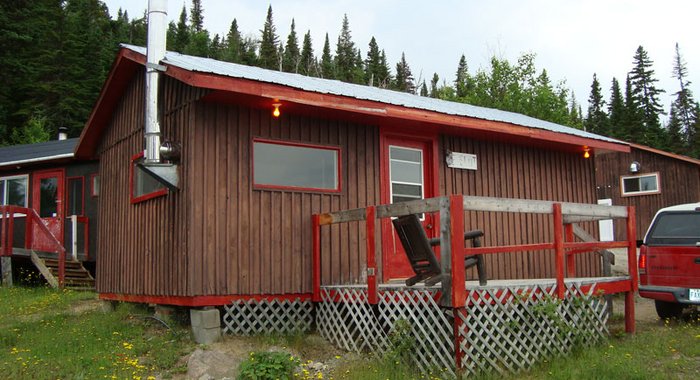 2/3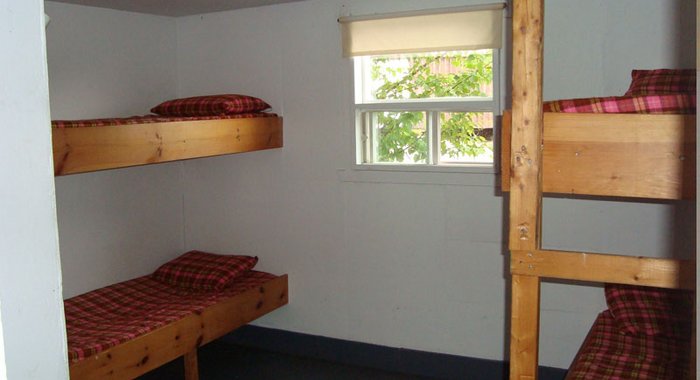 3/3
Lodging
Pourvoirie Pipmuacan
Saguenay-Lac-Saint-Jean, Mont-Valin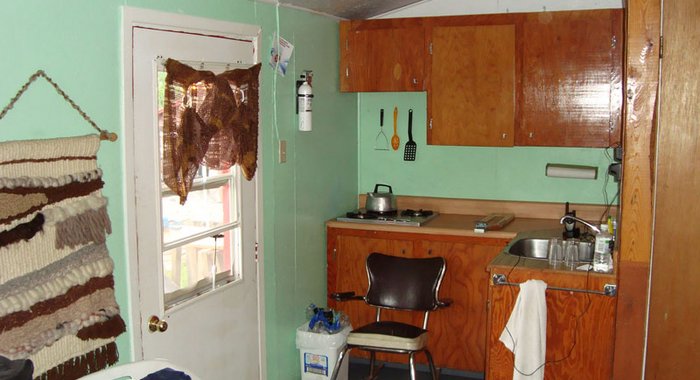 1/2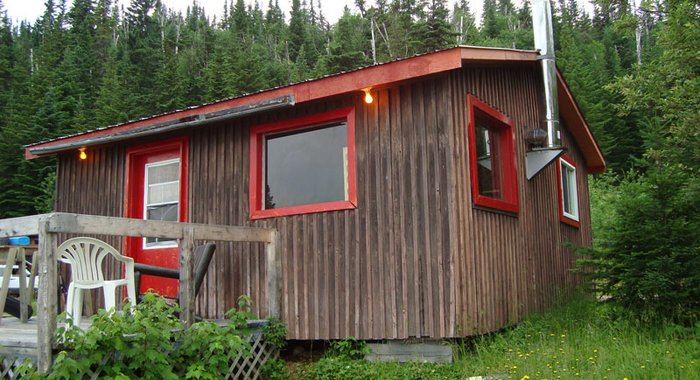 2/2
Lodging
Pourvoirie Pipmuacan
Saguenay-Lac-Saint-Jean, Mont-Valin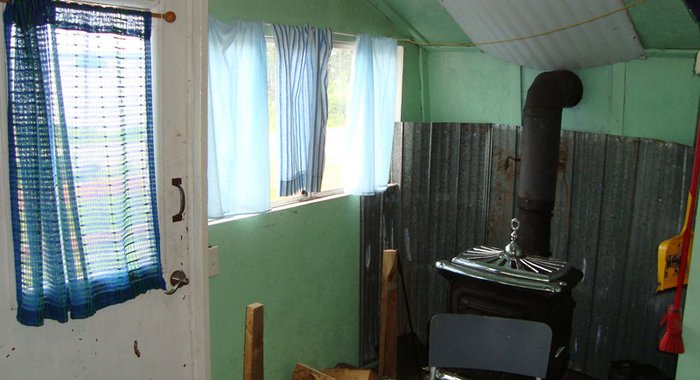 1/3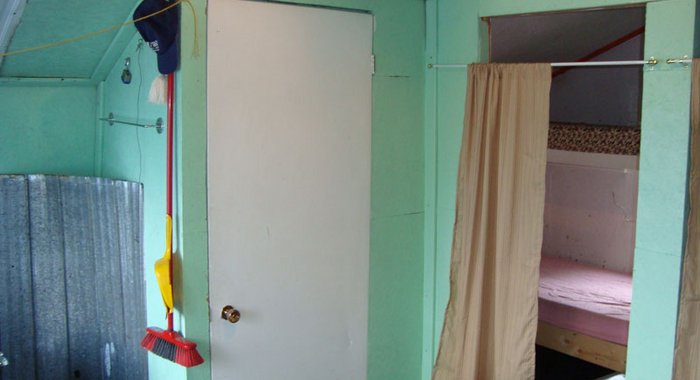 2/3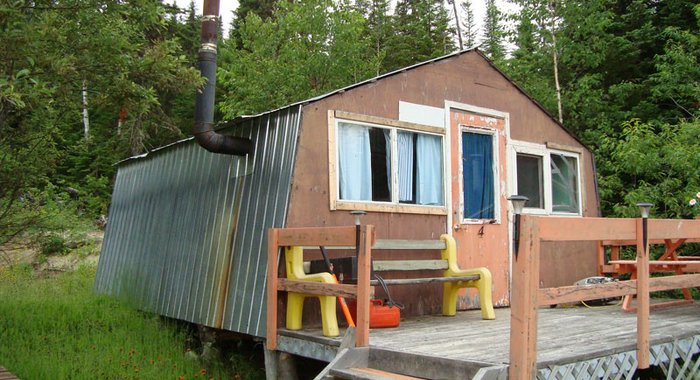 3/3
Lodging
Pourvoirie Pipmuacan
Saguenay-Lac-Saint-Jean, Mont-Valin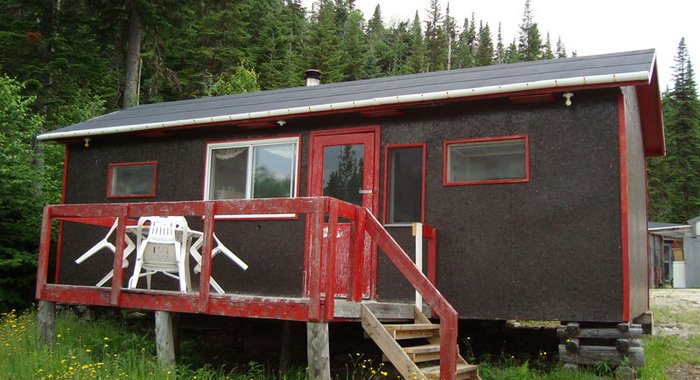 1/3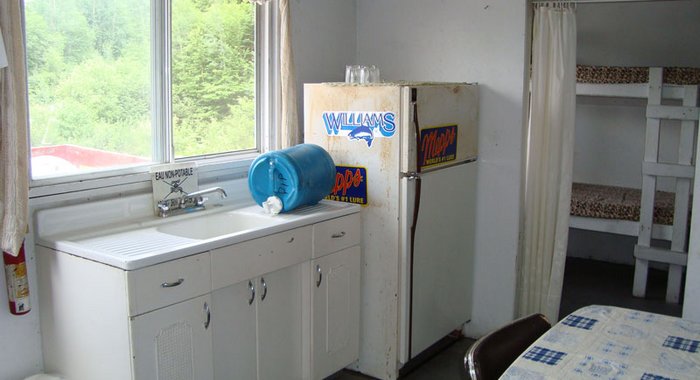 2/3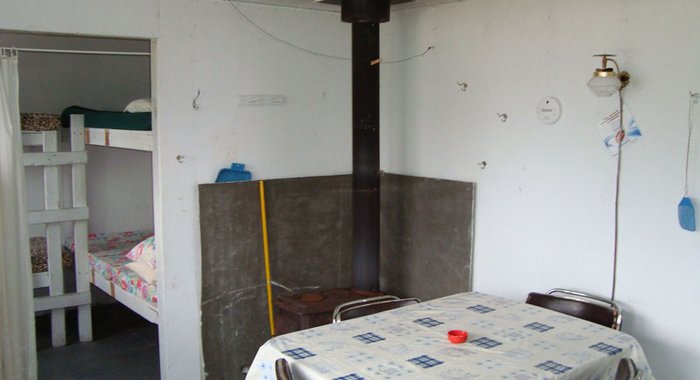 3/3