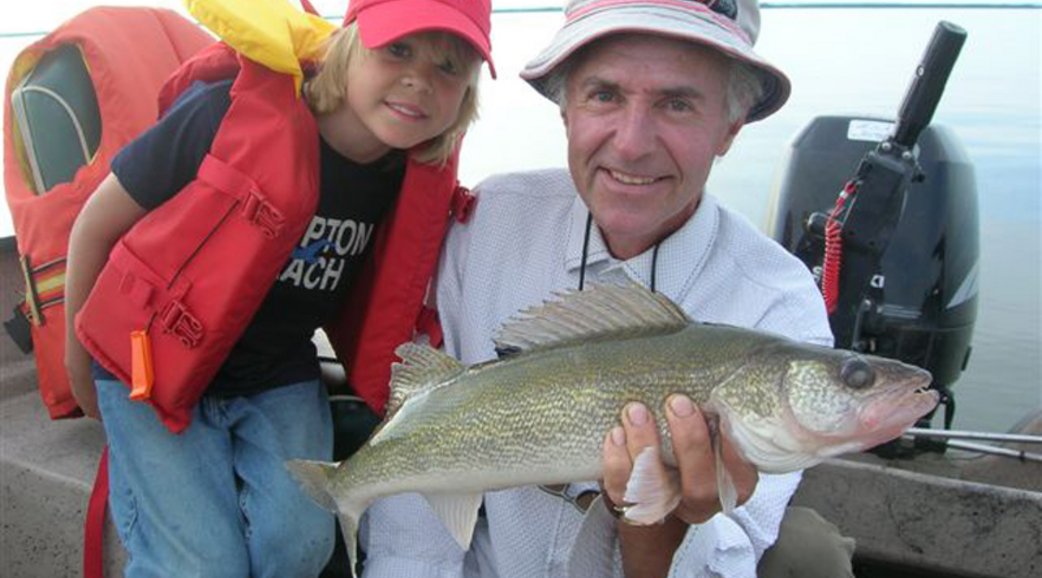 1/9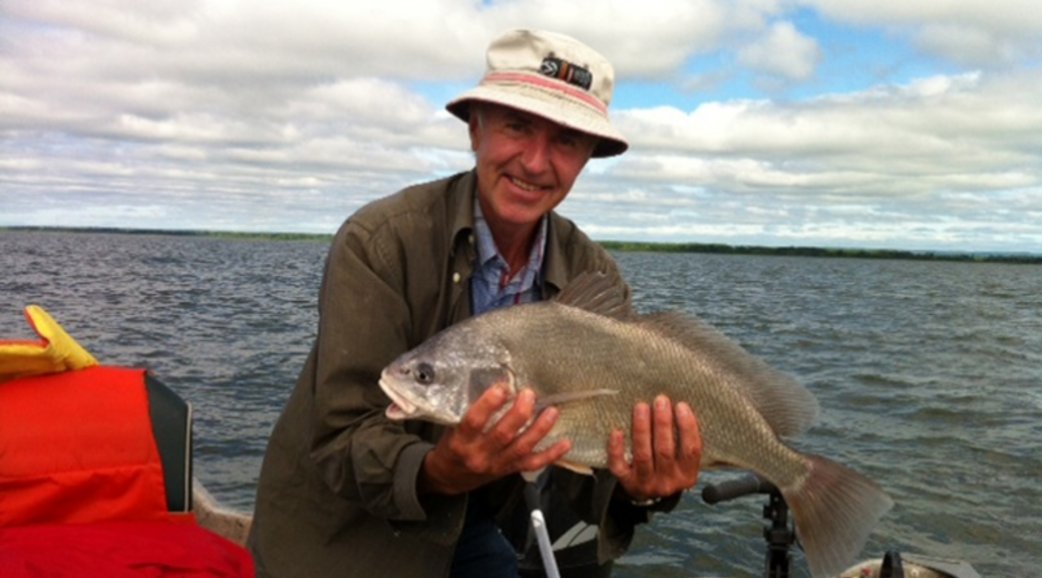 2/9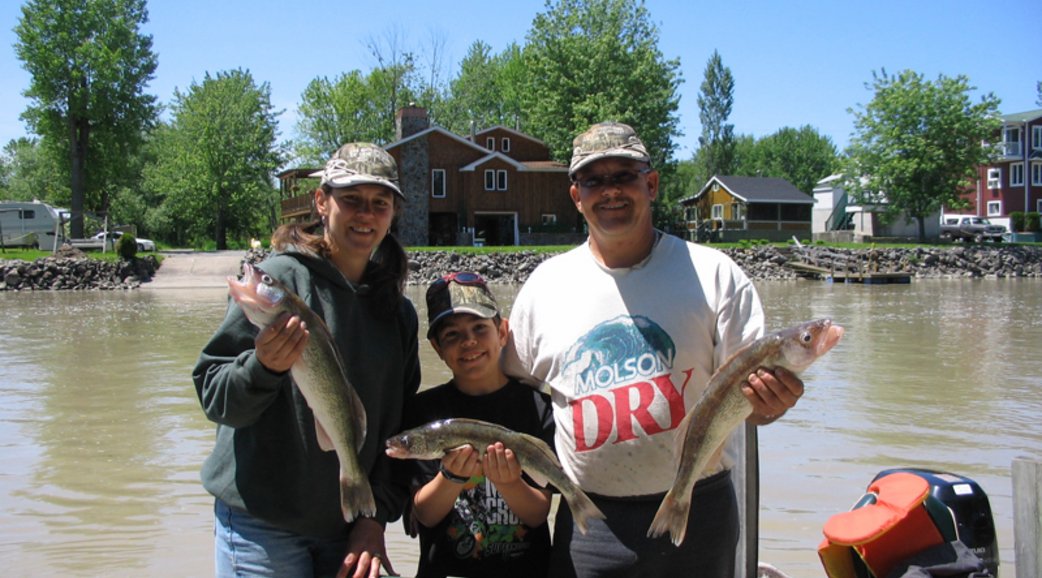 3/9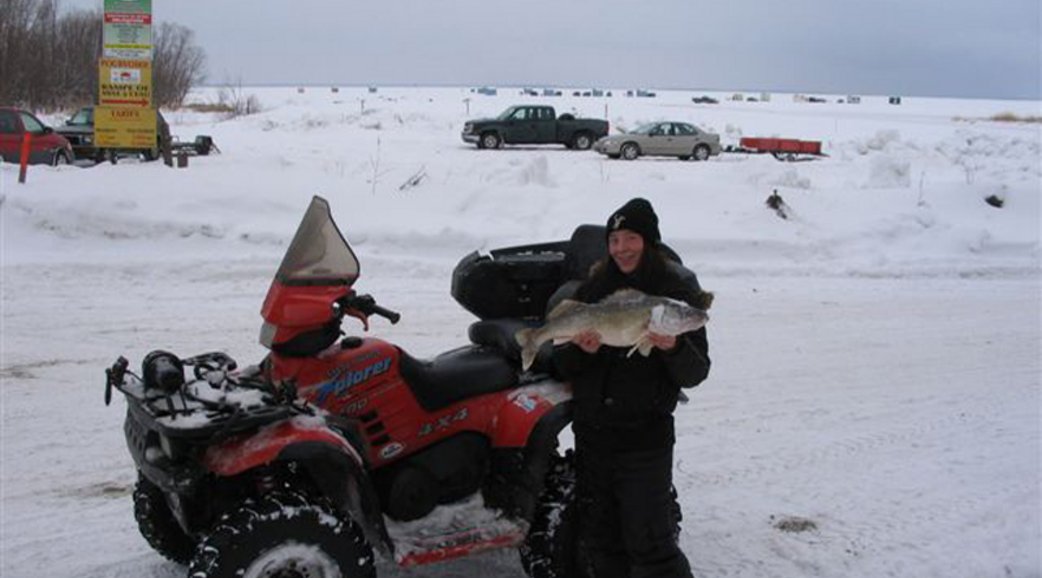 4/9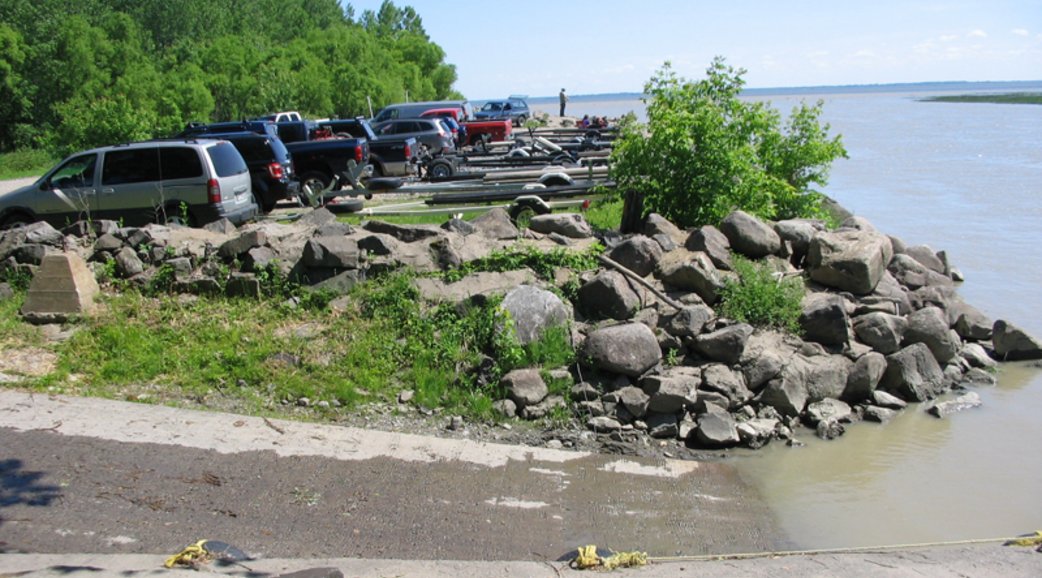 5/9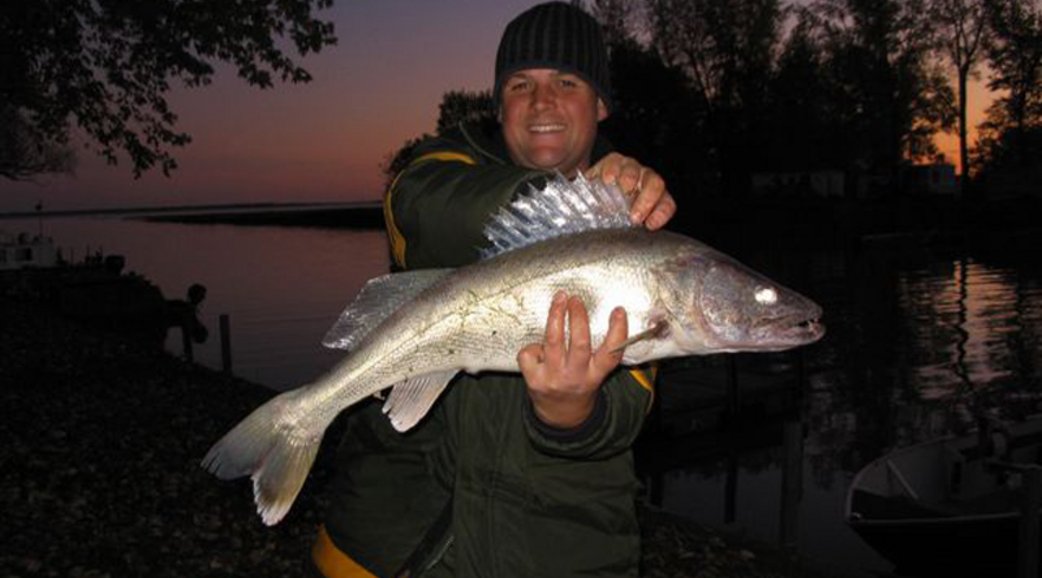 6/9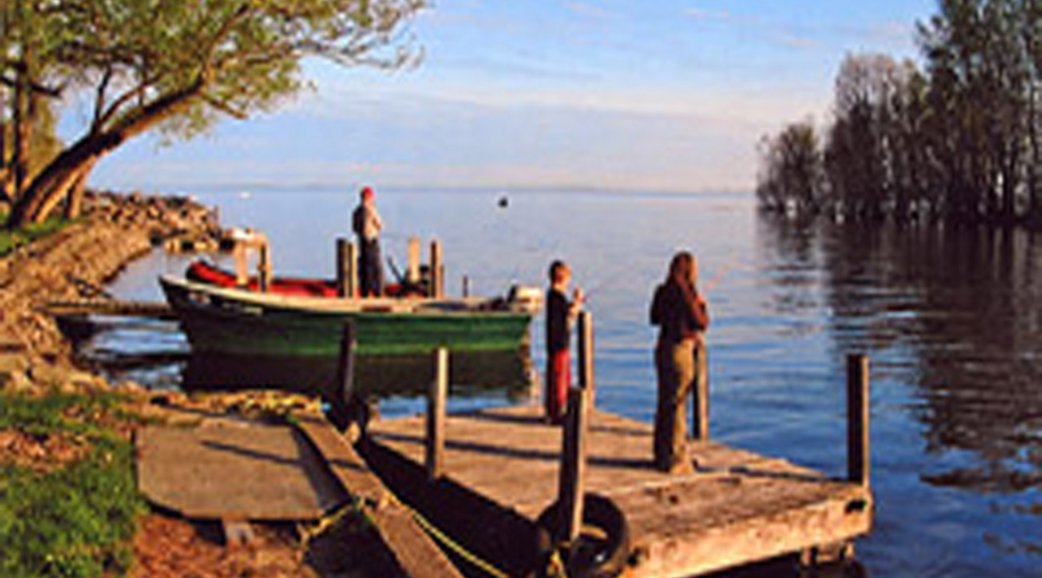 7/9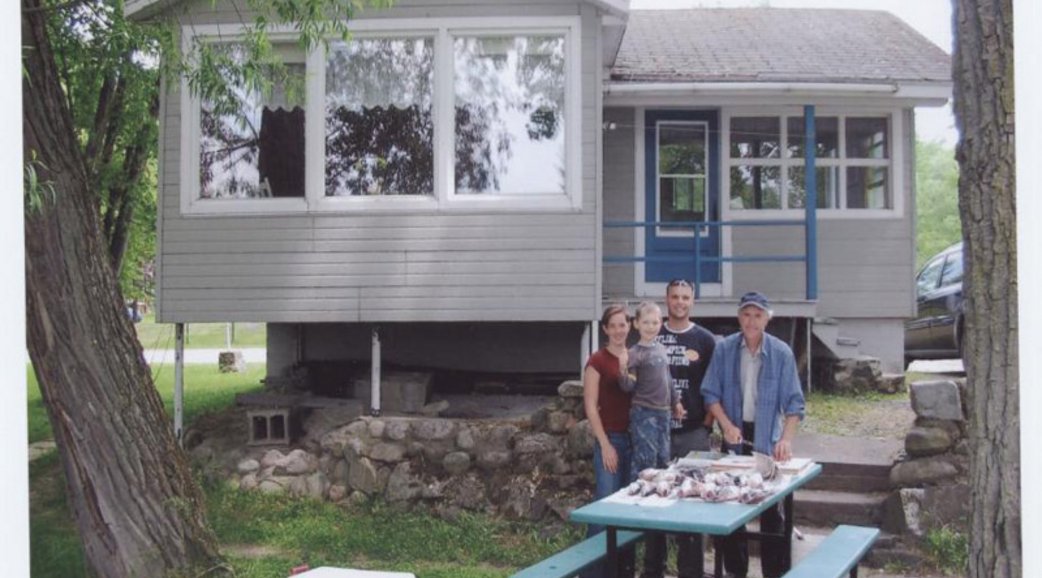 8/9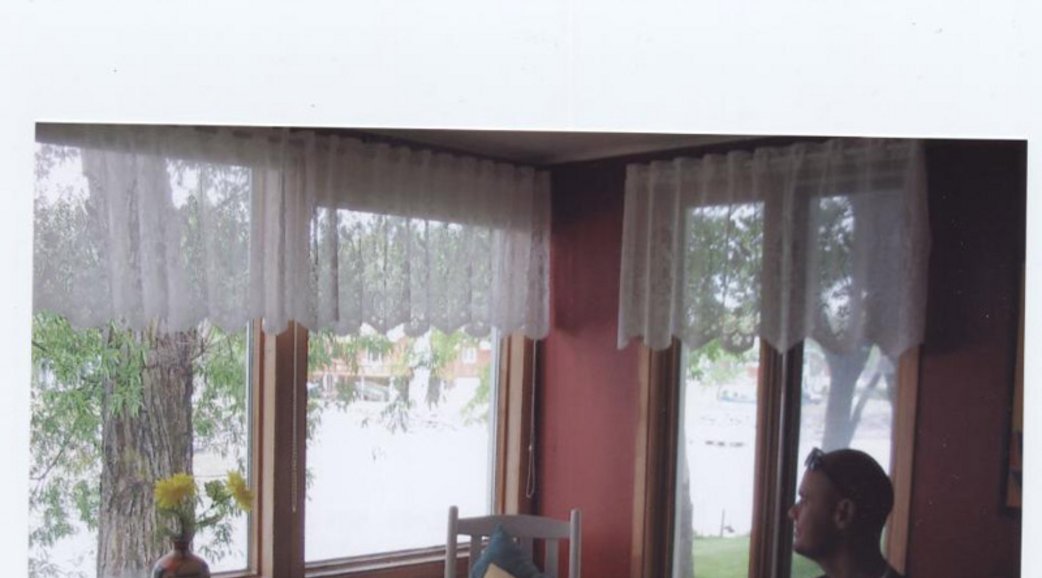 9/9
Description
This outfitter offers a wide range of nature, adventure and ecotourism activities on lac Saint-Pierre. In the summer, enjoy fishing or a safari in the bayous. In the winter, go ice fishing or snowmobiling. Discover the on-site Le Bayou restaurant and coffee shop.
Additional Information
Access
From Montreal, Highway 40 East, and exit 166. From Quebec, Highway 40 West, and exit 174. Drive down Route 138 towards Louiseville. Take 2e Avenue after the bridge over Grande Rivière du Loup, then run south towards Lake Saint-Pierre (5 km).
Location
Lake Saint-Pierre
Distance from
Montreal : 120 km
Quebec : 180 km
Gatineau : 280 km
Sept-Îles : 657 km
Trois-Rivieres : 30 km
Val d'Or : 423 km
Saguenay : 280 km
Rimouski : 413 km
Some distances may be indicated as the crow flies.
Zone(s)
07
GPS coordinates
Latitude : 46.22106
Longitude : -72.92349
Opening Period
Year-round
Type of outfitter
Without exclusive rights
Service language
French and english
Type of catering
Establishment number
850151
License number
04-793
All activities
Summer
Canoe
Hiking
Kayak
Nature interpretation
Pedal boat
Wildlife observation
Winter
Cross-country skiing
Dog-sledding
Guided snowmobiling
Ice skating
Over-snow vehicle excursion
Snowmobile
Snowshoeing
Rental
Canoe
Kayak
Pedal-boat
Pontoon rental
Snowmobile rental
Campground with/without services
Total number of campsites : 10
Number of campsites without services : 4
Number of campsites with 2 services : 4
RVs accepted at the outfitter
Fishing
Primary species
Catfish
Muskellunge
Northern pike
Smallmouth bass
Walleye
Types of fishing
Ice fishing
Guided
Daily fishing
Fall fishing
Waterbody
Lake
St. Lawrence River
River
Hunting
Primary species
Canada goose
Duck
White-tailed deer
Woodcock
Types of hunting
Bow and arrow/crossbow
With riffle
With dogs
Guided
With pellet gun
Daily hunting
Common
Battery recharge
BBQ
Boat
Boat ramp
Camp fire
Fish house
Freezer
Game storage
Gasoline motor
Ice fishing cabin and fishing rods
Personal flotation device(s)
Telephone system
With supplements
Bedding
Evisceration services
Fish-cleaning service
Fishing tackle
Guiding service
Hunting guide
Liquor license
Sale of fish bait
Sale of fishing licenses
Sale of hunting equipment
Sale of hunting license
Lodging
GLAMPING
Pourvoirie Domaine du Lac St-Pierre
Mauricie, Louiseville
Lodging
CAMP COOL BOX 1
Pourvoirie Domaine du Lac St-Pierre
Mauricie, Louiseville
Lodging
CAMP COOL BOX 2
Pourvoirie Domaine du Lac St-Pierre
Mauricie, Louiseville
Lodging
CHALET 1
Pourvoirie Domaine du Lac St-Pierre
Mauricie, Louiseville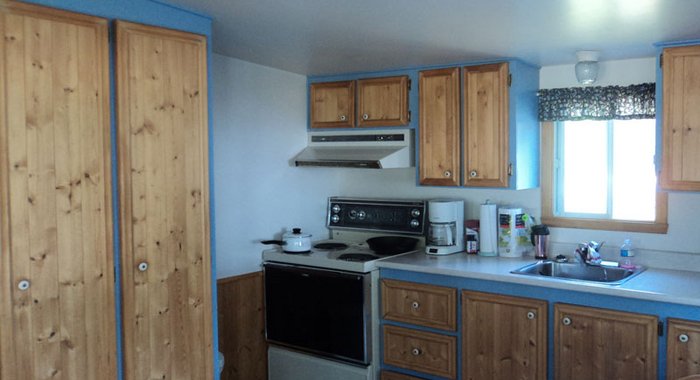 1/3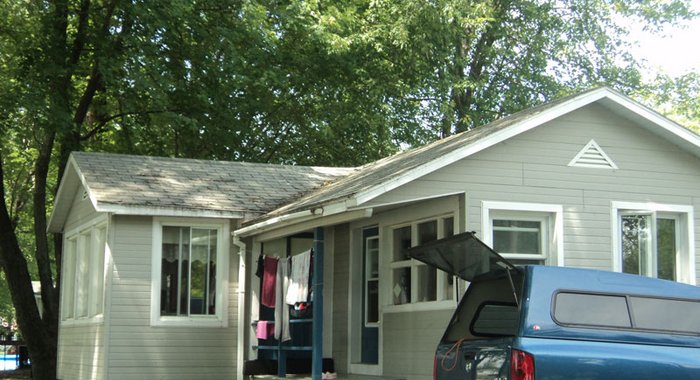 2/3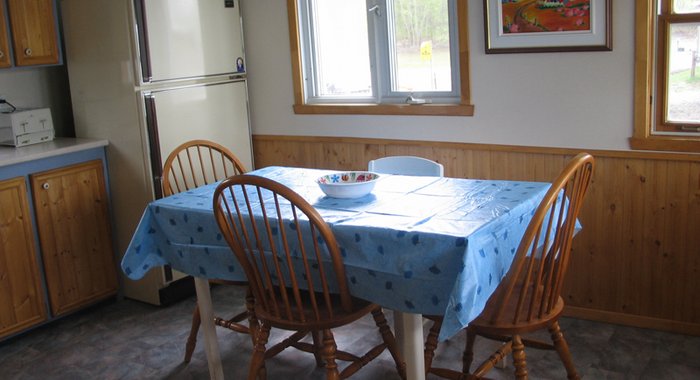 3/3
For 5 person(s)
1 bedroom(s)
3 beds
Double, Queen or King (max. 2 pers.): 1
Futon or Sofa bed (max. 2 pers.): 2
Privacy
Distance from the others
Amenities
Cold water
Hot water
Interior bathroom
Automatic heating system
Electric lighting system
Lodging
CHALET 2
Pourvoirie Domaine du Lac St-Pierre
Mauricie, Louiseville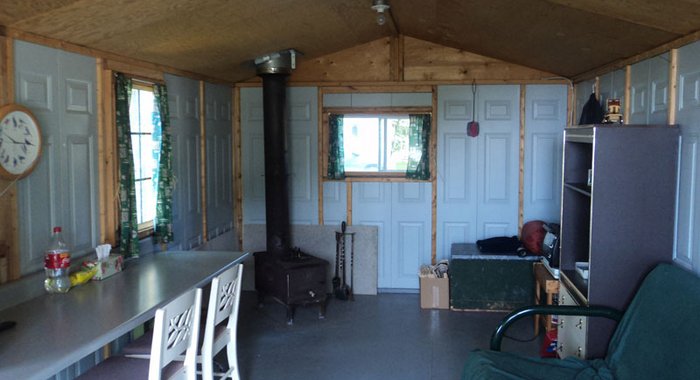 1/3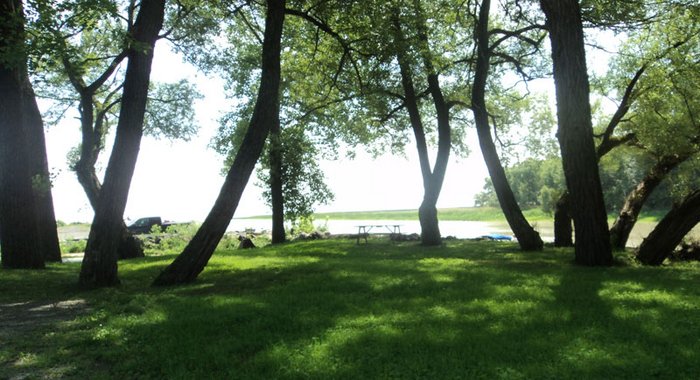 2/3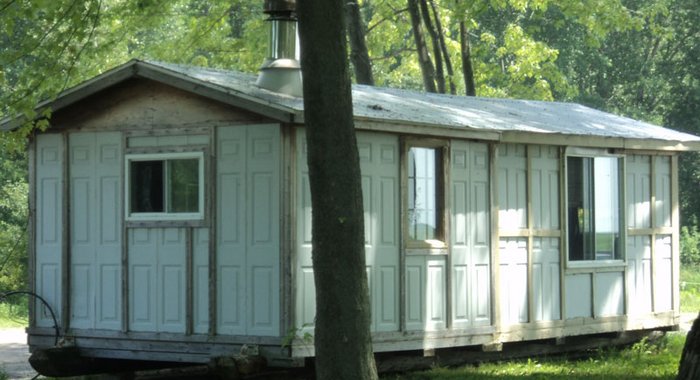 3/3
For 2 person(s)
1 bedroom(s)
3 beds
Double, Queen or King (max. 2 pers.): 1
Futon or Sofa bed (max. 2 pers.): 1
Folding bed (max. 1 pers.): 1
Privacy
Distance from the others
Amenities
Cold water
Hot water
Interior bathroom
Automatic heating system
Electric lighting system