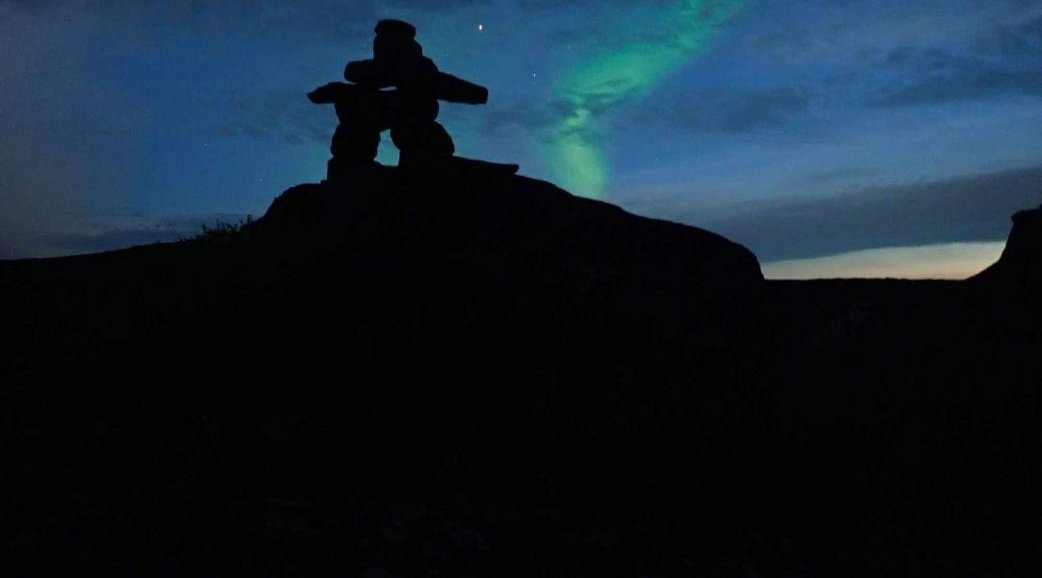 1/10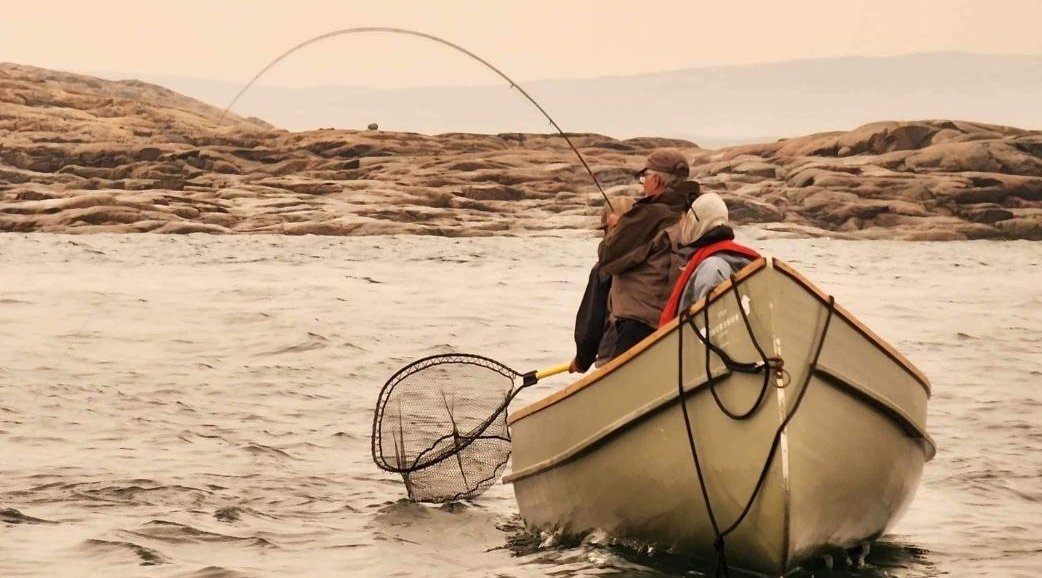 2/10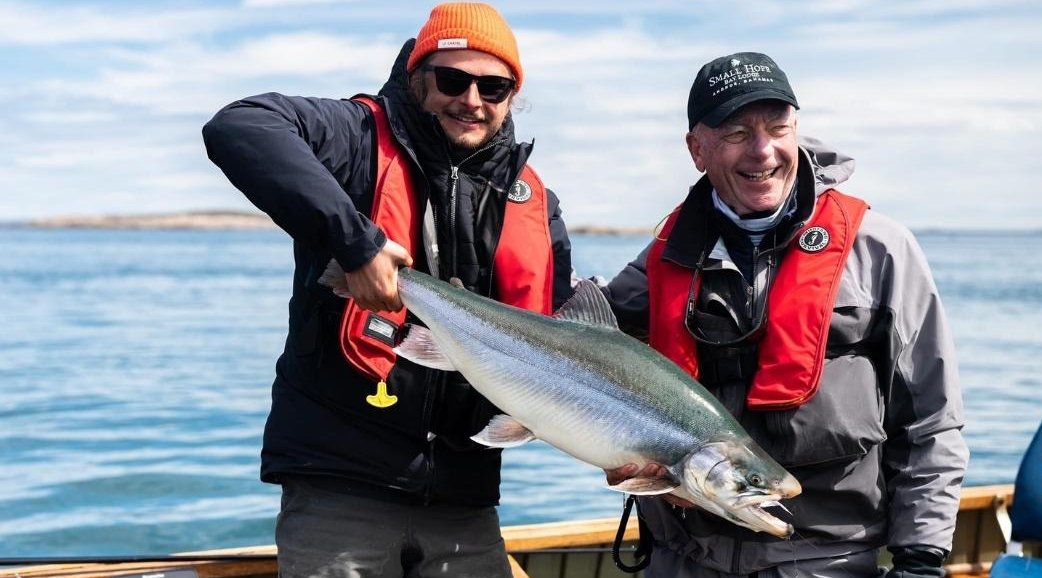 3/10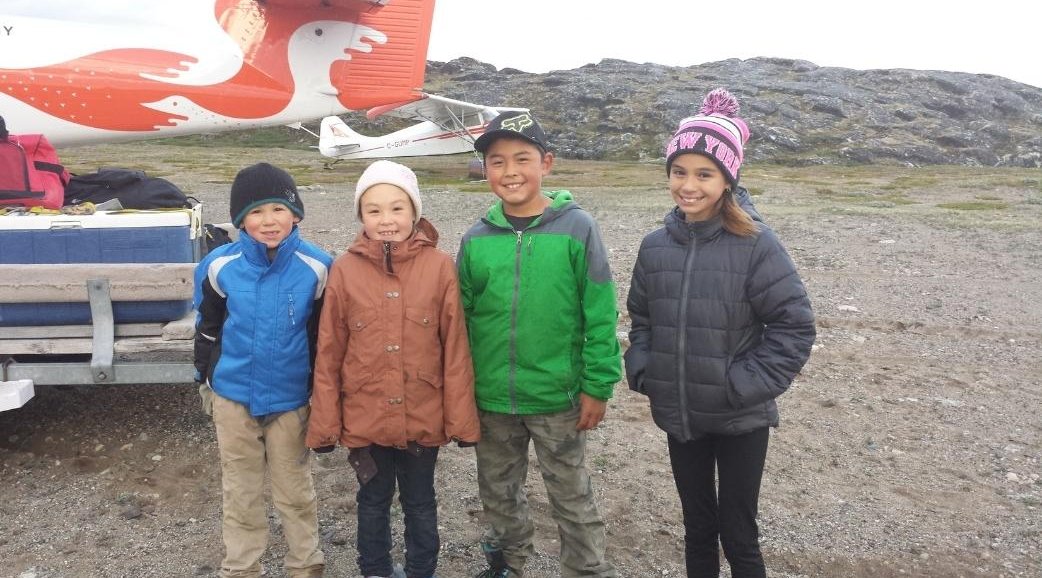 4/10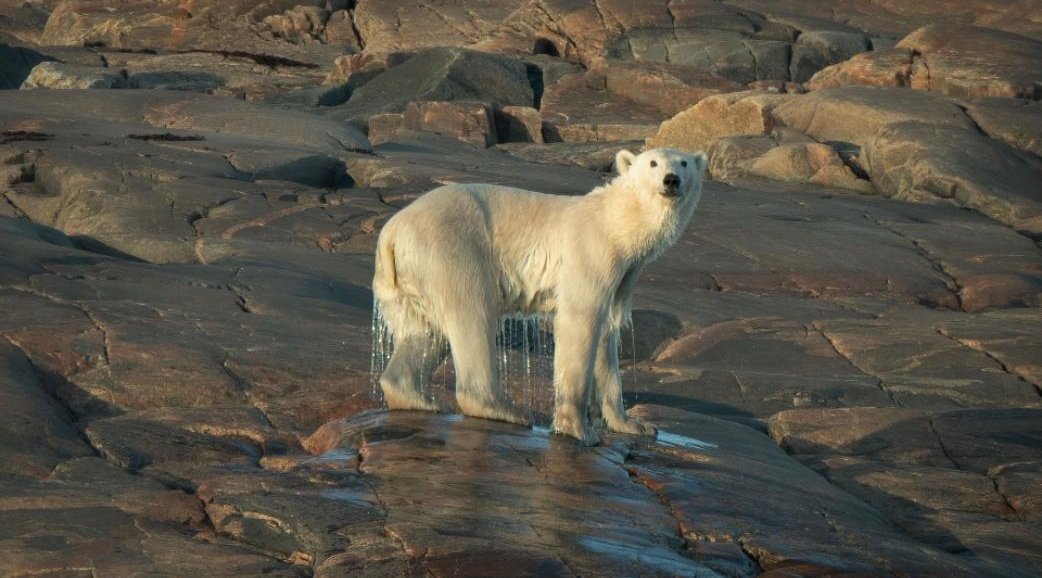 5/10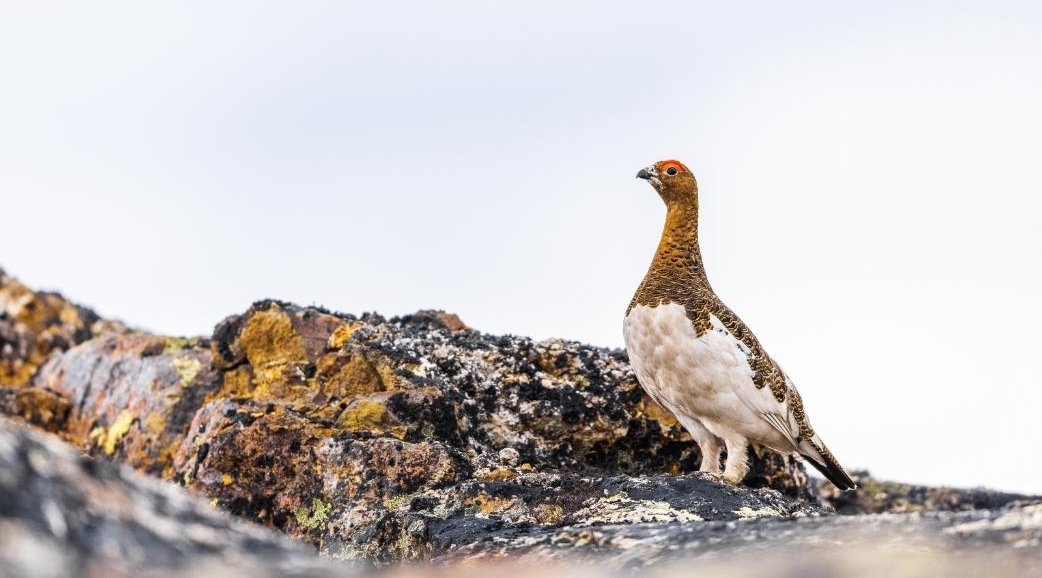 6/10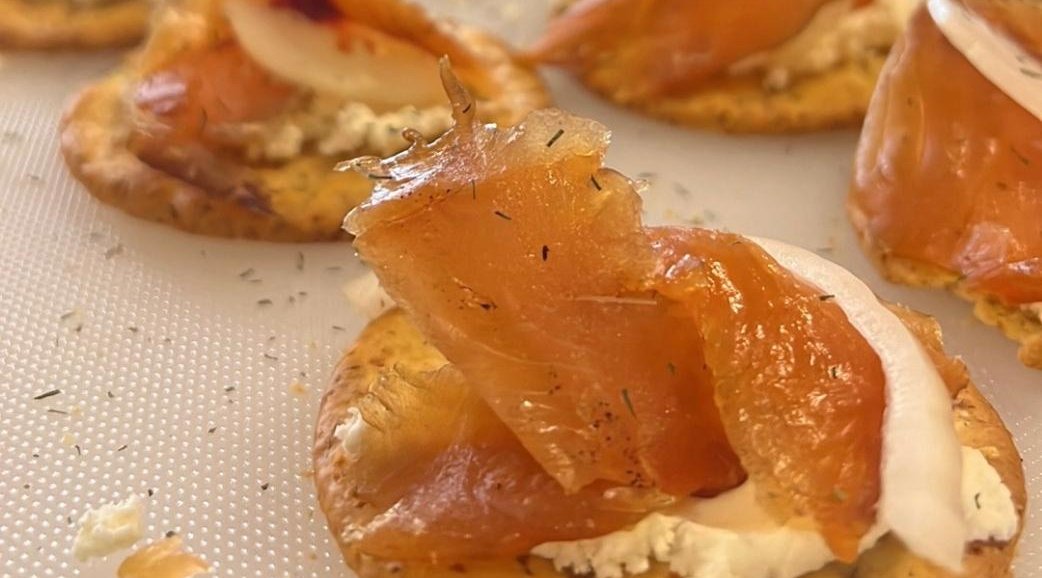 7/10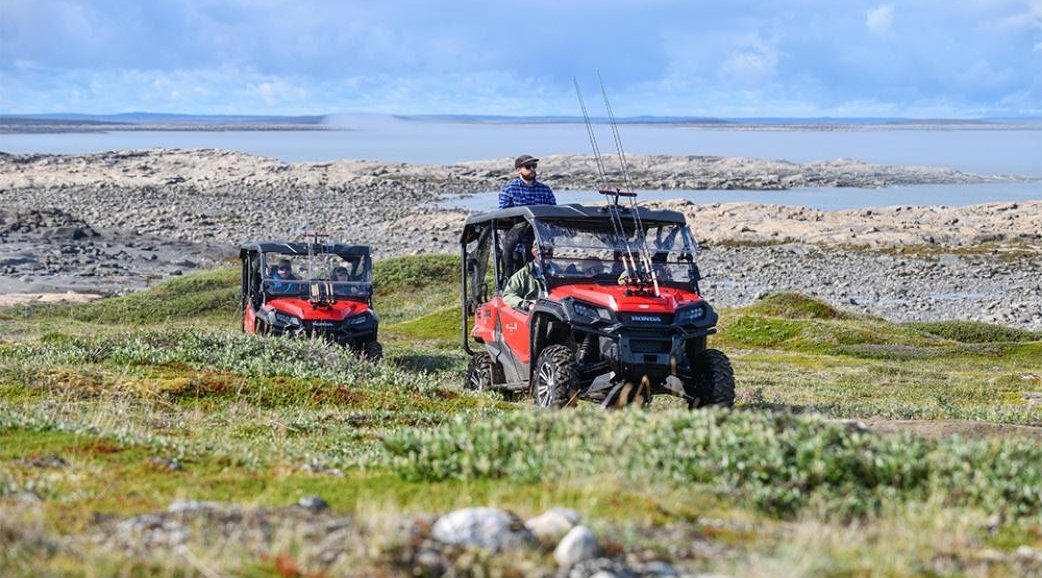 8/10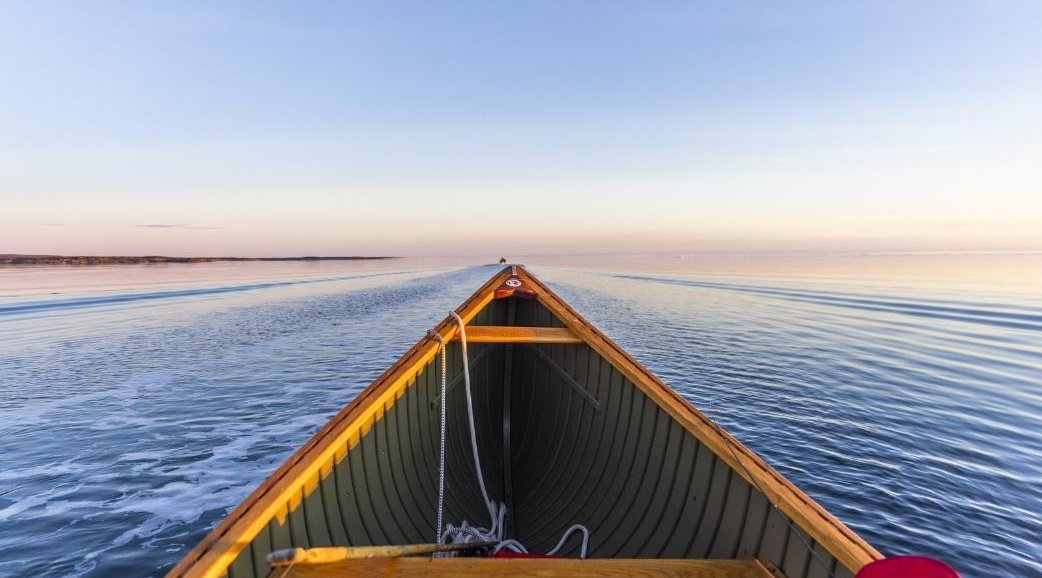 9/10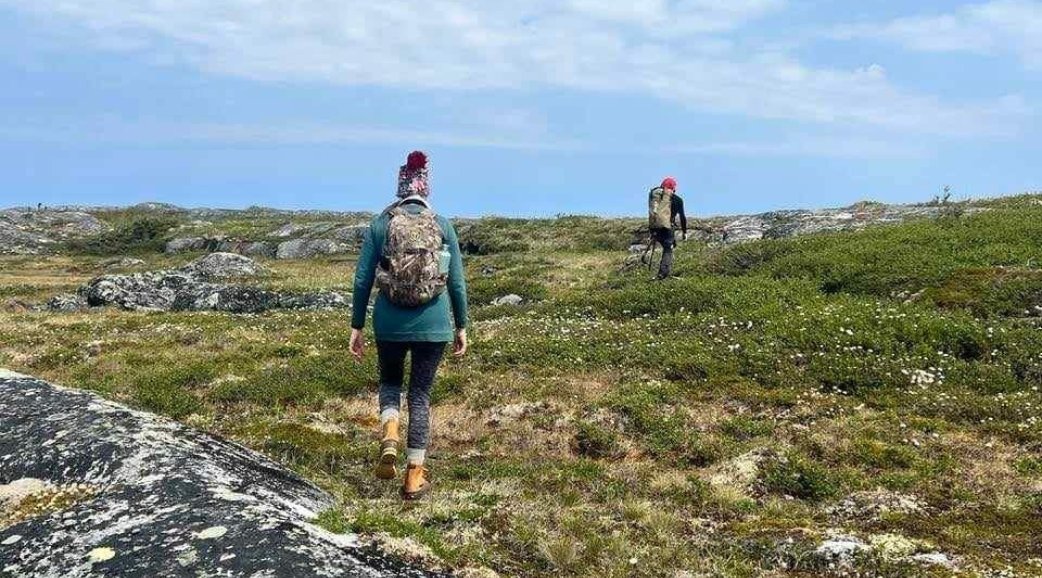 10/10
Description
Discover the treasures of Ungava Bay! Its unforgettable landscapes, wildlife, flora and huge Arctic Char will make this the trip of a lifetime. Take a journey to the 59th parallel for a remote and breathtaking experience.
Additional Information
Access
Montreal-Dorval scheduled flight towards Kuujjuaq with First Air, and flight to the camp with Air Inuit.
Location
Ungava Bay
Distance from
Montreal : 1550 km
Quebec : 1806 km
Gatineau : 1589 km
Sept-Îles : 1178 km
Trois-Rivieres : 1426 km
Val d'Or : 1386 km
Saguenay : 1178 km
Rimouski : 1143 km
Some distances may be indicated as the crow flies.
Zone(s)
23
GPS coordinates
Latitude : 58.66038
Longitude : -66.56585
Opening Period
June 24th to August 10th
Type of outfitter
Without exclusive rights
Service language
French and english
Type of catering
Establishment number
850374
License number
10-538
All activities
Summer
Introduction to native culture
Nature interpretation
Sea cruise
Wildlife observation
Fishing
Primary species
Arctic char (anadromous)
Sea trout
Secondary species
Types of fishing
Waterbody
Additional information
Mandatory catch & release in certain stretch of water
Fixed daily quota in certain stretch of water
Common
Access fee
Boat
Fish-cleaning service
Freezer
Gasoline motor
Guiding service
Personal flotation device(s)
Smokehouse
Sonar
Telephone system
Transportation to fishing sites
Lodging
CHALET 1
Pavillon Inukshuk inc.
Nunavik, Rivière-Koksoak
Lodging
CHALET 2
Pavillon Inukshuk inc.
Nunavik, Rivière-Koksoak
Lodging
CHALET 3
Pavillon Inukshuk inc.
Nunavik, Rivière-Koksoak