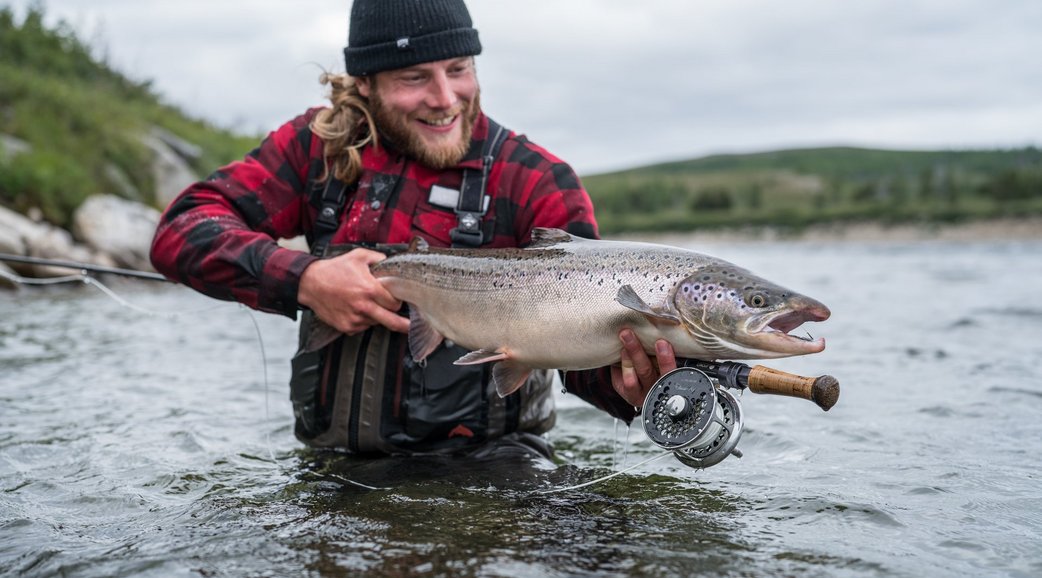 1/4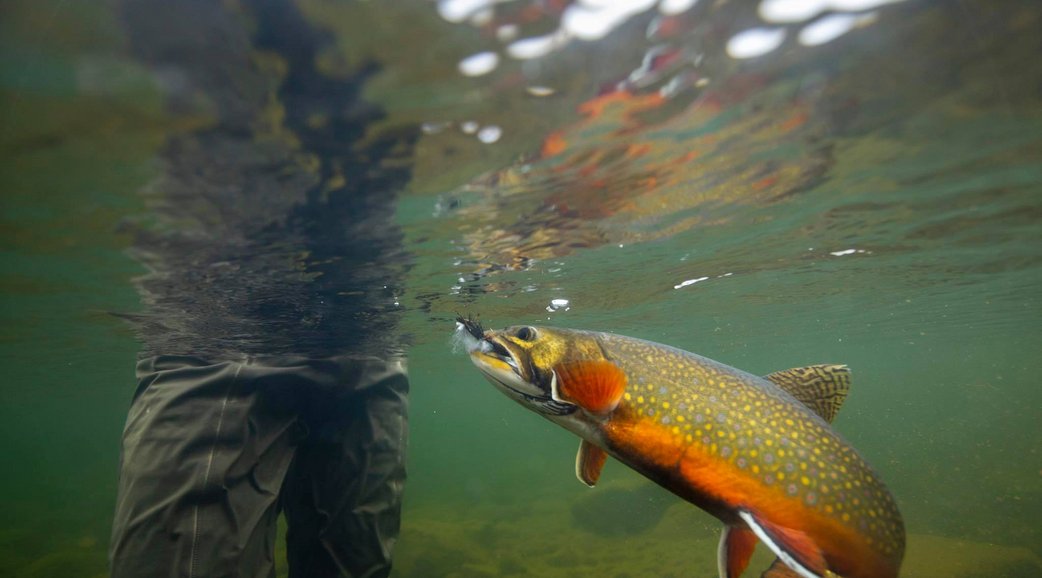 2/4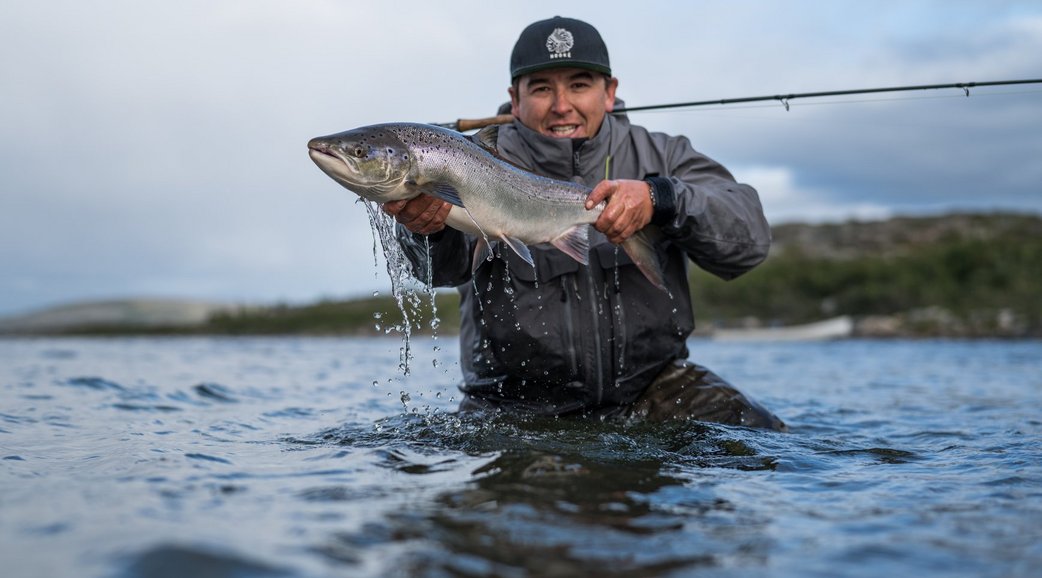 3/4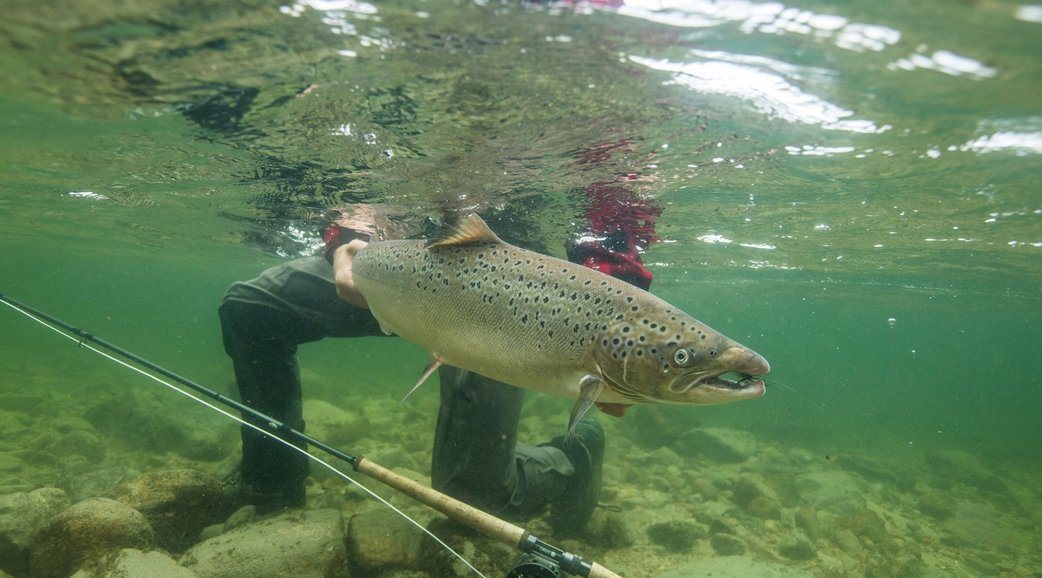 4/4
Description
Specialising in salmon fishing in Northern Québec, we have an enviable reputation built on high quality and repeat business. We offer one of the best Atlantic salmon, brook trout and lake trout fishing destination available. The secrets of the Leaf River are waiting for you offering unforgettable memories and incomparable fishing.
Additional Information
Access
By Floatplane or Helicopter
Location
Leaf River
Distance from
Montreal : 1300 km
Quebec : 1400 km
Gatineau : 1394 km
Sept-Îles : 1064 km
Trois-Rivieres : 1286 km
Val d'Or : 1136 km
Saguenay : 1064 km
Rimouski : 1092 km
Some distances may be indicated as the crow flies.
Zone(s)
23
GPS coordinates
Latitude : 57.90921
Longitude : -72.97480
Opening Period
July 30th to September 30th
Type of outfitter
Without exclusive rights
Service language
French and english
Type of catering
Establishment number
850410
License number
10-502
All activities
Summer
Black bear watching
Wildlife observation
Fishing
Primary species
Atlantic salmon
Brook or speckled trout
Lake trout
Native brook or speckled trout
Types of fishing
Waterbody
Additional information
Mandatory catch & release in certain stretch of water
Exclusive fly-fishing in certain stretch of water
Shore lunch prepared by a guide
Fixed daily quota in certain stretch of water
Hunting
Primary species
Black bear
Willow ptarmigan
Types of hunting
Bow and arrow/crossbow
With riffle
Guided
Common
Battery recharge
Boat
Fish house
Fish-cleaning service
Freezer
Game storage
Game transportation
Guiding service
Hunting guide
Personal flotation device(s)
Registration
Telephone system
Transportation to fishing sites
Verification/rifle adjustment
With supplements
Sale of fishing licenses
Sale of hunting license
Lodging
CAMP 1
Leaf River Lodge
Nunavik, Rivière-Koksoak
2 beds
Single bed (max. 1 pers.): 2
Lodging
CAMP 2
Leaf River Lodge
Nunavik, Rivière-Koksoak
2 beds
Single bed (max. 1 pers.): 2
Lodging
CAMP 3
Leaf River Lodge
Nunavik, Rivière-Koksoak
2 beds
Single bed (max. 1 pers.): 2
Lodging
CAMP 4
Leaf River Lodge
Nunavik, Rivière-Koksoak
2 beds
Single bed (max. 1 pers.): 2
Lodging
CAMP 5
Leaf River Lodge
Nunavik, Rivière-Koksoak
4 beds
Single bed (max. 1 pers.): 4
Lodging
CAMP 6
Leaf River Lodge
Nunavik, Rivière-Koksoak
Lodging
CAMP 7
Leaf River Lodge
Nunavik, Rivière-Koksoak