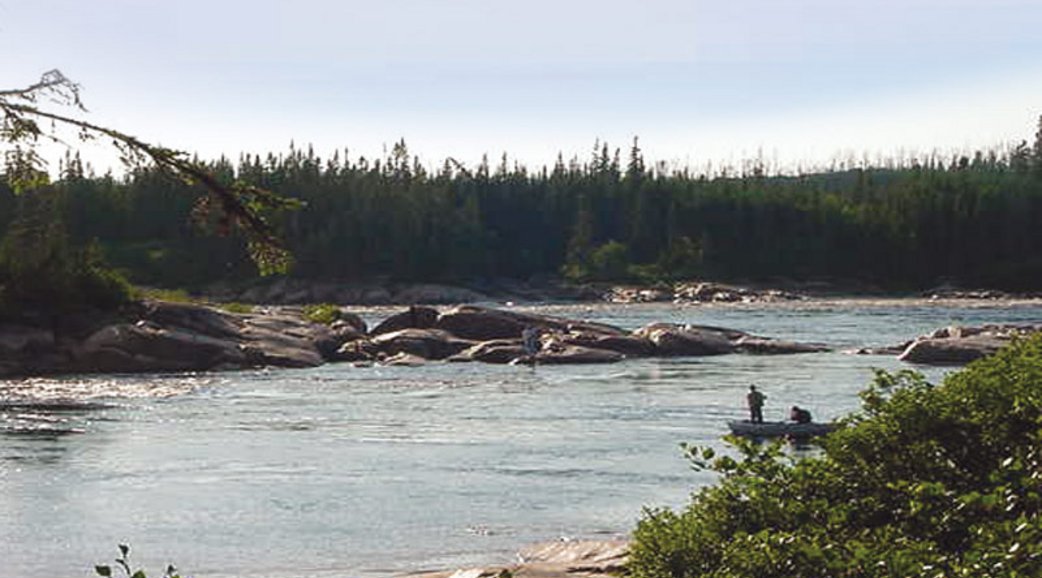 Description
Immerse you in the Montagnais lifestyle. Here, all of our staff's mission is to give you a most memorable experience. Our Montagnais guides who grew up on the river offer exceptional fishing.
Additional Information
Access
Now accessible by following Route 138.
Location
Pointe-Parent
Distance from
Montreal : 1017 km
Quebec : 785 km
Gatineau : 1156 km
Sept-Îles : 699 km
Trois-Rivieres : 900 km
Val d'Or : 1183 km
Saguenay : 699 km
Rimouski : 523 km
Some distances may be indicated as the crow flies.
Zone(s)
19
GPS coordinates
Latitude : 50.13474
Longitude : -61.80042
Opening Period
June 1st to August 31st
Type of outfitter
Exclusive rights
Service language
French
Type of catering
American Plan
European Plan
Establishment number
850362
License number
09-553
All activities
Summer
Canoe
Introduction to native culture
Kayak
Fishing
Types of fishing
Waterbody
Lodging
CAMP DE LA RIVIÈRE MORTE
Conseil des Montagnais de Natashquan - Hipou
Côte-Nord, Côte-Nord-du-Golfe-du-Saint-Laurent
Lodging
AUBERGE - 1
Conseil des Montagnais de Natashquan - Hipou
Côte-Nord, Côte-Nord-du-Golfe-du-Saint-Laurent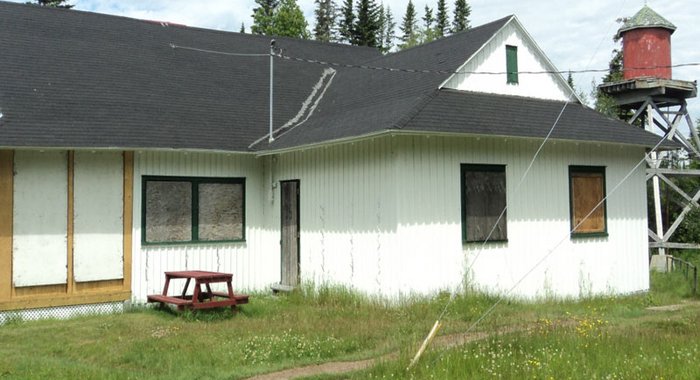 1/3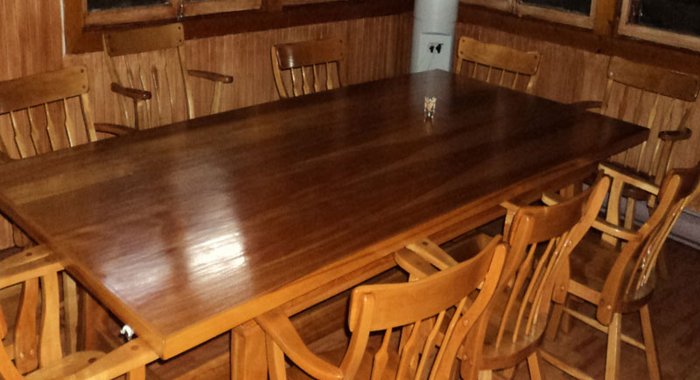 2/3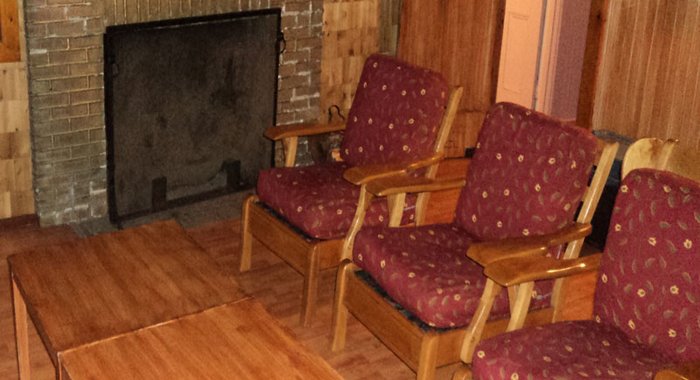 3/3
For 10 person(s)
6 bedroom(s)
10 beds
Single bed (max. 1 pers.): 10
Privacy
Away from the others
Amenities
Wood stove - fireplace
Cold water
Hot water
Shared bathroom
Automatic heating system
Wood heating system
Electric lighting system
Lodging
AUBERGE - 2
Conseil des Montagnais de Natashquan - Hipou
Côte-Nord, Côte-Nord-du-Golfe-du-Saint-Laurent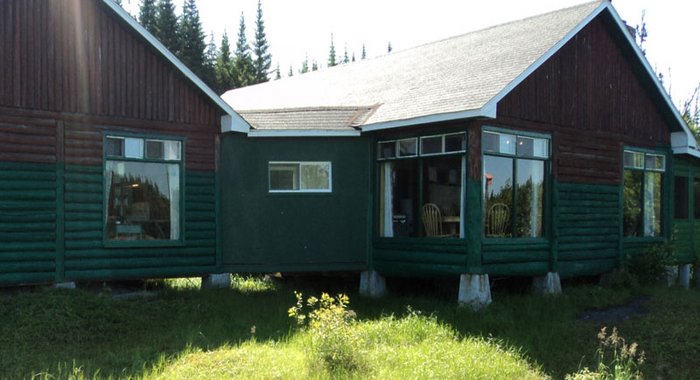 1/3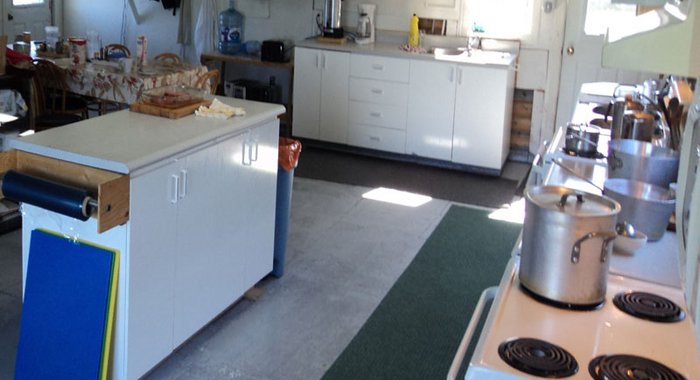 2/3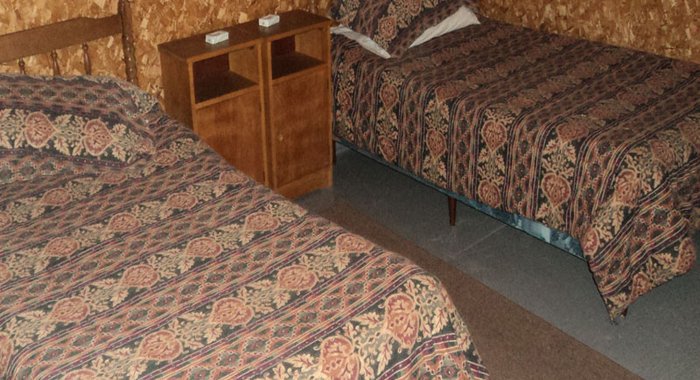 3/3
For 14 person(s)
4 bedroom(s)
8 beds
Single bed (max. 1 pers.): 8
Privacy
Away from the others
Amenities
Wood stove - fireplace
Cold water
Hot water
Shared bathroom
Automatic heating system
Wood heating system
Electric lighting system