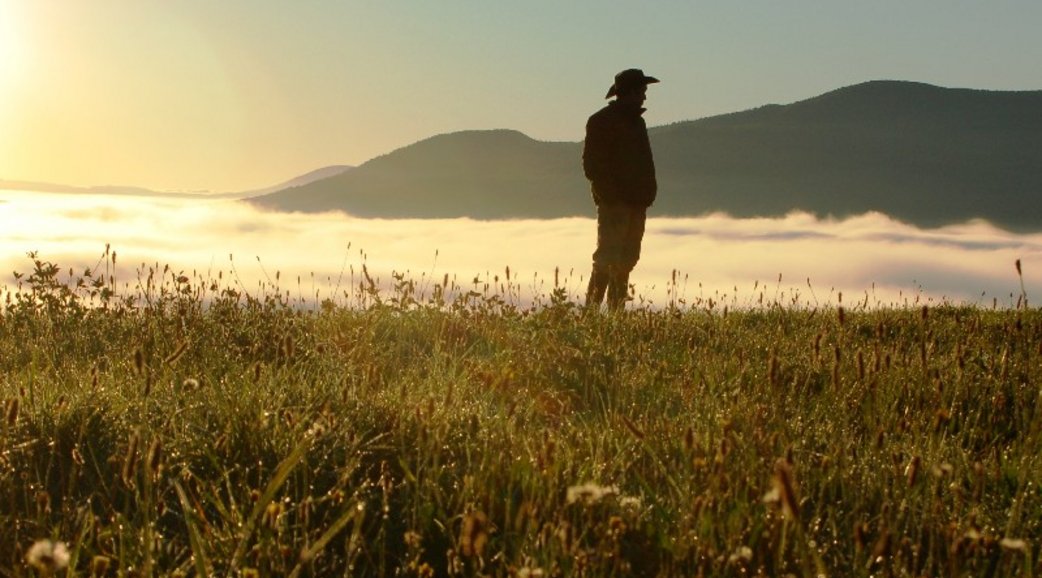 1/9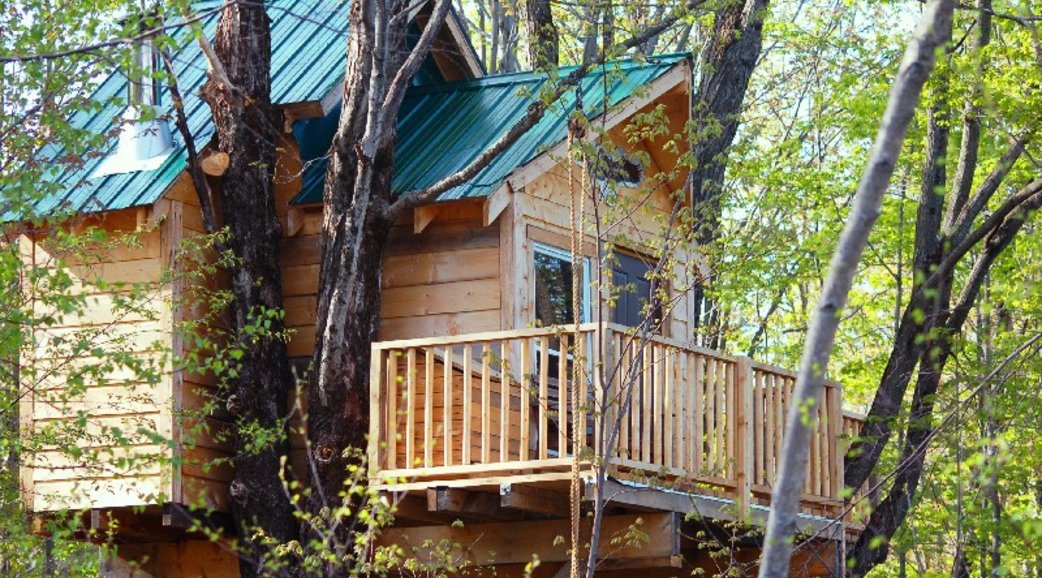 2/9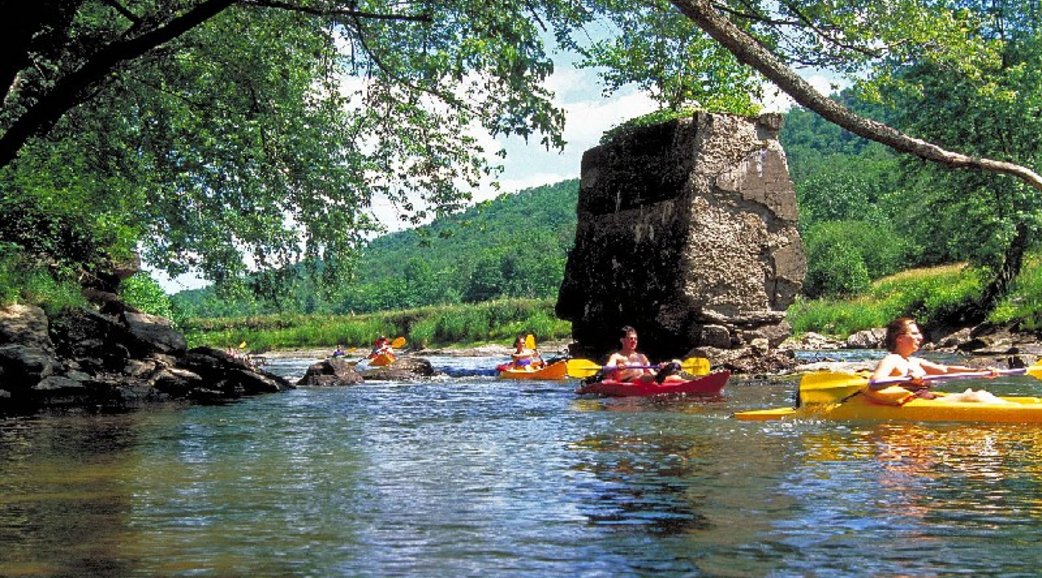 3/9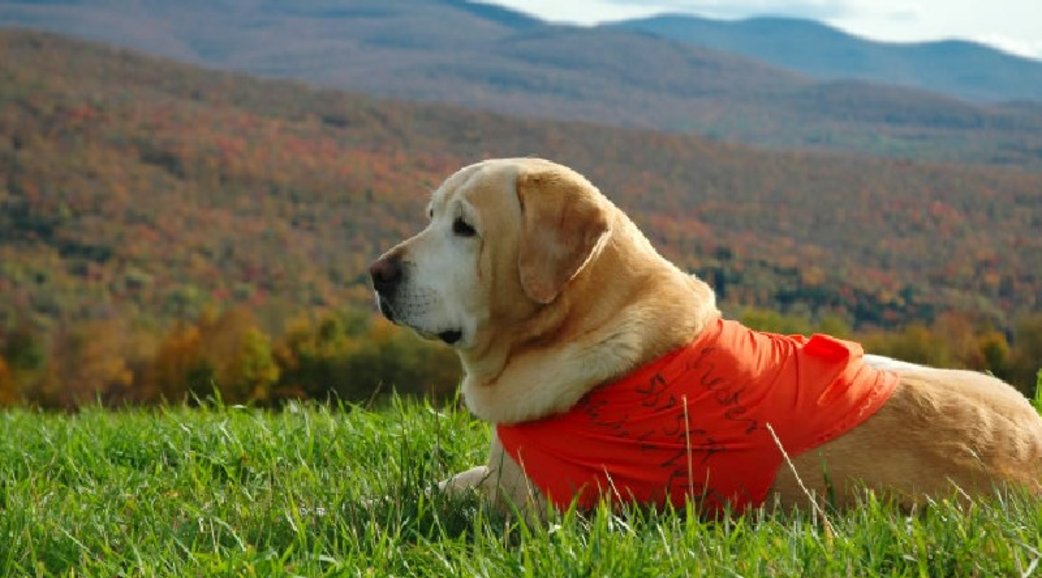 4/9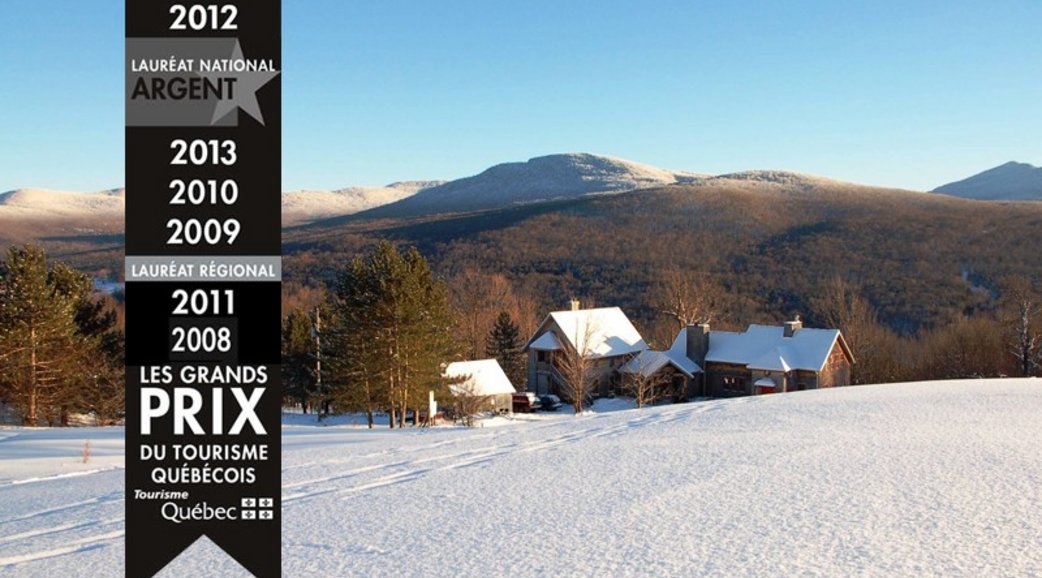 5/9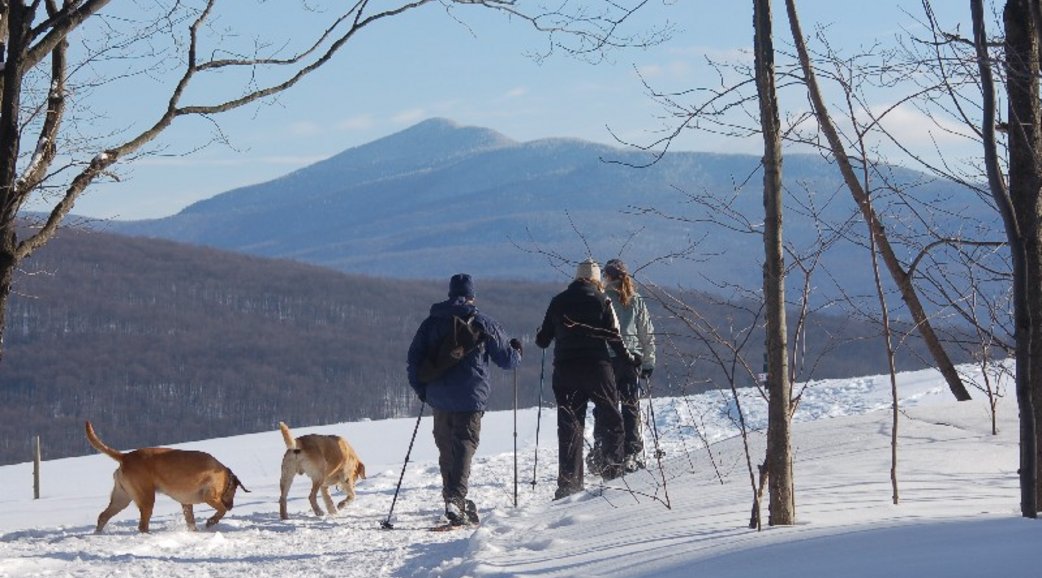 6/9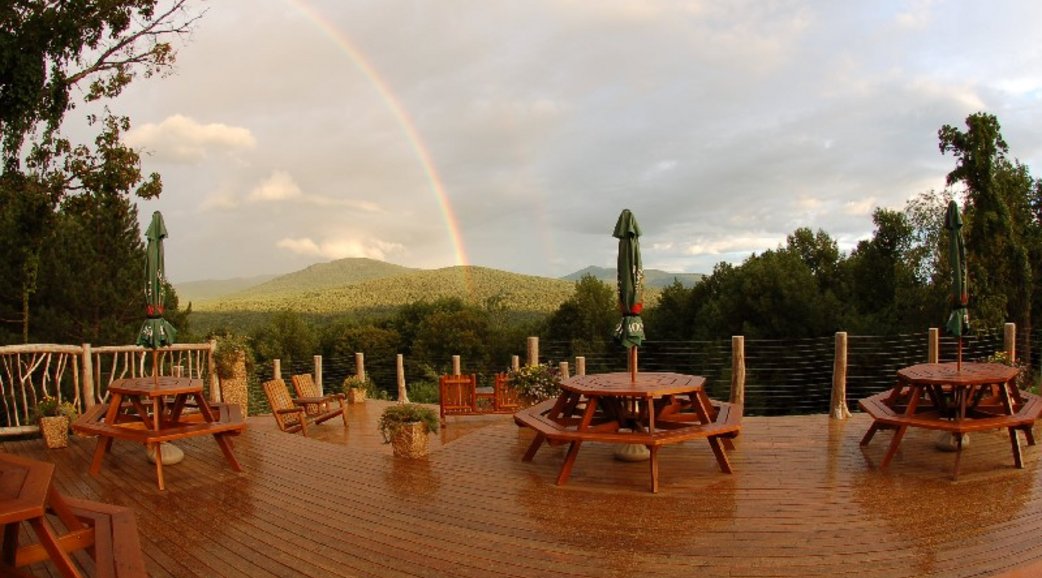 7/9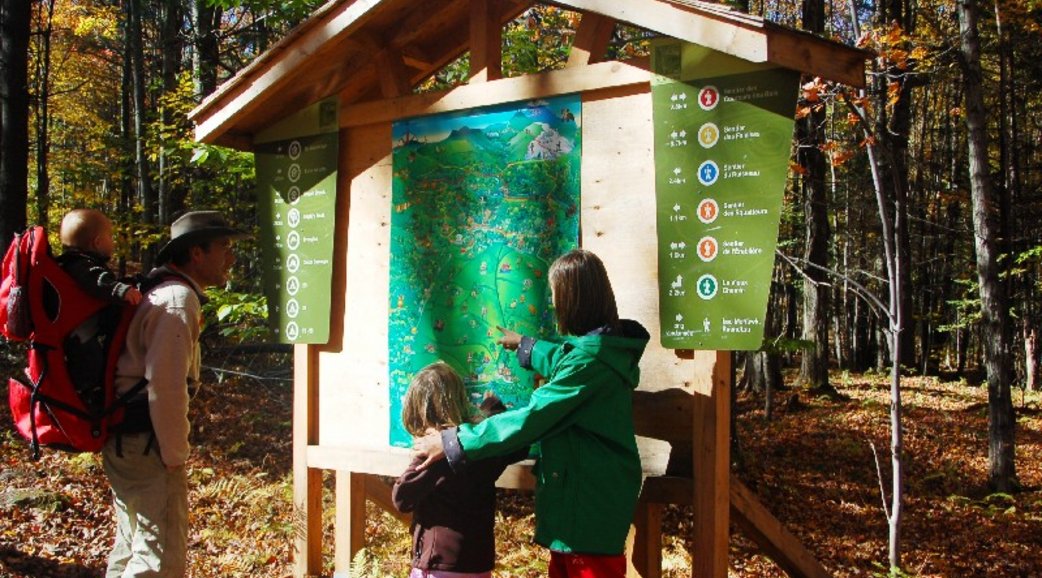 8/9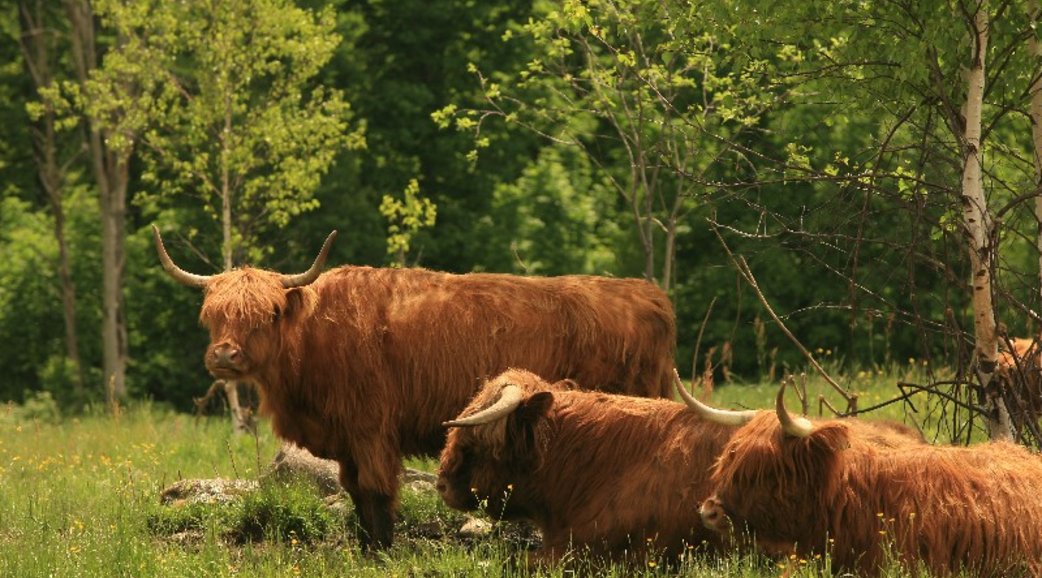 9/9
Description
Our 100-year old mountain lodge will take you back in time with bear rugs, antlers and alpine memorabilia. The fully licensed terrace overlooks the Missisquoi river valley with the spectacular backdrop of the Green Mountains of Vermont. Accommodation choices range from all season camping on 35 secluded sites spread over 320 majestic acres, rustic wood-heated cabins, tree houses, cliff cabins, prospector tents, a treegloo to 2-bedroom suites with kitchen and fireplace. 14km of private trails with log bridges and interpretation panels, provide direct access to 65km in the Sutton Mountain Range Trail Network. Other activities include guided hikes, mushroom and plant workshops, daily kayaking tours, and in winter snowshoeing, cross- and backcountry skiing. Dogs are welcome.
Additional Information
Access
From Montreal, Highway 10 E, exit 68, and then Road 139 S onto Sutton. After Sutton, follow signs for Glen Sutton. Located 2 km (1.2 mi.) before Glen Sutton.
Location
South side of Mont Sutton at 1 h 45 from Montreal %u2013 Eastern Township
Distance from
Montreal : 124 km
Quebec : 308 km
Gatineau : 249 km
Sept-Îles : 391 km
Trois-Rivieres : 145 km
Val d'Or : 524 km
Saguenay : 391 km
Rimouski : 488 km
Some distances may be indicated as the crow flies.
Zone(s)
05
GPS coordinates
Latitude : 45.04242
Longitude : -72.56481
Opening Period
Year-round
Type of outfitter
Private land
Without exclusive rights
Service language
French and english
Type of catering
Establishment number
850002
License number
16-655
All activities
Summer
Hiking
Kayak
Nature interpretation
Wildlife observation
Winter
Cross-country skiing
Snowshoeing
Campground with/without services
Total number of campsites : 25
Number of campsites without services : 25
Fishing
Primary species
Brown trout
Smallmouth bass
Secondary species
Types of fishing
Waterbody
Common
Access fee
BBQ
Camp fire
Domestic animal
With supplements
Bedding
Liquor license
Sale of fish bait
Lodging
REFUGE ABENAKI
Au Diable Vert
Eastern Townships, Sutton
Lodging
REFUGE CHIC-CHOC
Au Diable Vert
Eastern Townships, Sutton
Lodging
REFUGE EAGLE'S NEST
Au Diable Vert
Eastern Townships, Sutton
Lodging
REFUGE PARADIS PERCHÉ
Au Diable Vert
Eastern Townships, Sutton
Lodging
REFUGE DREAM CATCHER
Au Diable Vert
Eastern Townships, Sutton
Lodging
REFUGE TREEGLOO
Au Diable Vert
Eastern Townships, Sutton
Lodging
REFUGE GROSS GLOCKNER
Au Diable Vert
Eastern Townships, Sutton
Lodging
REFUGE ZUGSPITZE
Au Diable Vert
Eastern Townships, Sutton
Lodging
REFUGE MATTERHORN
Au Diable Vert
Eastern Townships, Sutton
Lodging
REFUGE PICO ALTO
Au Diable Vert
Eastern Townships, Sutton
Lodging
REFUGE EDELWEISS
Au Diable Vert
Eastern Townships, Sutton
Lodging
REFUGE KITZBÜHEL
Au Diable Vert
Eastern Townships, Sutton
Lodging
REFUGE JEREMY FISHER
Au Diable Vert
Eastern Townships, Sutton
Lodging
REFUGE SUGARSHACK
Au Diable Vert
Eastern Townships, Sutton
Lodging
REFUGE PERSÉIDES
Au Diable Vert
Eastern Townships, Sutton
Lodging
REFUGE MILKY WAY
Au Diable Vert
Eastern Townships, Sutton
Lodging
REFUGE HÉRON
Au Diable Vert
Eastern Townships, Sutton
Lodging
REFUGE CARIBOU
Au Diable Vert
Eastern Townships, Sutton
Lodging
REFUGE L'ORIGNAL
Au Diable Vert
Eastern Townships, Sutton
Lodging
REFUGE COYOTE
Au Diable Vert
Eastern Townships, Sutton
Lodging
REFUGE CHEVREUIL
Au Diable Vert
Eastern Townships, Sutton
Lodging
CARRÉ DE TENTE DINDE SAUVAGE
Au Diable Vert
Eastern Townships, Sutton
Lodging
CHALET CONDO MONT SUTTON
Au Diable Vert
Eastern Townships, Sutton
For 4 person(s)
2 bedroom(s)
2 beds
Double, Queen or King (max. 2 pers.): 2
Privacy
Semi-detached
Amenities
Wood stove - fireplace
Cold water
Hot water
Interior bathroom
Automatic heating system
Wood heating system
Electric lighting system
Lodging
REFUGE DU SQUATTEUR
Au Diable Vert
Eastern Townships, Sutton
1 beds
Single bunk bed (max. 2 pers.): 1
Lodging
CHALET CONDO JAY PEAK
Au Diable Vert
Eastern Townships, Sutton
For 4 person(s)
2 bedroom(s)
2 beds
Double, Queen or King (max. 2 pers.): 2
Privacy
Semi-detached
Amenities
Cold water
Hot water
Interior bathroom
Automatic heating system
Electric lighting system
Lodging
REFUGE ÉCHO DE BOIS
Au Diable Vert
Eastern Townships, Sutton
1 beds
Double bunk bed (max. 4 pers.): 1
Lodging
CHALET CONDO OWL'S HEAD
Au Diable Vert
Eastern Townships, Sutton
For 4 person(s)
2 bedroom(s)
2 beds
Double, Queen or King (max. 2 pers.): 2
Privacy
Semi-detached
Amenities
Wood stove - fireplace
Cold water
Hot water
Interior bathroom
Automatic heating system
Wood heating system
Electric lighting system