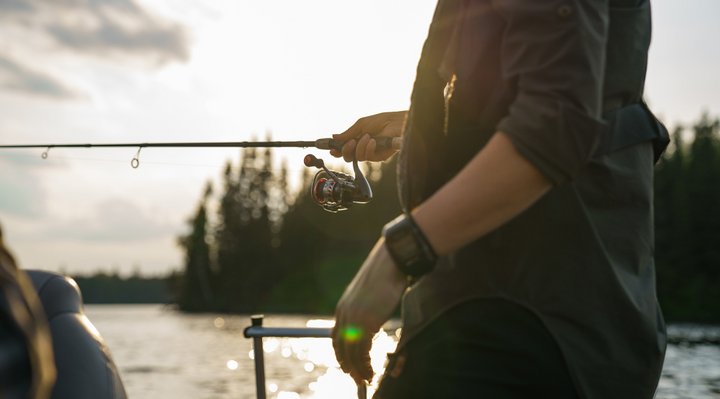 Fishing on a lake
From the smallest lakes to the very largest… Take to the water in a rowboat or whatever type of watercraft suits you.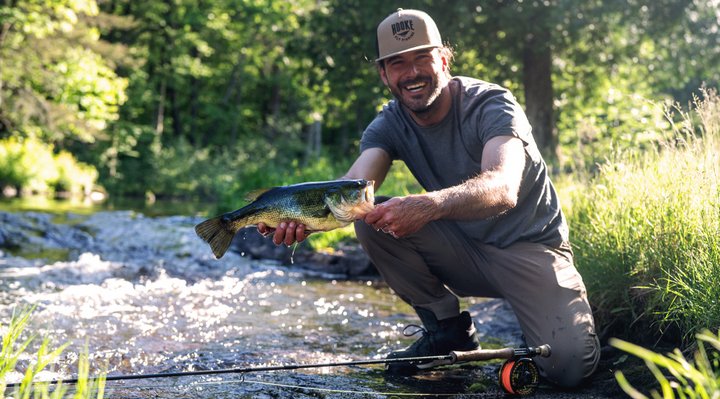 Fishing in a river/stream
Fish in the shallows with waders or from a canoe, or a boat of any size the meets your needs.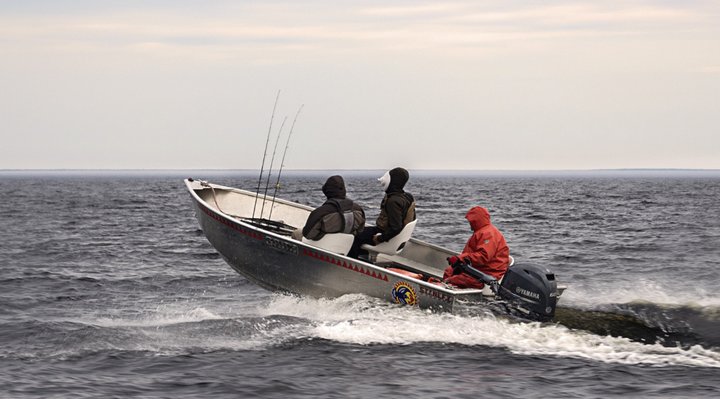 Fishing on St. Lawrence River
From fresh water to salt water, the St. Lawrence's unique ecosystem makes it suitable for fishing, whether on the river portion, estuary or Gulf.
Fishing on a reservoir
Reservoirs are large man-made lakes where the water level can vary based on the management of a hydroelectric dam or for public safety purposes.
Interested in planning your next fishing activity at an outfitter?