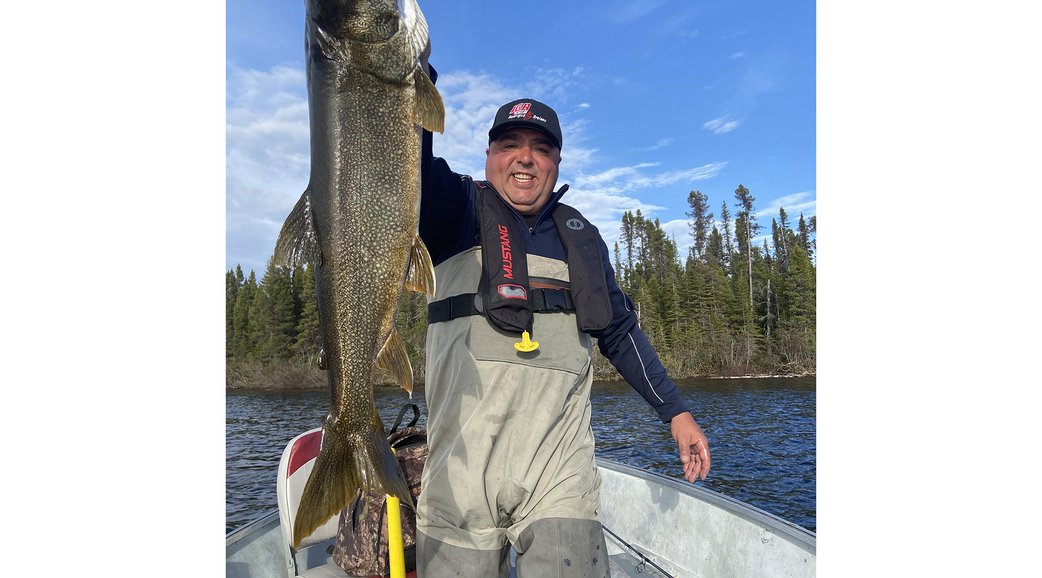 1/8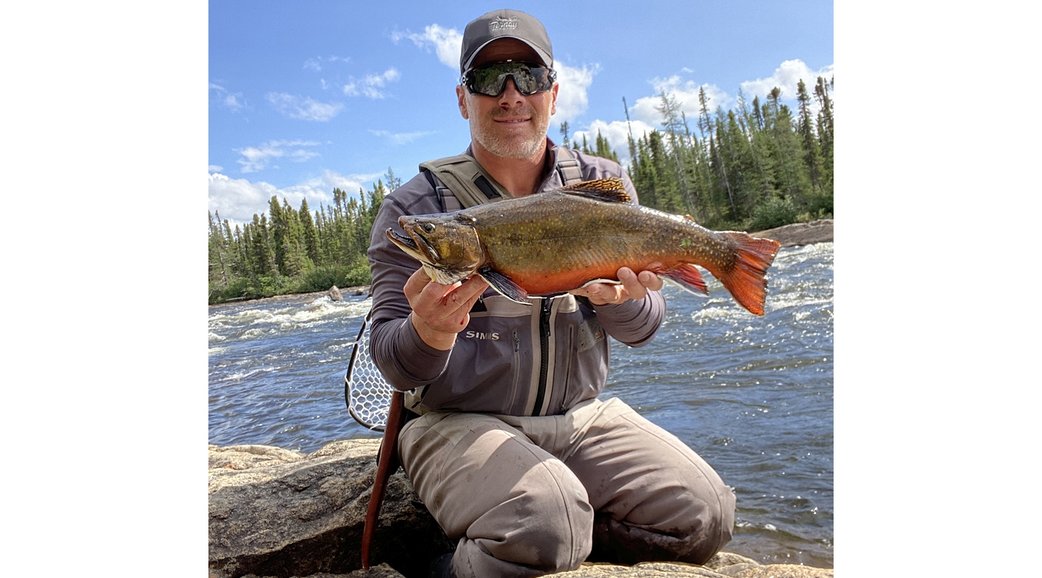 2/8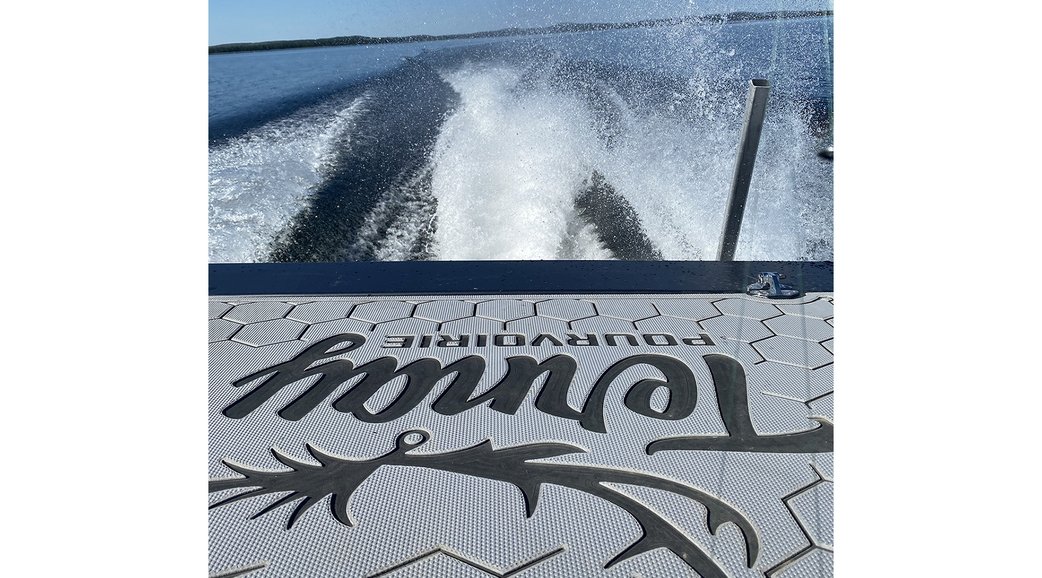 3/8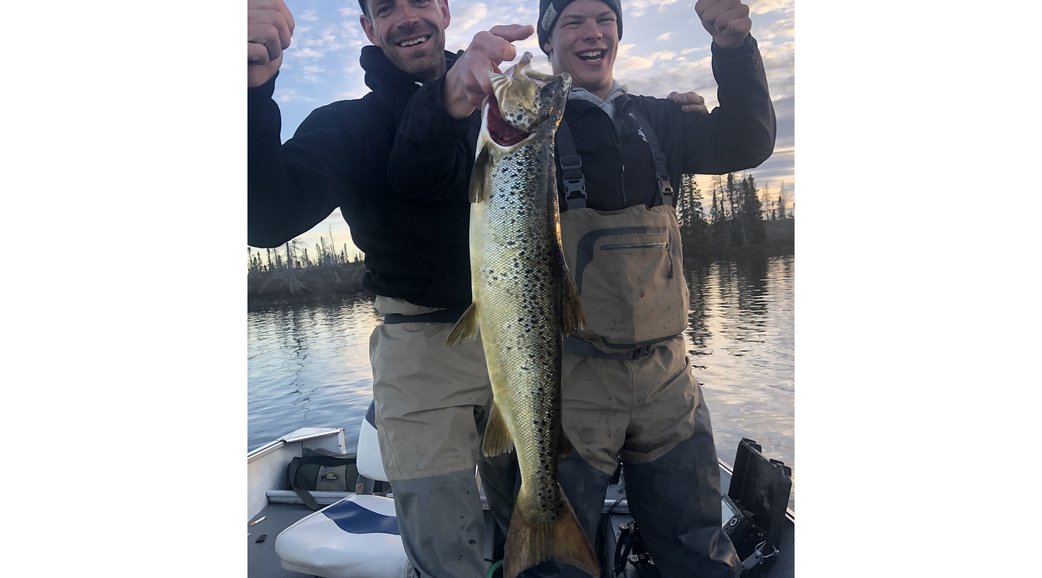 4/8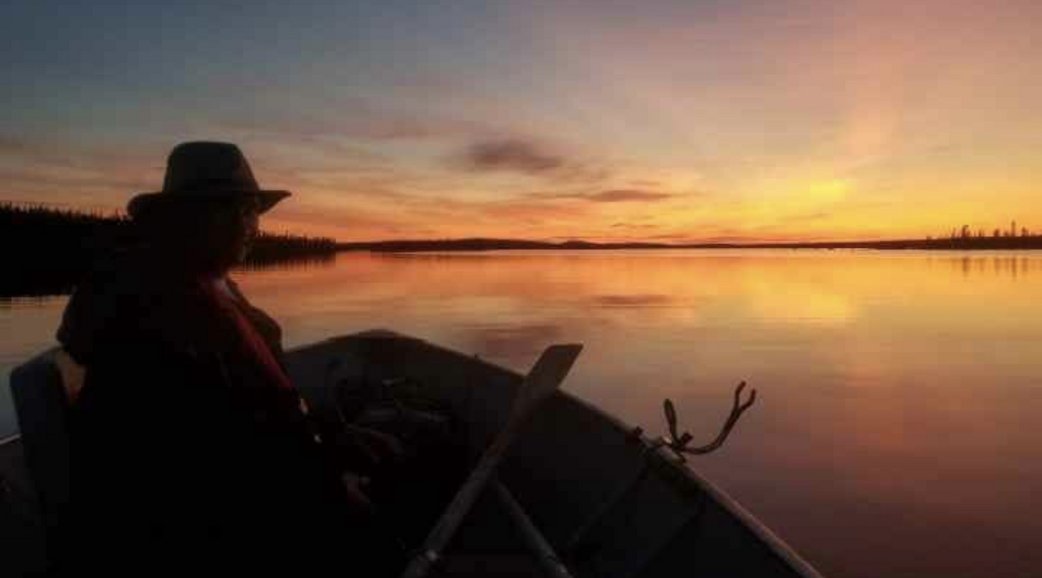 5/8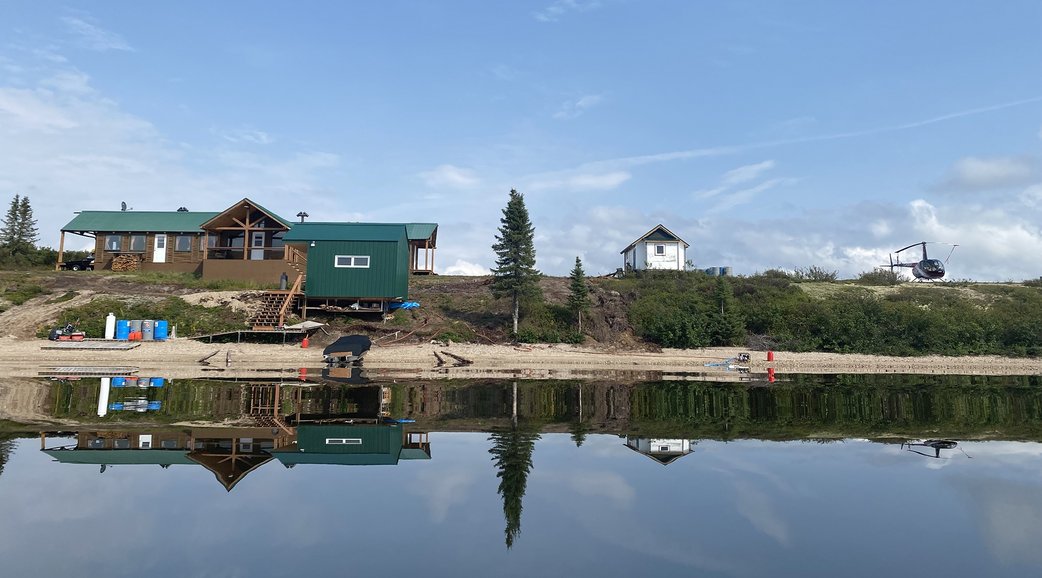 6/8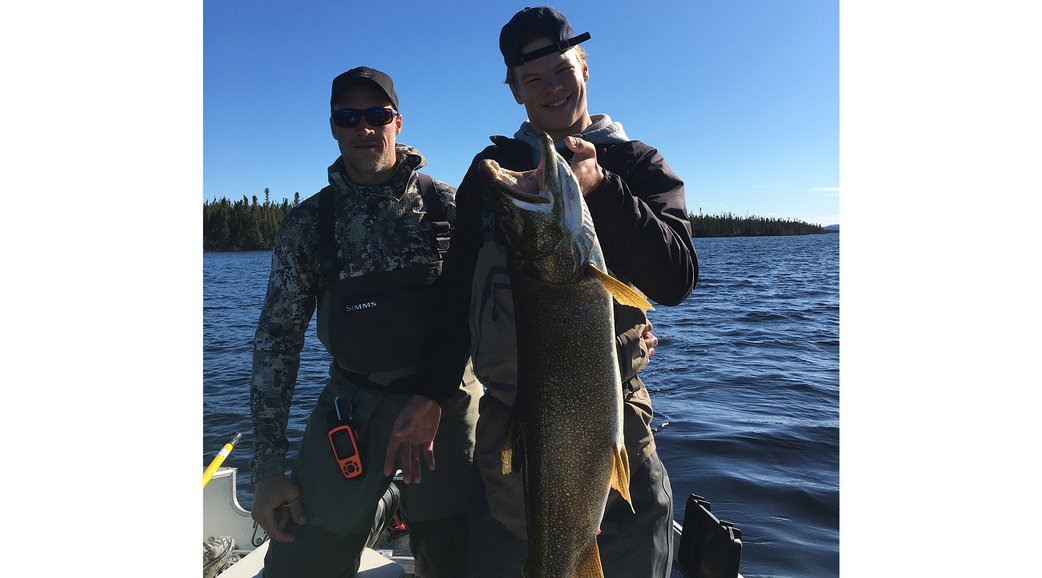 7/8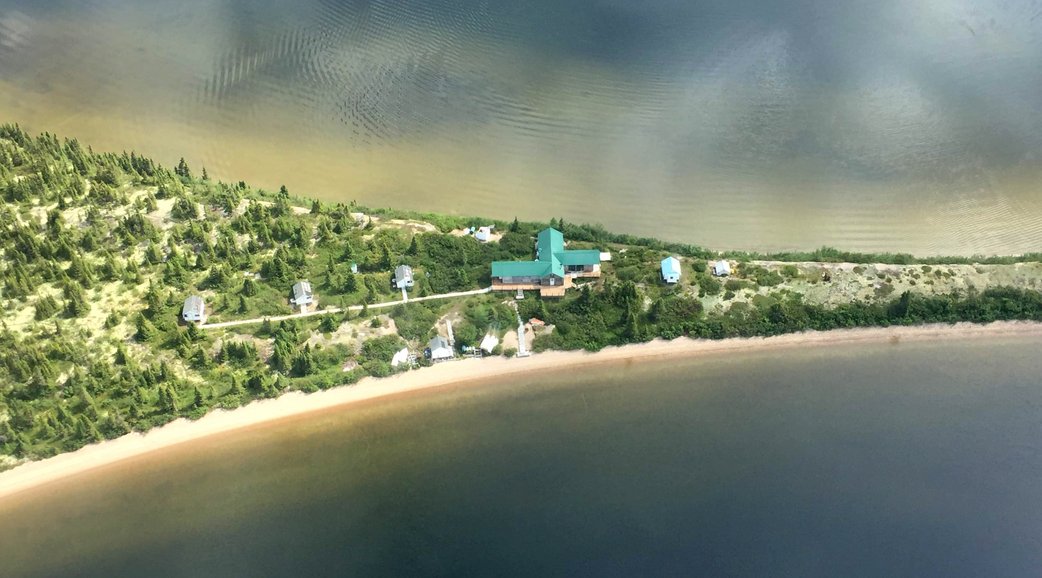 8/8
Description
You have a taste for adventure in a safe and unique place. The Pourvoirie Ternay is the spot for you. Many rapids and endless navigation on one of the most enchanting waterways in Quebec. You will have the pleasure of fishing in a different place every day and the fish will be abundant everywhere. Our lodge is simply sublime! Located on a sandy square with a view on the lake on 3 cardinal points. The sunsets, the starry nights and the unusual northern lights will charm you. For the great explorers, it is possible to spend a night 50 km away from the main camp where you will have the opportunity to fish 12 to 15 different rapids on a direct tributary of the Caniapiscau River. For the small family that decides to live a unique experience in the forest, you will not regret it! Lake Ternay is located 100 miles northwest of Fermont and the neighbours %u2026 there just aren't any! The only boat you're likely to meet is your fishing buddy.
Additional Information
Access
Seaplane or helicopter
Location
Lake Ternay
Distance from
Montreal : 938 km
Quebec : 750 km
Gatineau : 1002 km
Sept-Îles : 575 km
Trois-Rivieres : 824 km
Val d'Or : 850 km
Saguenay : 575 km
Rimouski : 555 km
Some distances may be indicated as the crow flies.
Zone(s)
23
GPS coordinates
Latitude : 53.42451
Longitude : -69.09781
Opening Period
Year-round
Type of outfitter
Without exclusive rights
Service language
French
Type of catering
Establishment number
850328
License number
10-603
Fishing
Primary species
Lake trout
Landlocked salmon
Native brook or speckled trout
Northern pike
Splake
Waterbody
Additional information
Mandatory catch & release in certain stretch of water
Common
Access fee
BBQ
Boat
Freezer
Gasoline motor
Personal flotation device(s)
Plane/charter service
Smokehouse
Sonar
Telephone system
Lodging
CHALET
Pourvoirie Ternay
Côte-Nord, Caniapiscau
4 beds
Single bed (max. 1 pers.): 4
Lodging
CAMP 2
Pourvoirie Ternay
Côte-Nord, Caniapiscau
4 beds
Single bed (max. 1 pers.): 4
Lodging
CAMP 3
Pourvoirie Ternay
Côte-Nord, Caniapiscau
4 beds
Single bed (max. 1 pers.): 4