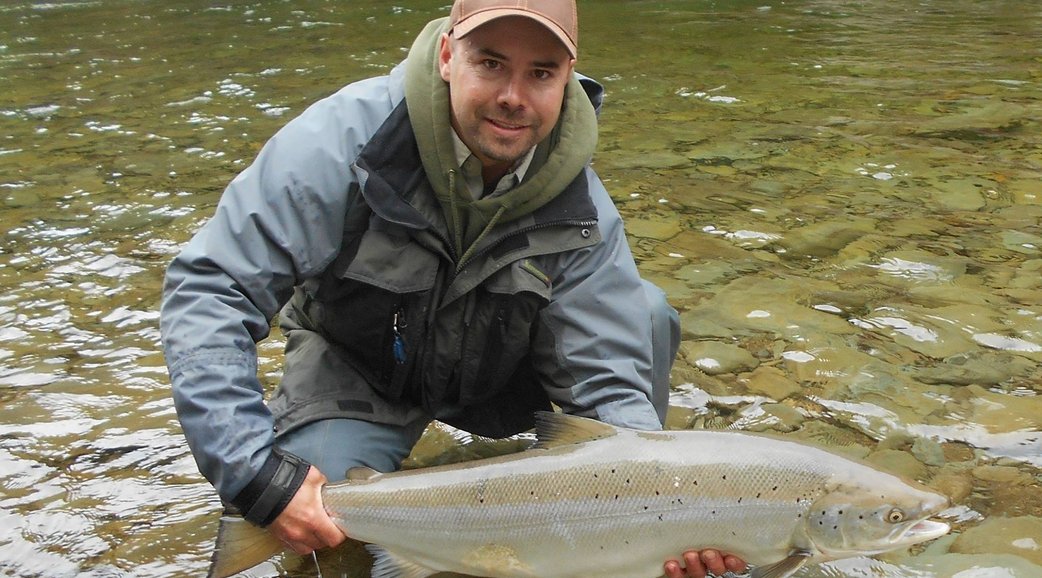 1/9
2/9
3/9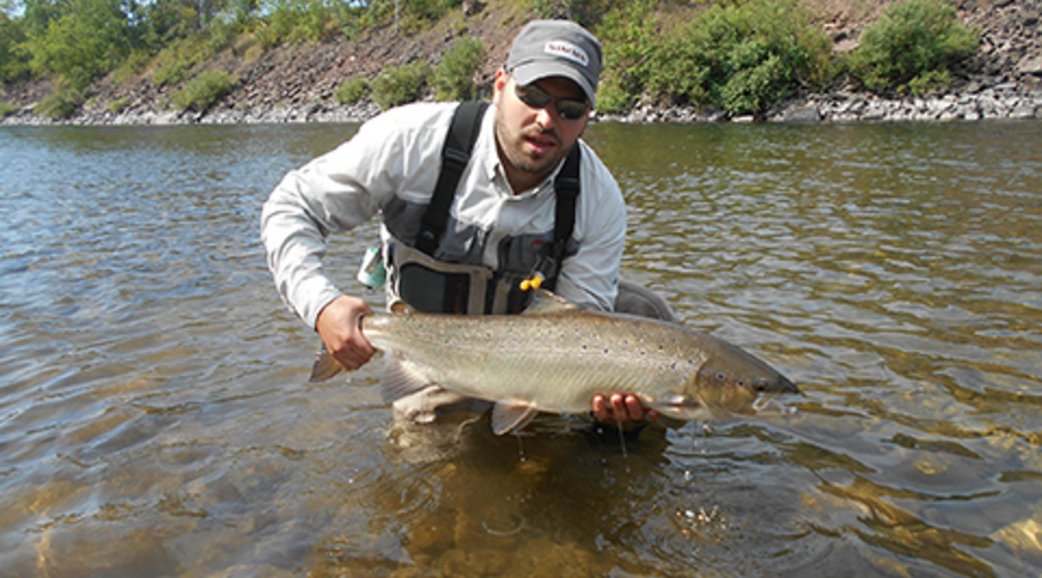 4/9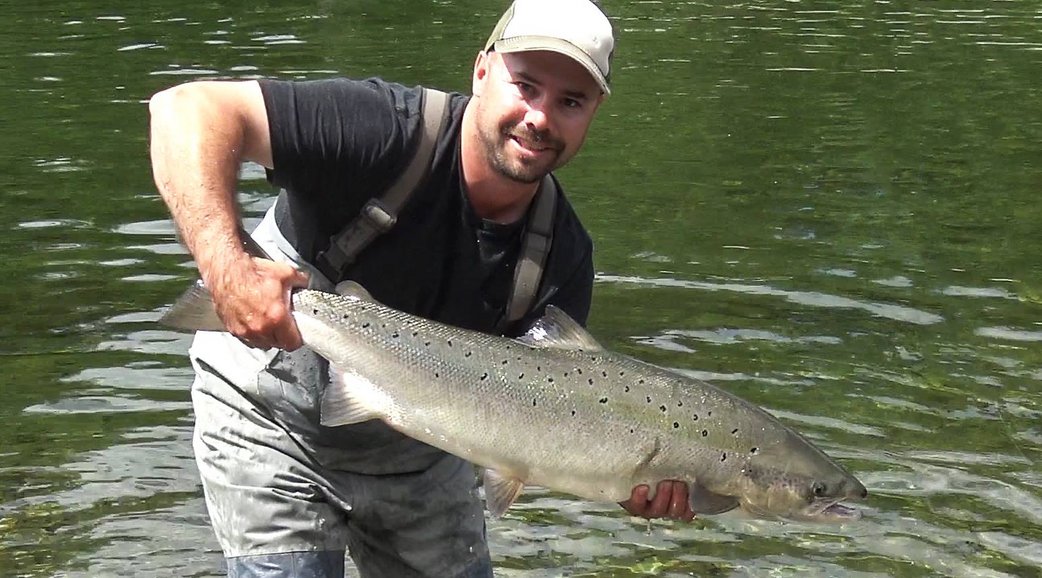 5/9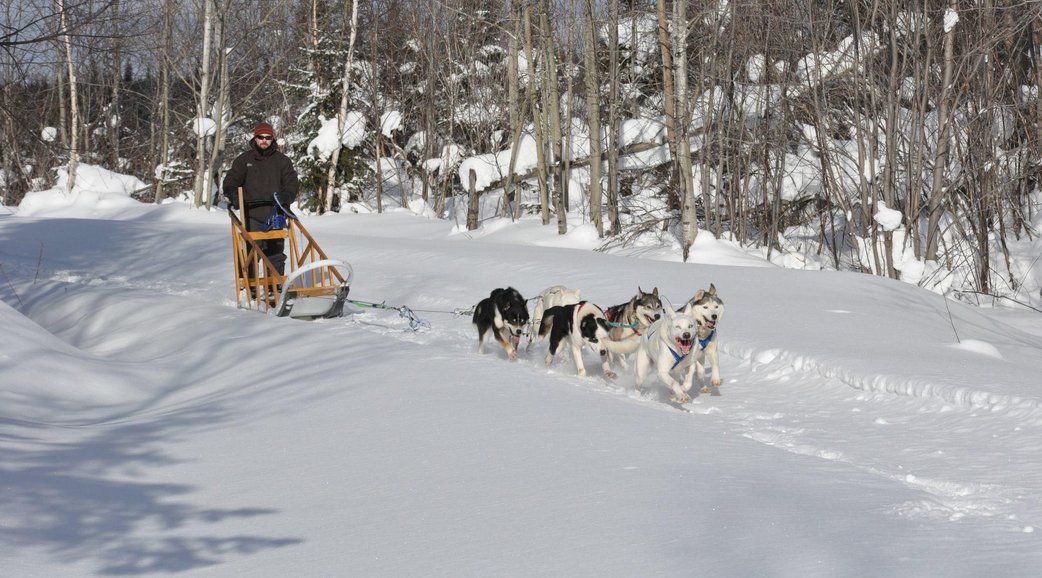 6/9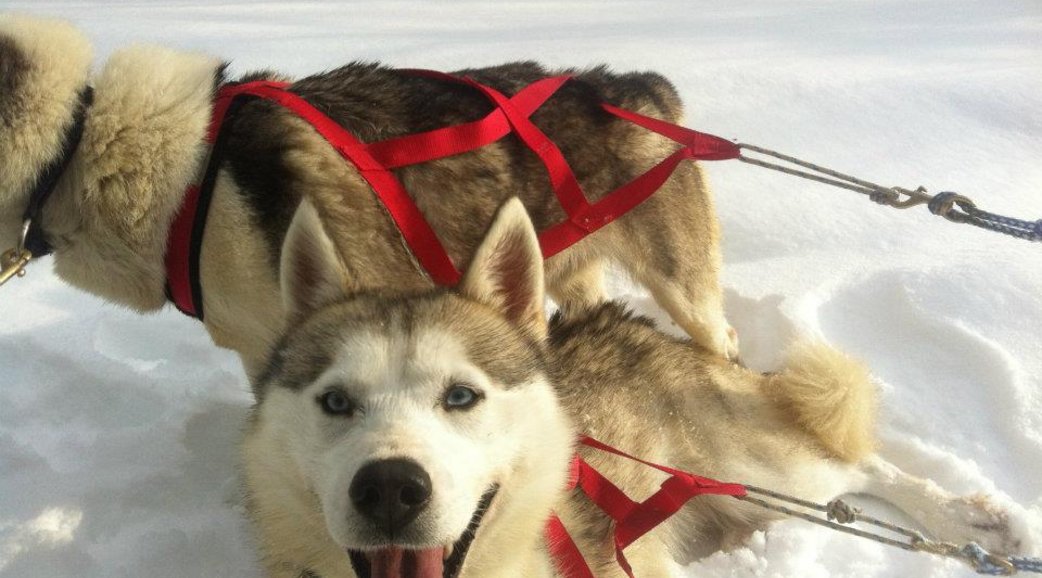 7/9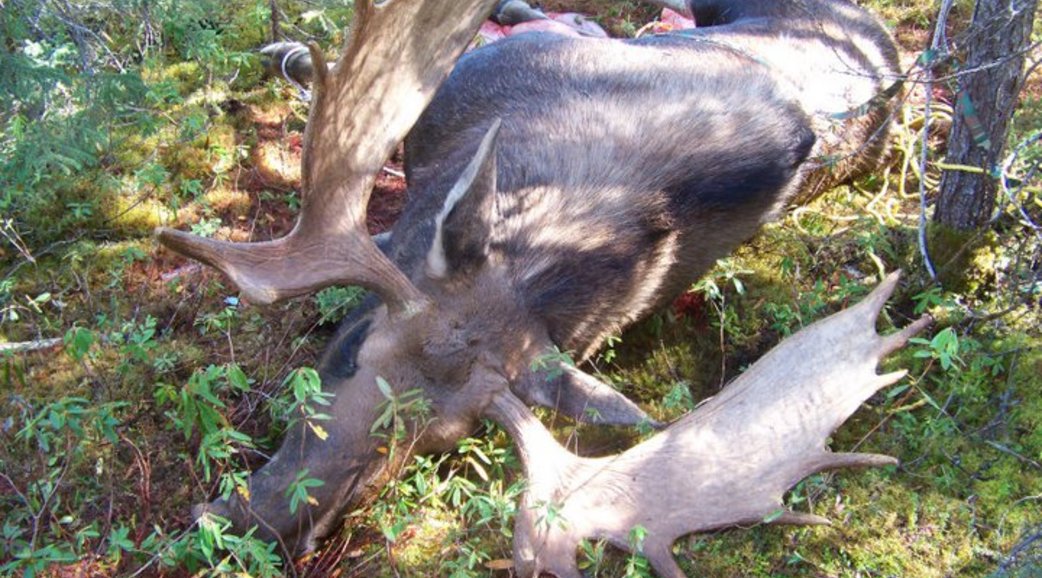 8/9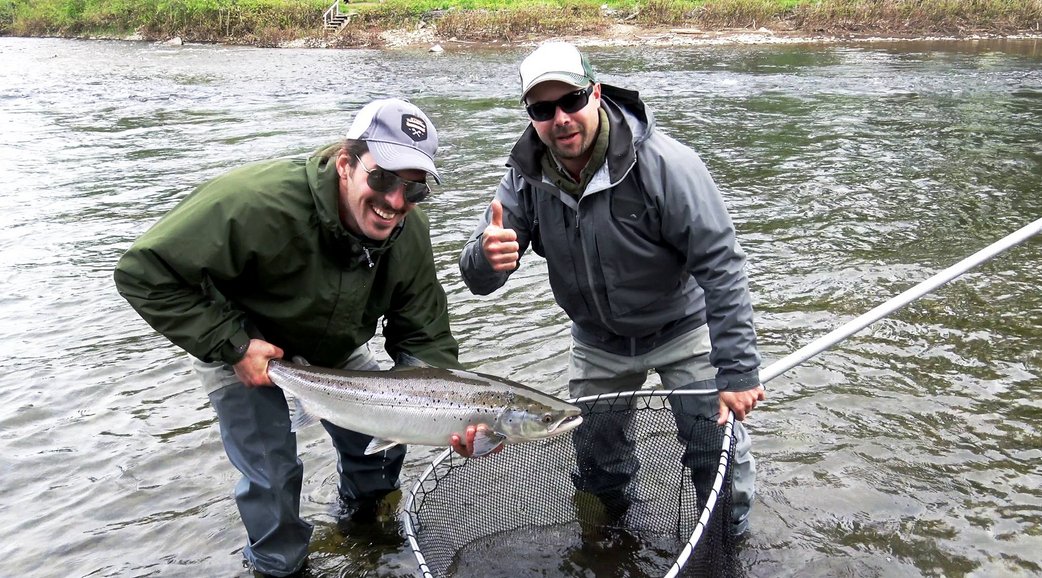 9/9
Description
To fully live the experience of hunting, fishing or dog sledding, take advantage of the experience of our professional guides and enjoy a memorable moment in the heart of a wild and generous nature. Moose hunting on private land 15 minutes from the Matane Wildlife Reserve. Free fly-fishing equipment loans included with all our packages. We offer year-round activities with sled dogs.
Additional Information
Access
25 km North of Amqui and 45 km South of Matane by Road 195
Location
Saint-Vianney, Matapedia Valley and salmon rivers in Gaspé and Bas-St-Laurent
Distance from
Montreal : 644 km
Quebec : 421 km
Gatineau : 713 km
Sept-Îles : 195 km
Trois-Rivieres : 458 km
Val d'Or : 765 km
Saguenay : 267 km
Rimouski : 110 km
Some distances may be indicated as the crow flies.
Zone(s)
02, 01
GPS coordinates
Latitude : 48.59867
Longitude : -67.45073
Opening Period
Year-round
Type of outfitter
Without exclusive rights
Service language
French and english
Type of catering
Establishment number
850666
License number
01-595
All activities
Summer
Hiking
Mountain biking
Wildlife observation
Winter
ATV
Cross-country skiing
Dog-sledding
Guided snowmobiling
Sliding
Snowshoeing
Fishing
Primary species
Secondary species
Brook or speckled trout
Native brook or speckled trout
Sea trout
Types of fishing
Waterbody
Additional information
Mandatory catch & release in certain stretch of water
Exclusive fly-fishing in certain stretch of water
Shore lunch site
Fixed daily quota in certain stretch of water
Shore lunch prepared by a guide
Hunting
Primary species
Black bear
Hare
Moose
Ruffed grouse
Spruce grouse
Secondary species
Hare
Ruffed grouse
Spruce grouse
Types of hunting
Bow and arrow/crossbow
With riffle
Guided
With pellet gun
Daily hunting
Common
BBQ
Bedding
Camp fire
Evisceration
Fish-cleaning service
Freezer
Game storage
Guiding service
Hunting guide
Personal flotation device(s)
Transportation to fishing sites
Verification/rifle adjustment
With supplements
Access fee
Fishing tackle
Sale of fishing licenses
Sale of hunting equipment
Sale of hunting license
Lodging
CHALET PRINCIPAL
Pourvoirie Fournier Plein Air
Gaspésie and Îles-de-la-Madeleine, St-Vianney
Lodging
CAMP ROULOTTE 1
Pourvoirie Fournier Plein Air
Gaspésie and Îles-de-la-Madeleine, St-Vianney
Lodging
Pourvoirie Fournier Plein Air
Gaspésie and Îles-de-la-Madeleine, St-Vianney
1/1
Lodging
CHALET MATALIK
Pourvoirie Fournier Plein Air
Gaspésie and Îles-de-la-Madeleine, St-Vianney
4 beds
Single bed (max. 1 pers.): 3
Double, Queen or King (max. 2 pers.): 1