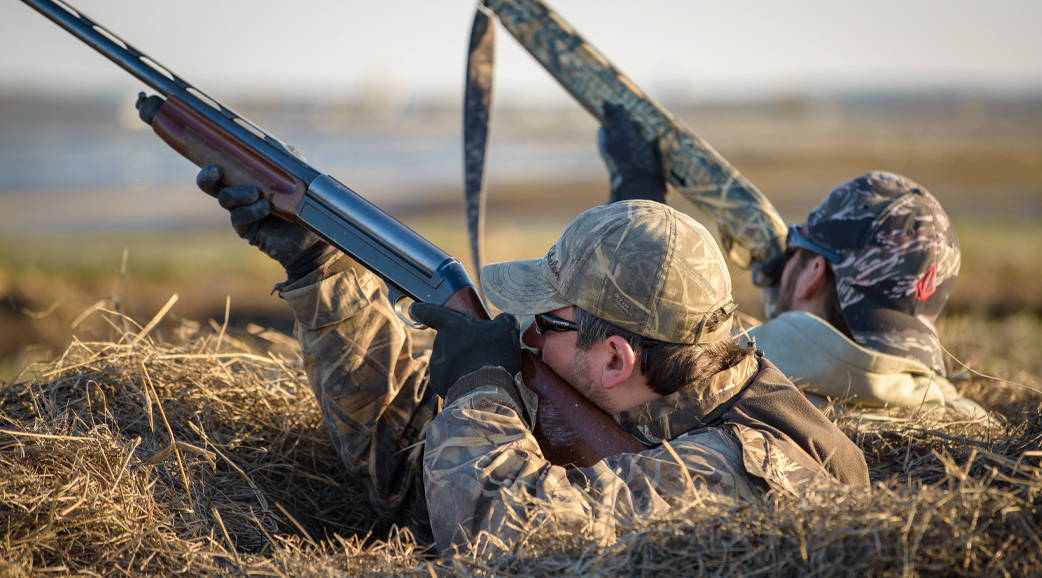 1/5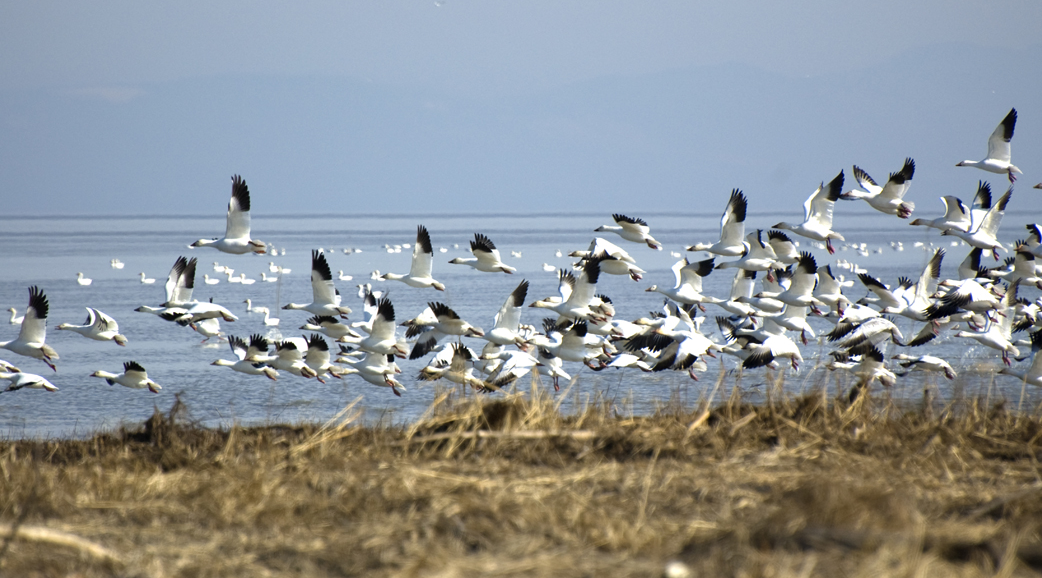 2/5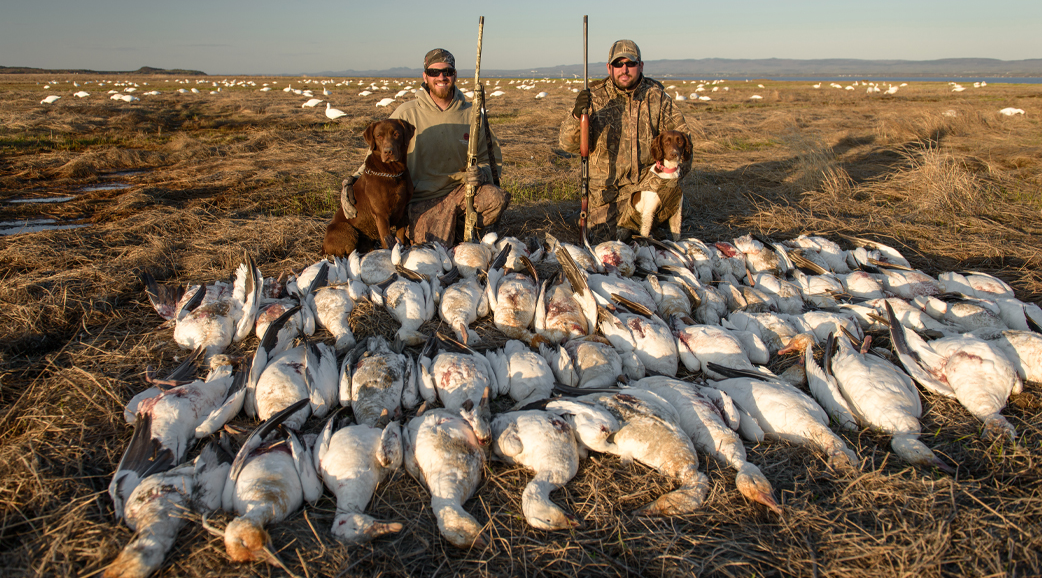 3/5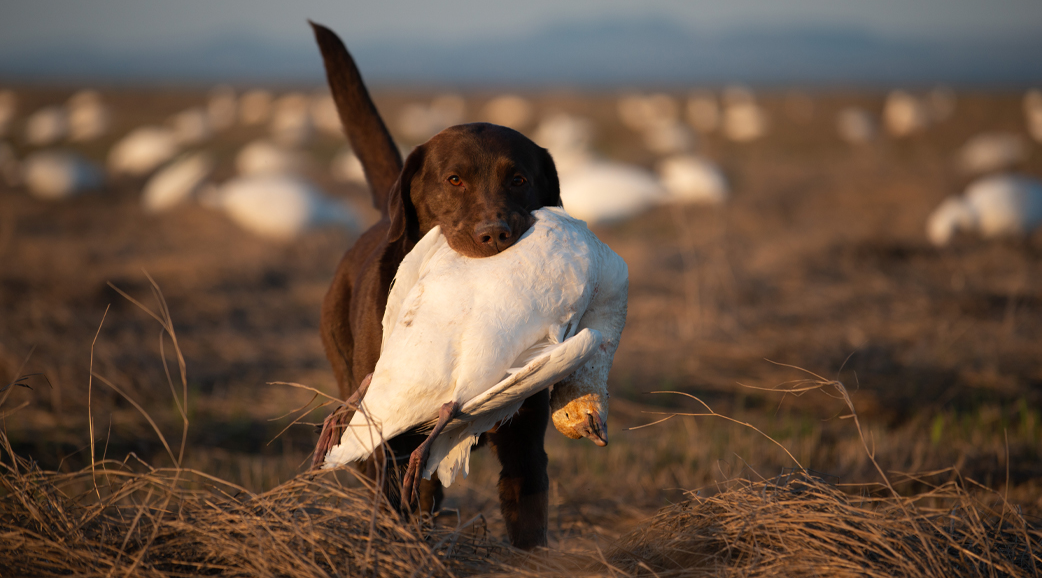 4/5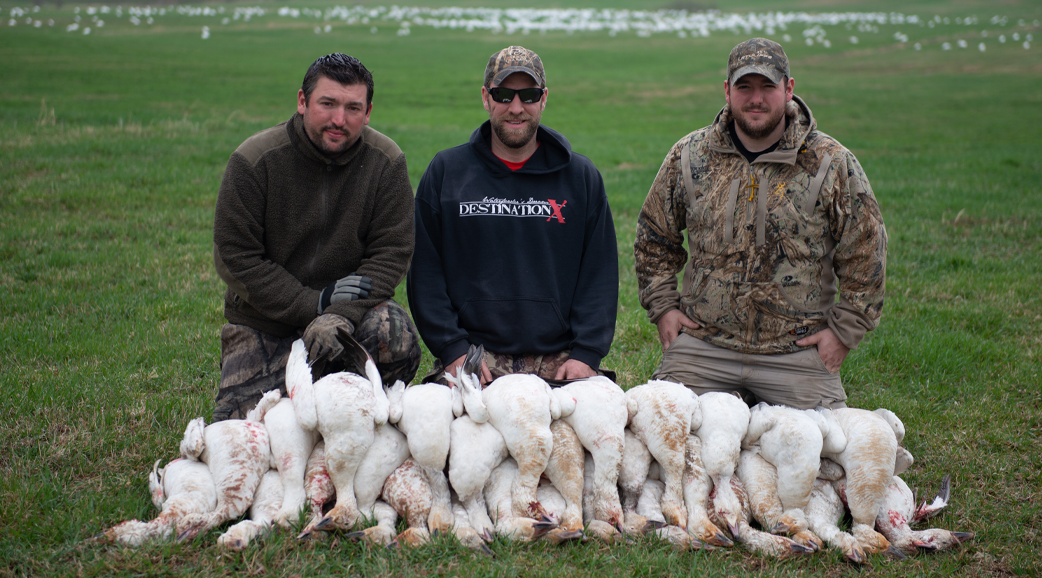 5/5
Description
Live a complete waterfowl hunting experience on the river at the heart of the great migration. Outfitter of passionate, experienced and dedicated guides offering snow goose and duck hunting stays in the middle of the St. Lawrence River in fall and spring in one of the most beautiful landscapes in Québec.
Additional Information
Access
Follow Highway 20 and take exit 376. Continue down the 132, then take rue du Quai to the ferry to Isle-aux-Grues (free).
Location
Isle-aux-Grues
Distance from
Montreal : 350 km
Quebec : 50 km
Gatineau : 431 km
Sept-Îles : 155 km
Trois-Rivieres : 172 km
Val d'Or : 555 km
Saguenay : 155 km
Rimouski : 216 km
Some distances may be indicated as the crow flies.
Zone(s)
21
GPS coordinates
Latitude : 47.06031
Longitude : -70.55168
Opening Period
April 15th to May 31st
October 1st to November 15th
Type of outfitter
Private land
Without exclusive rights
Service language
French and english
Type of catering
European Plan
American Plan on request
Establishment number
850267
License number
12-711
Hunting
Primary species
Secondary species
Types of hunting
With riffle
With dogs
Guided
Common
BBQ
Domestic animal
Game storage
Game transportation
Hunting guide
With supplements
Evisceration services
Game transportation
Inspection/rifle adjustment
Sale of hunting equipment
Lodging
RÉSIDENCE SUZANNE H. LEMIEUX
Plein Ciel Guides inc.
Chaudière-Appalaches, Saint-Antoine-de-l'Isle-aux-Grues
Lodging
RÉSIDENCE L. V. PAINCHAUD
Plein Ciel Guides inc.
Chaudière-Appalaches, Saint-Antoine-de-l'Isle-aux-Grues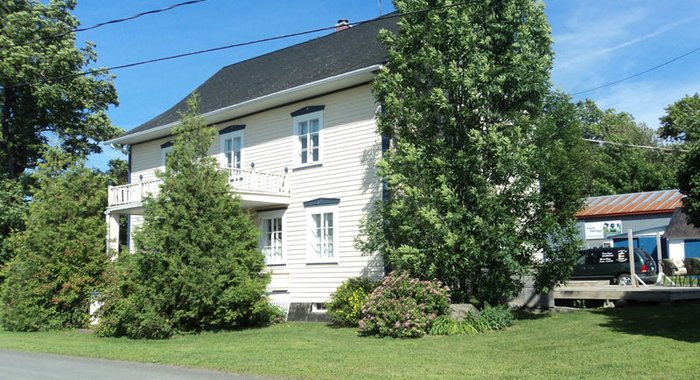 1/3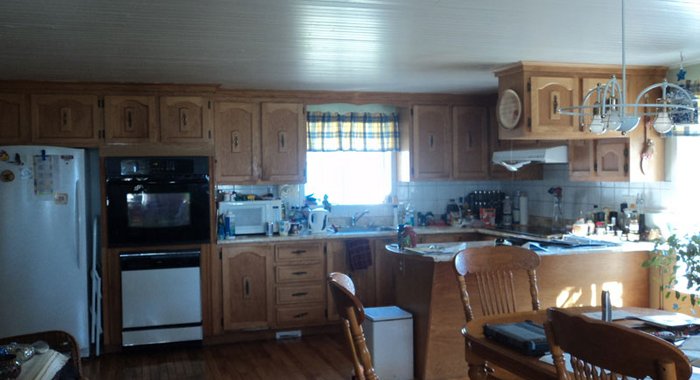 2/3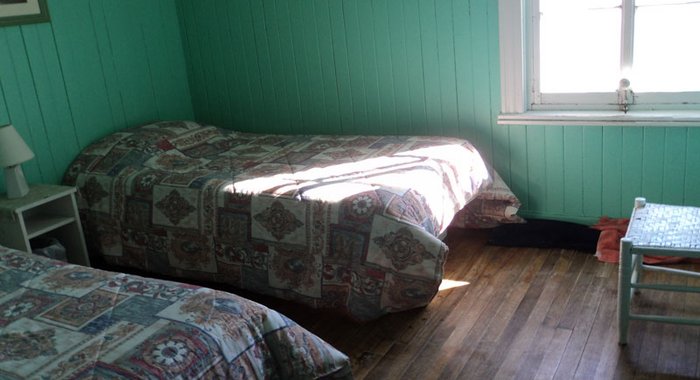 3/3
For 10 person(s)
4 bedroom(s)
10 beds
Single bed (max. 1 pers.): 10
Privacy
Near the others
Amenities
Cold water
Hot water
Shared bathroom
Automatic heating system
Electric lighting system