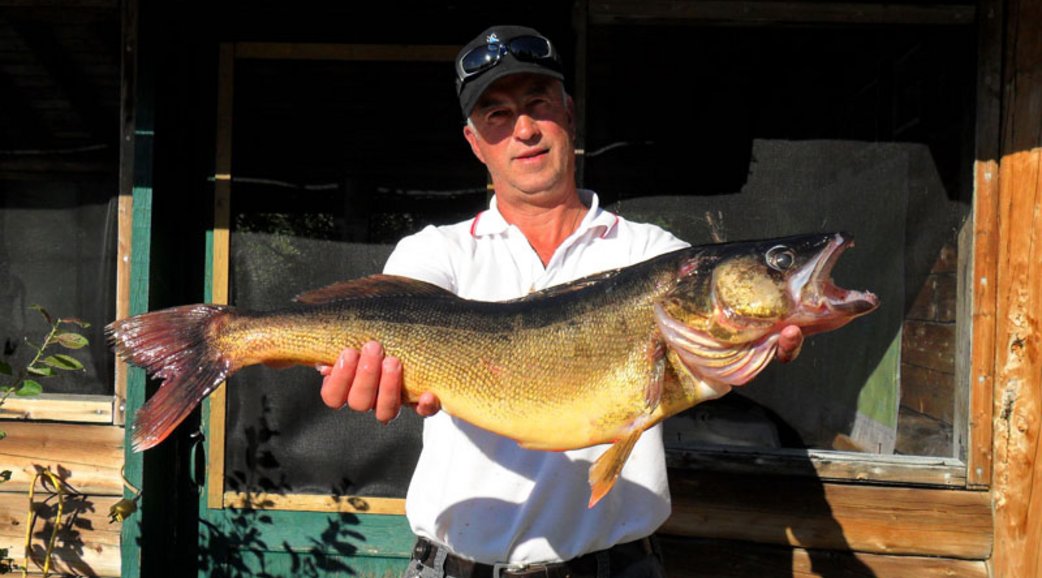 1/9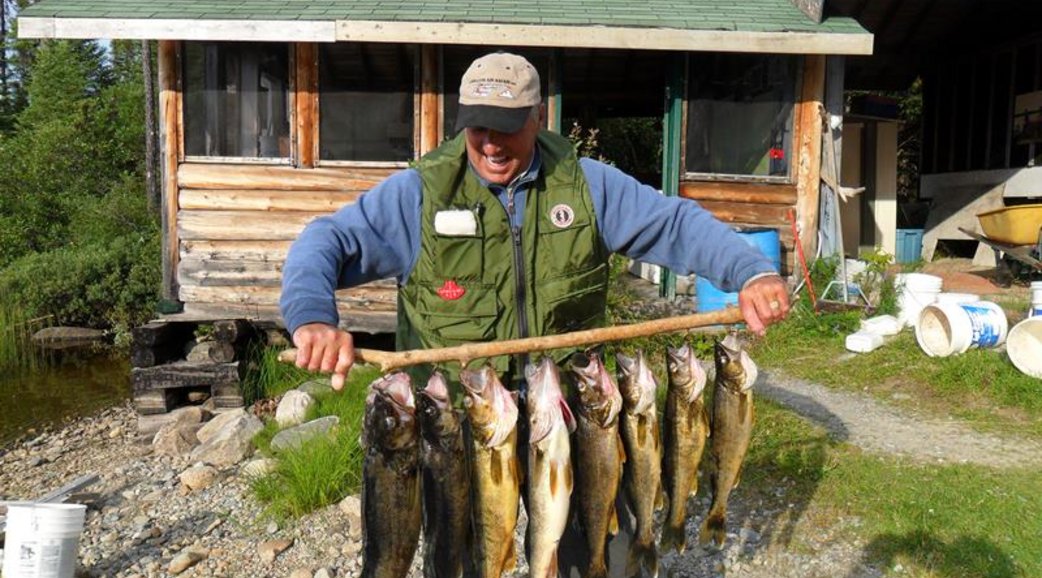 2/9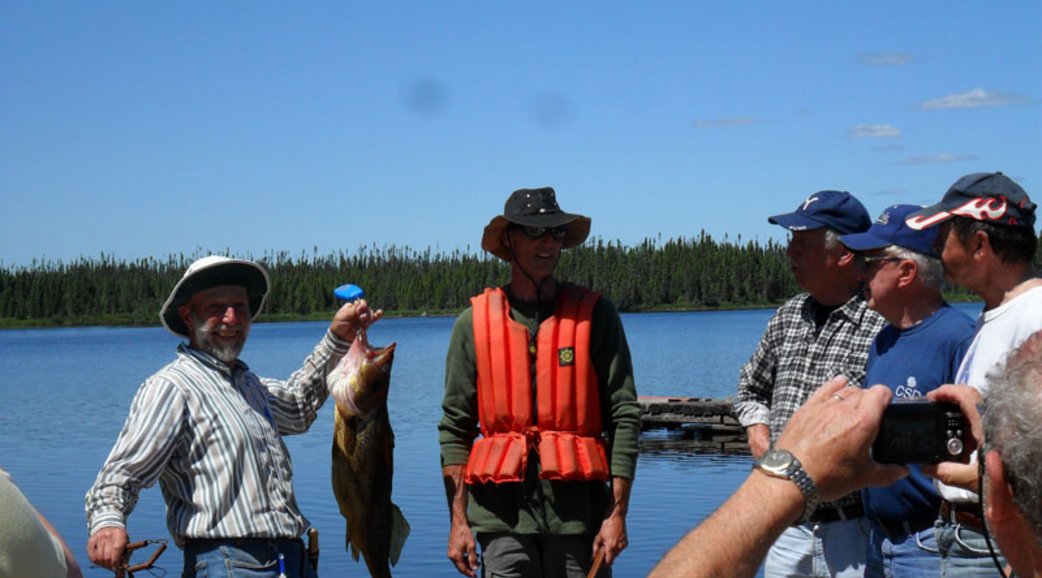 3/9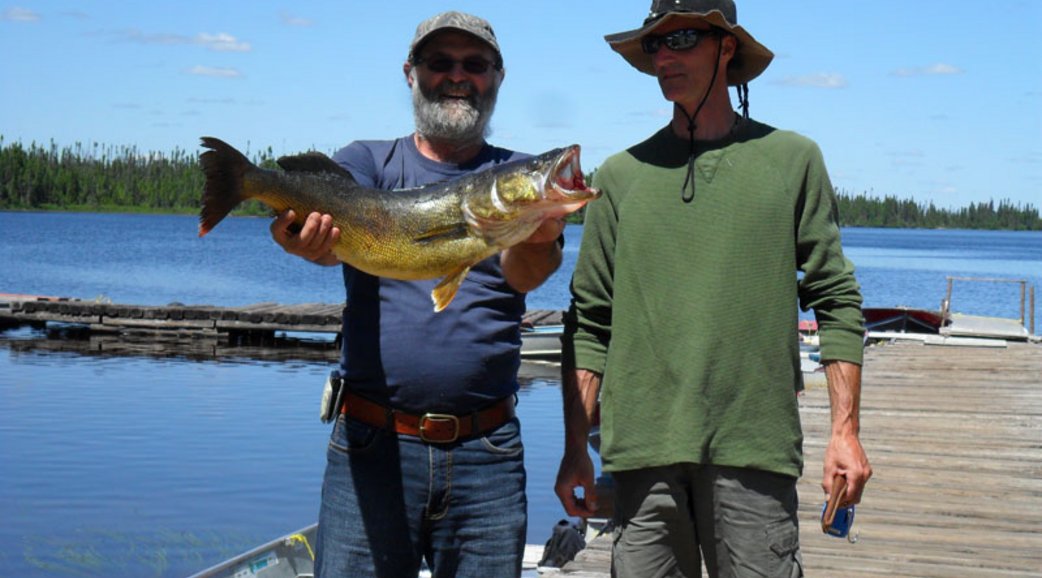 4/9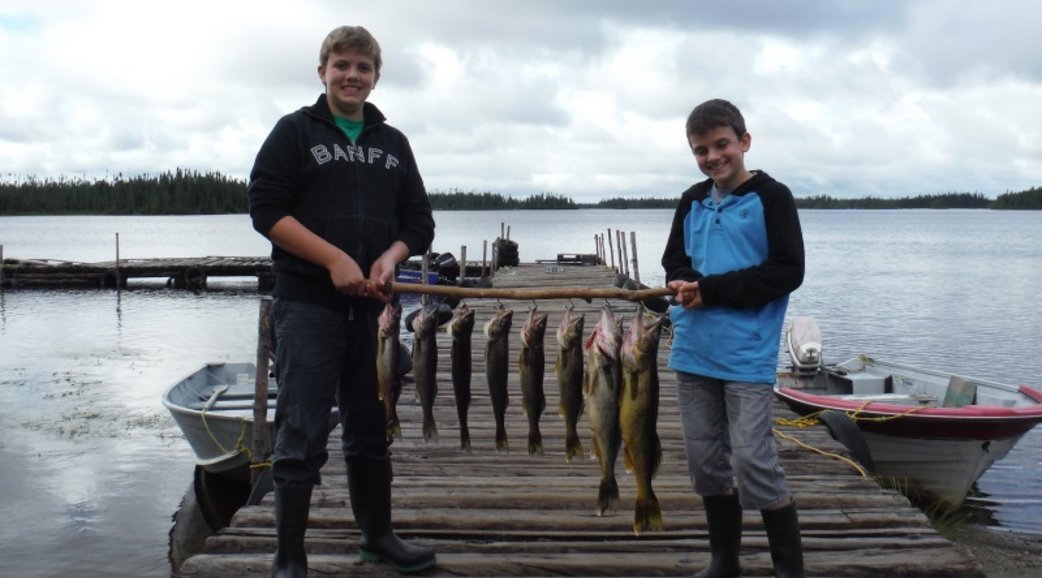 5/9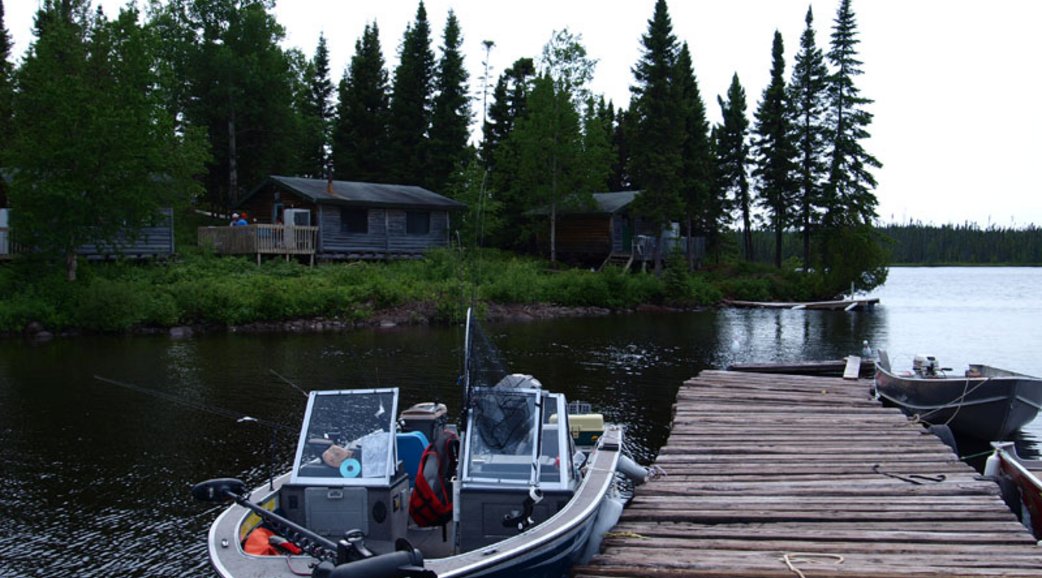 6/9
7/9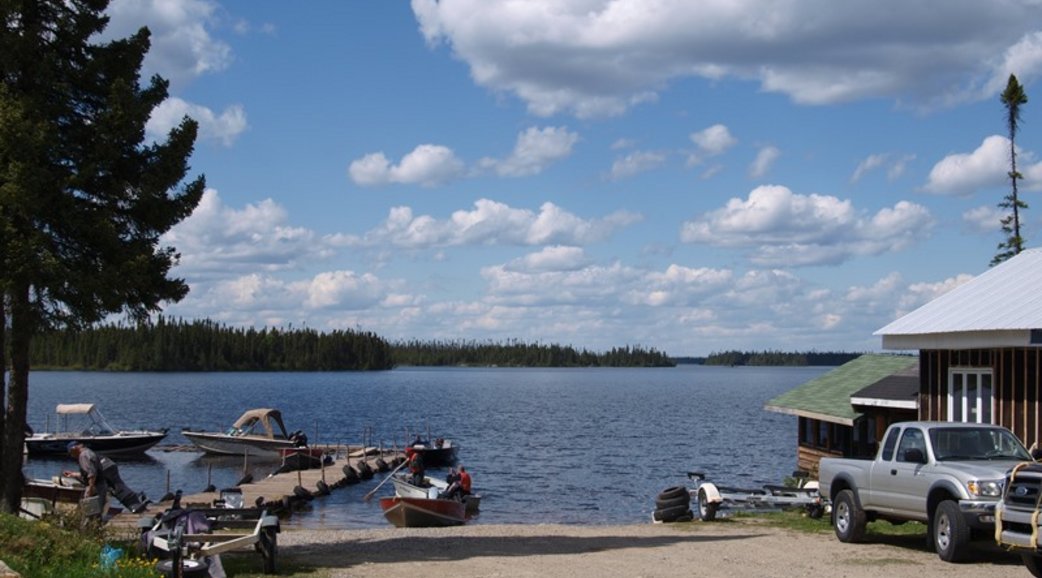 8/9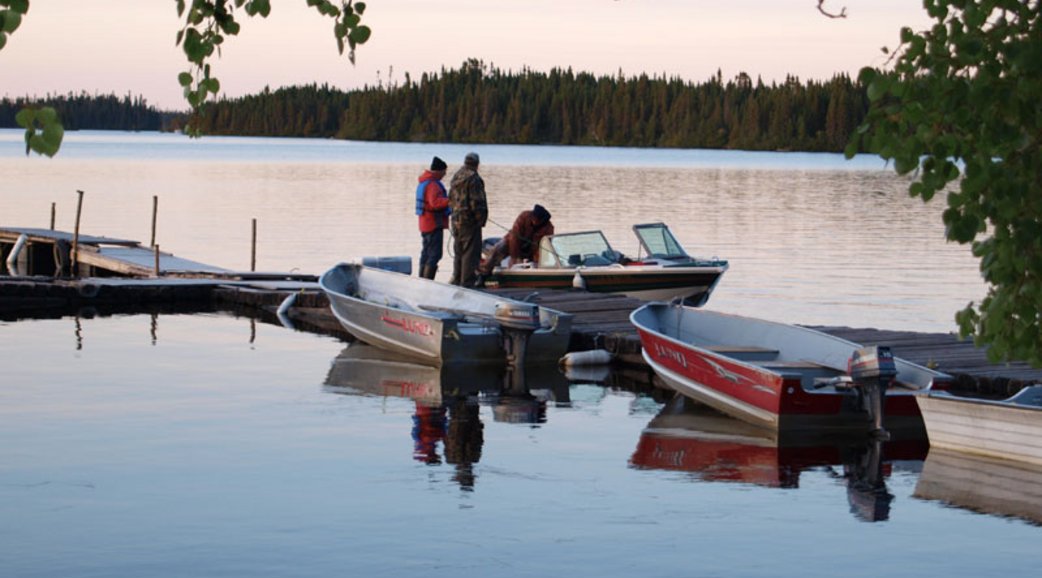 9/9
Description
Discover one of the best sites for walleye and northern pike fishing in Québec: easily accessible outfitter. Rustic log cottage by the water. Peace and quiet guaranteed!
Additional Information
Access
Accessible by Road 167 N, direction Chibougamau, until km 191. Follow outfitter%u2019s signs and take the forest road for only 10 km (6.2 mi.).
Location
Lake Obatogamau, North of Quebec
Distance from
Montreal : 645 km
Quebec : 461 km
Gatineau : 764 km
Sept-Îles : 320 km
Trois-Rivieres : 540 km
Val d'Or : 298 km
Saguenay : 320 km
Rimouski : 441 km
Some distances may be indicated as the crow flies.
Zone(s)
17
GPS coordinates
Latitude : 49.52889
Longitude : -74.34639
Opening Period
May 15th to October 15th
Type of outfitter
Without exclusive rights
Service language
French and english
Type of catering
Establishment number
850351
License number
10-564
Common
BBQ
Bedding
Boat ramp
Fish house
Freezer
With supplements
Fish-cleaning service
Gas for sale
Gasoline motor
Guiding service
Sale of fish bait
Sale of oil
Lodging
CAMP 1
Obatogamau Outfitter
Eeyou Istchee Baie-James, Baie-James
2 beds
Single bunk bed (max. 2 pers.): 2
Amenities
Lodging
CAMP 2
Obatogamau Outfitter
Eeyou Istchee Baie-James, Baie-James
2 beds
Single bunk bed (max. 2 pers.): 2
Amenities
Lodging
CAMP 3
Obatogamau Outfitter
Eeyou Istchee Baie-James, Baie-James
4 beds
Single bunk bed (max. 2 pers.): 4
Amenities
Lodging
CAMP 4
Obatogamau Outfitter
Eeyou Istchee Baie-James, Baie-James
2 beds
Single bunk bed (max. 2 pers.): 2
Amenities
Lodging
CAMP 7
Obatogamau Outfitter
Eeyou Istchee Baie-James, Baie-James
Lodging
CAMP 5
Obatogamau Outfitter
Eeyou Istchee Baie-James, Baie-James
4 beds
Single bunk bed (max. 2 pers.): 4
Amenities
Lodging
CAMP 6
Obatogamau Outfitter
Eeyou Istchee Baie-James, Baie-James
3 beds
Single bunk bed (max. 2 pers.): 3
Amenities