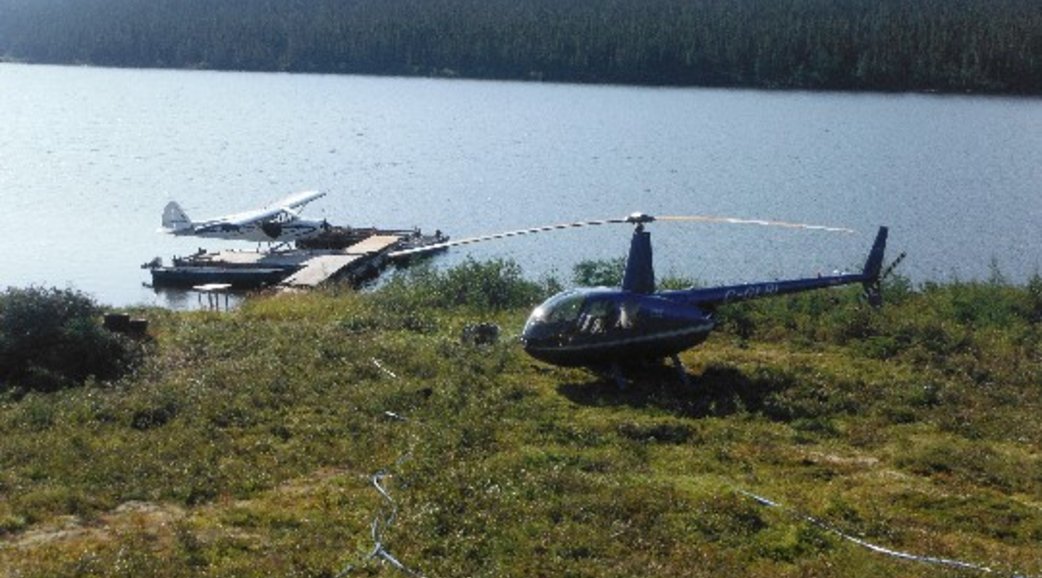 1/6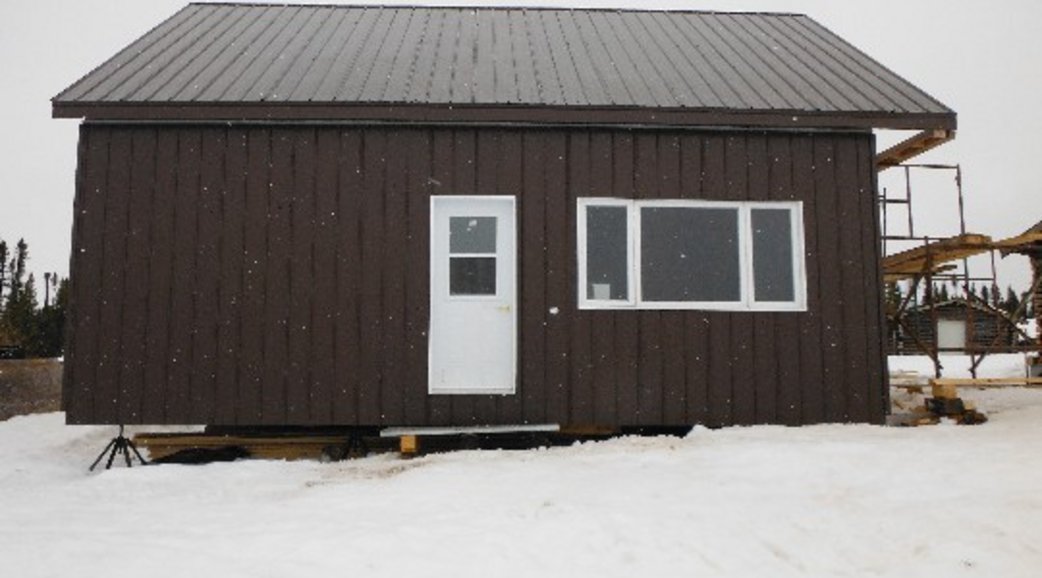 2/6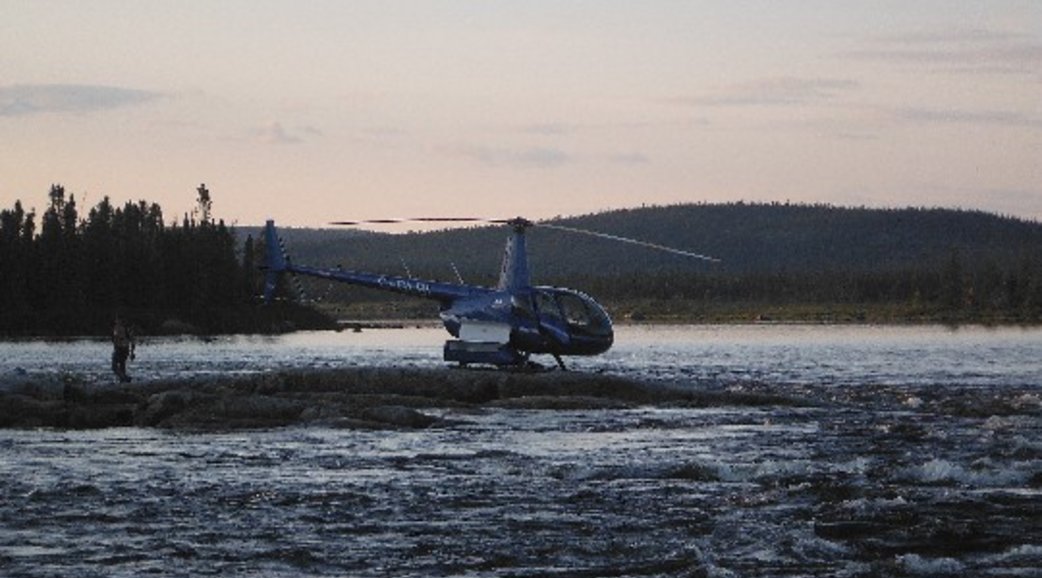 3/6
4/6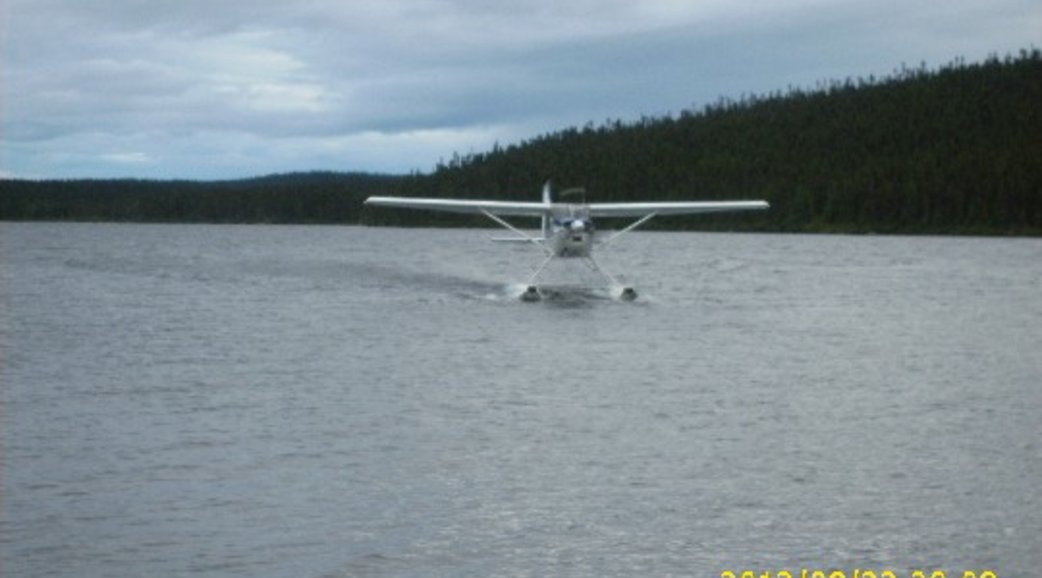 5/6
6/6
Description
This outfitter is nestled in the boreal forest. Its main cottage, newly built in 2015, provides the perfect accommodation for true outdoor enthusiasts and wilderness adventure seekers.
Additional Information
Access
Accessible by seaplane in summer and snowmobile in winter.
Location
Lake Kerbodot
Distance from
Montreal : 983 km
Quebec : 782 km
Gatineau : 1058 km
Sept-Îles : 612 km
Trois-Rivieres : 865 km
Val d'Or : 926 km
Saguenay : 612 km
Rimouski : 563 km
Some distances may be indicated as the crow flies.
Zone(s)
23
GPS coordinates
Latitude : 53.48611
Longitude : -67.71222
Opening Period
Year-round
Type of outfitter
Without exclusive rights
Service language
French and english
Type of catering
Establishment number
850392
License number
10-521
All activities
Winter
Guided snowmobiling
Snowmobile
Fishing
Primary species
Lake trout
Native brook or speckled trout
Northern pike
Rainbow trout
Splake
Secondary species
Types of fishing
Waterbody
Common
BBQ
Domestic animal
Freezer
Gasoline motor
Personal flotation device(s)
With supplements
Lodging
CAMP 1
La Pourvoirie du Lac Kerbodot inc.
Côte-Nord, Caniapiscau
3 beds
Single bed (max. 1 pers.): 3
Lodging
CAMP 2
La Pourvoirie du Lac Kerbodot inc.
Côte-Nord, Caniapiscau
3 beds
Single bed (max. 1 pers.): 3