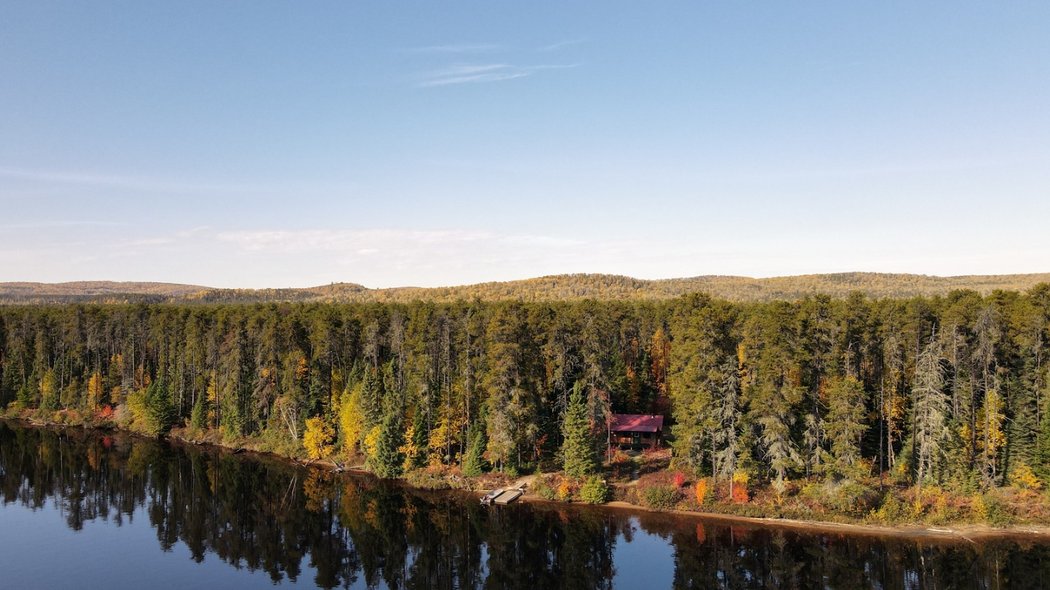 In its 50 years of operation, La Pourvoirie du lac OscarThis link will open in a new window has welcomed hunters, anglers, families and even people seeking meditation breaks! A family business, it's located in Haute-Mauricie and covers more than 234 sq km of pristine wilderness. Learn more about this little corner of paradise . . . and start thinking about your next outdoor vacation!
To mark this significant anniversary, the owners of the outfitter, the Farrar family, have built four new high-end cabins, which complement the existing 16 cabins already available. More importantly, the cabins are not located close together in the forest—each has its own private space away from the others. Come and create memories with family or friends in a haven of peace!
There's more! If you miss your chance to come this summer, there'll be three comfortable new cabins as of next year. Vacationing in nature doesn't mean you have to give up on the little luxuries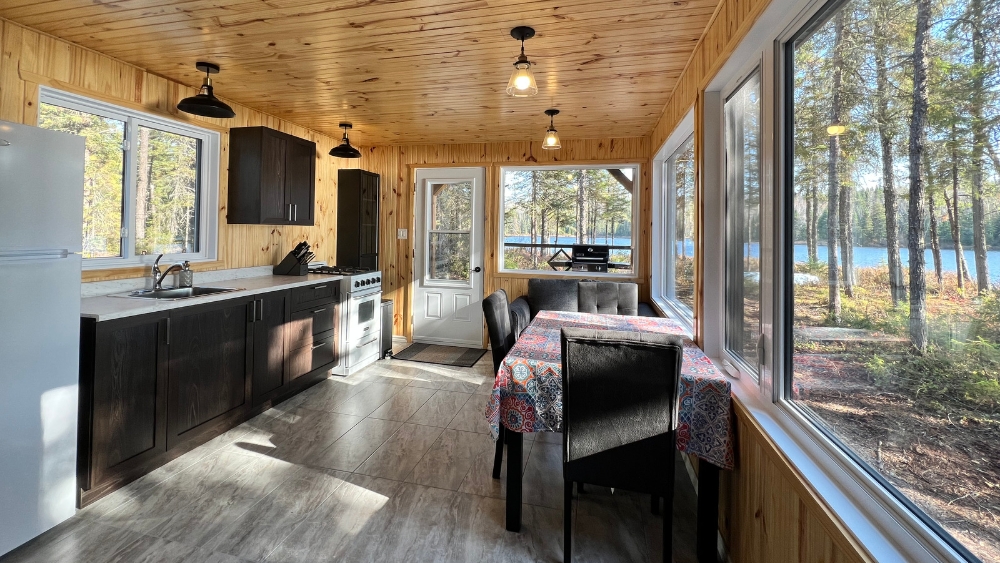 Once you're settled into your cabin, you'll have a huge outdoor playground at your doorstep—the largest exclusive territory in the Haute-Mauricie tourist region. Home to more than 10 lakes and streams teeming with fish, the outfitter has everything to satisfy fishing enthusiasts.
For pike and walleye fishing, head to the majestic Réservoir Blanc. For lake trout and brook trout, you can explore up to eight lakes where these species are found.
One thing's for sure: a wide variety of species coupled with multiple bodies of water will keep anglers busy. Good times guaranteed!
A wealth of summer activities
If fishing isn't your thing, or the family needs to stay active, rest assured there's plenty to do. Pourvoirie du lac Oscar has as many outdoor activities as species of fish!
Cool off and have fun in one of the many lakes, or take in the magnificent shoreline scenery in a canoe, kayak or on a paddleboard, all rentable on-site.
Prefer the forest? Go for a hike and discover the many animal and plant species that live within. It's the perfect place to spot wildlife, especially birds, who fill the woods with their songs. Bring a picnic to eat in the forest and search for wild berries . . . kids love them!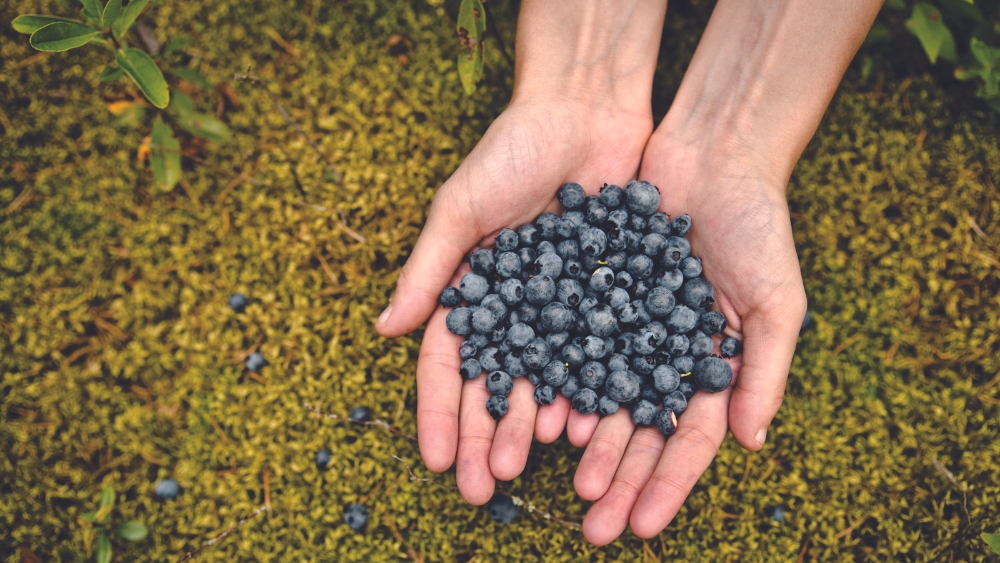 If you're seeking serenity and inner peace, consider a meditation retreat in nature offered by Léa Farrar, who is a wellness guide as well as general manager of the outfitter. It's a chance to break away from the daily grind and try a new way of calming your mind.
Visitors in August will enjoy watching the night sky light up with the Perseids meteor showers. A spectacular stargazing opportunity!
Located just 3.5 hours from Quebec City and 4 hours from Montreal, Pourvoirie du lac Oscar has everything you need for a memorable getaway in nature!
For more information or to book your stayThis link will open in a new window