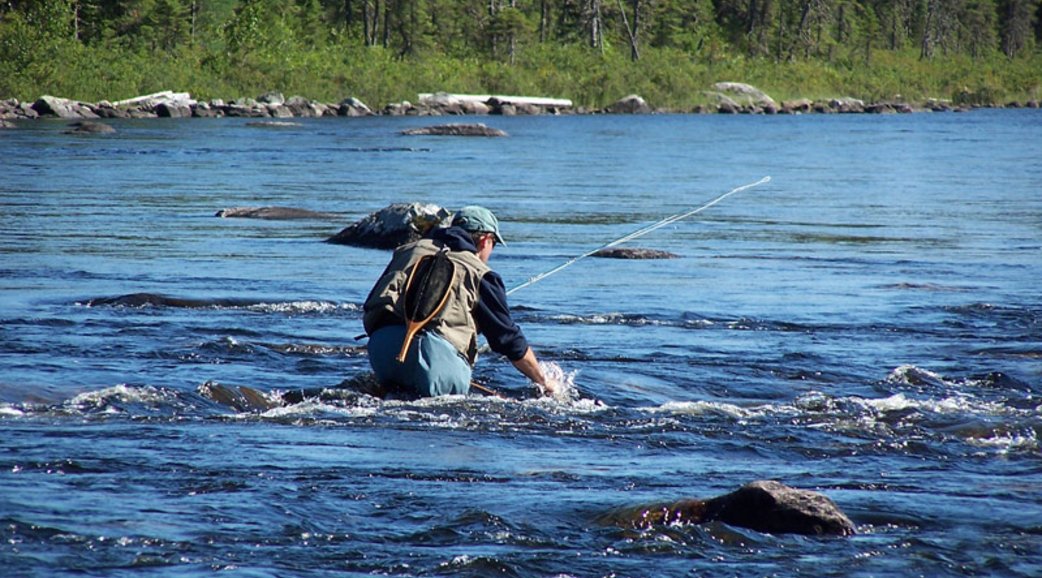 1/9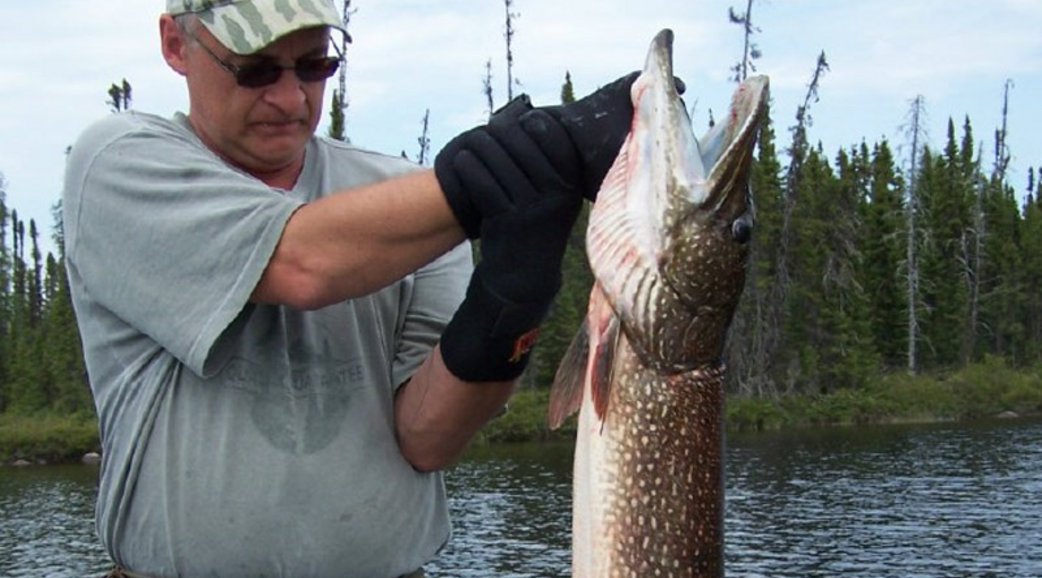 2/9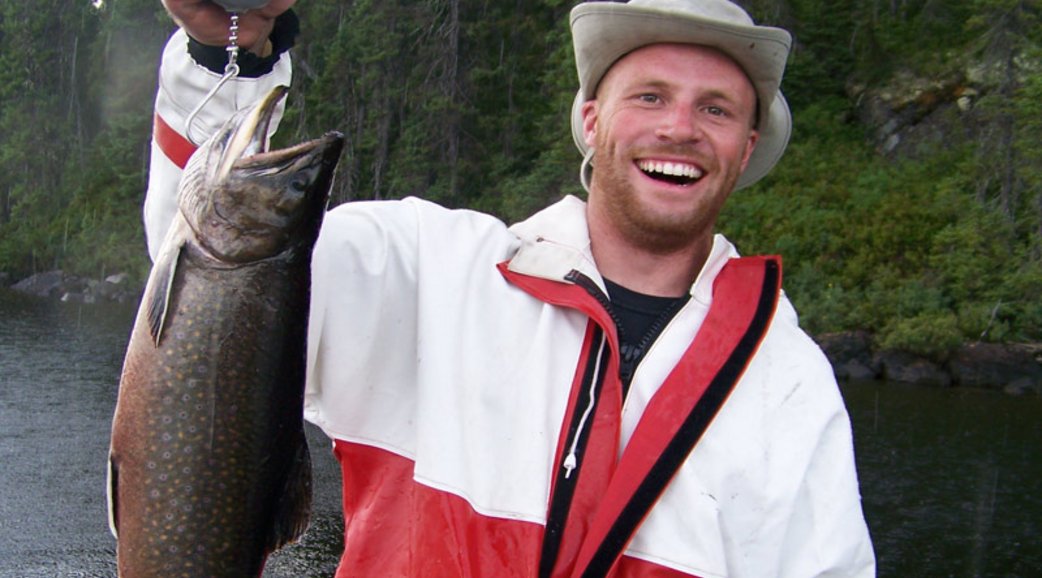 3/9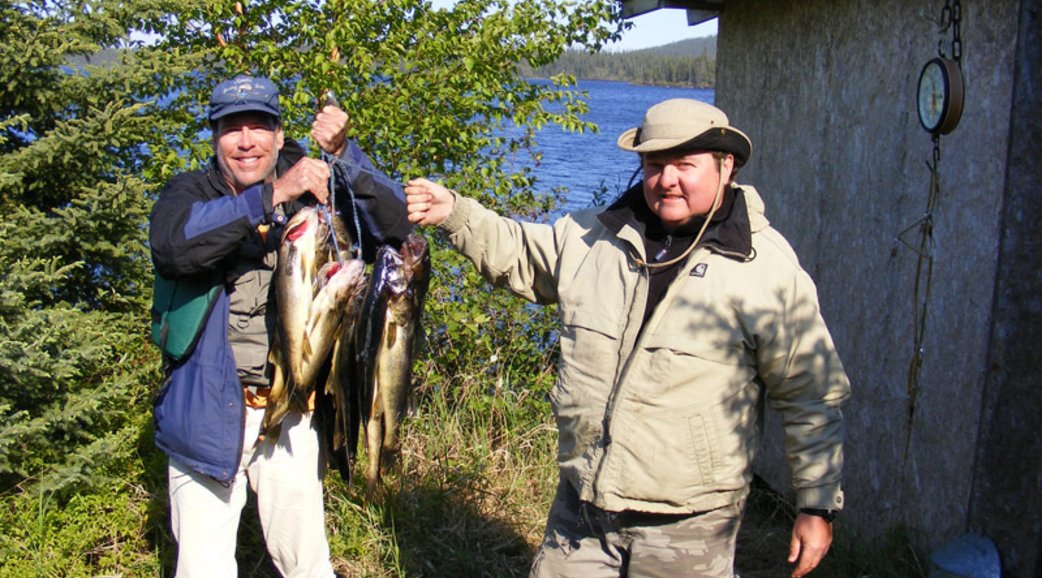 4/9
5/9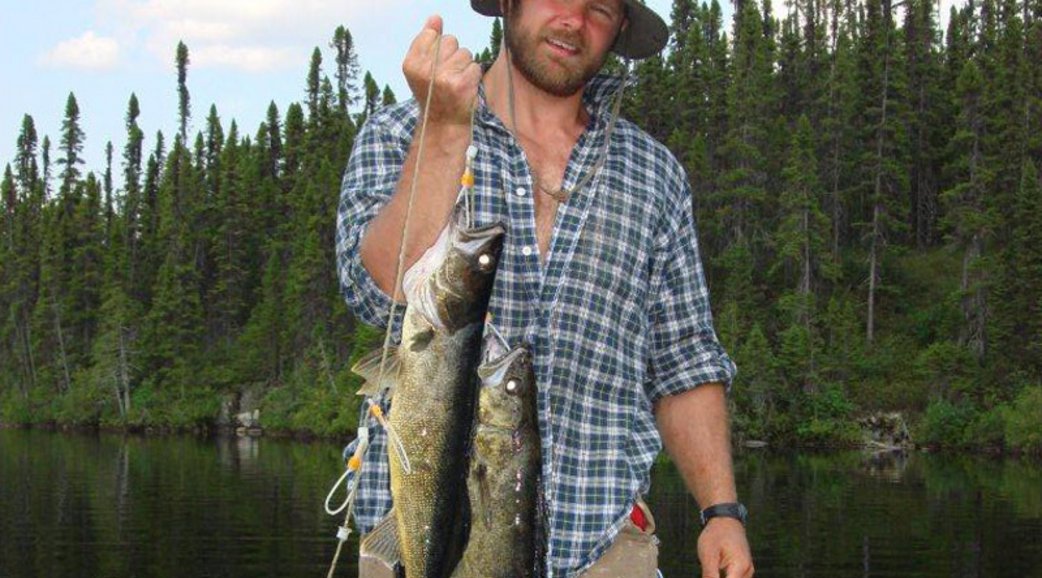 6/9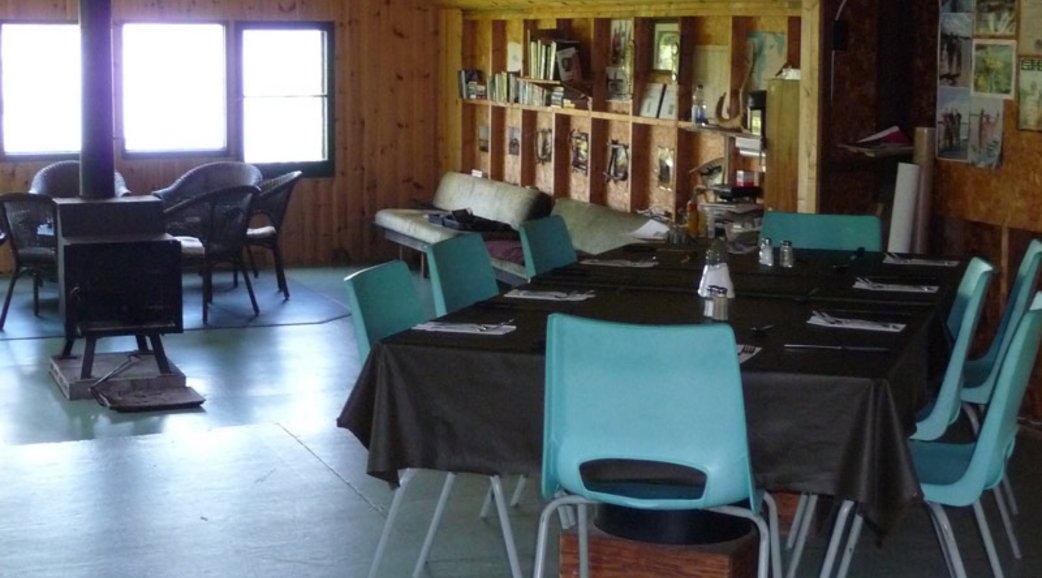 7/9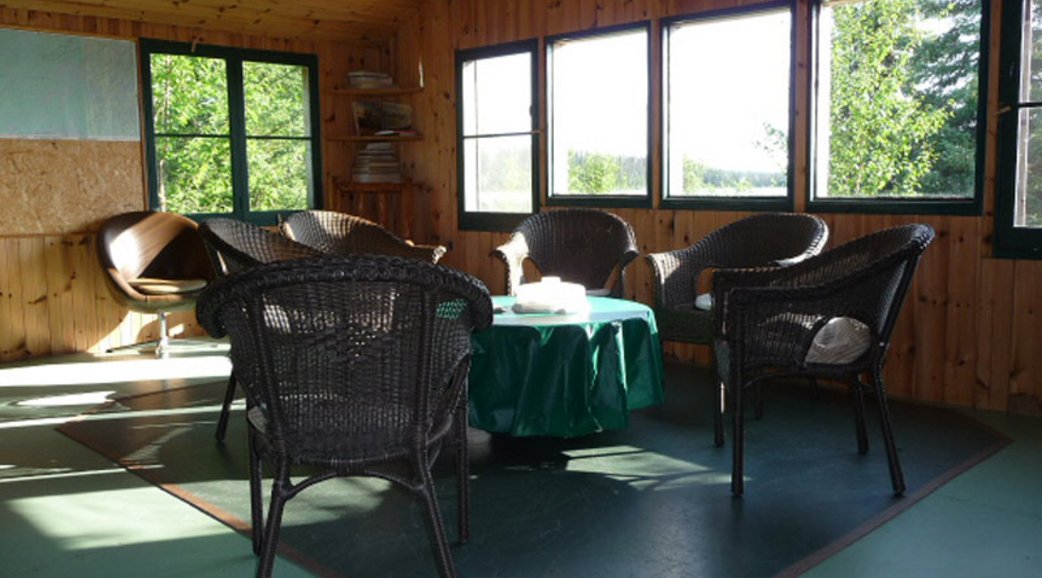 8/9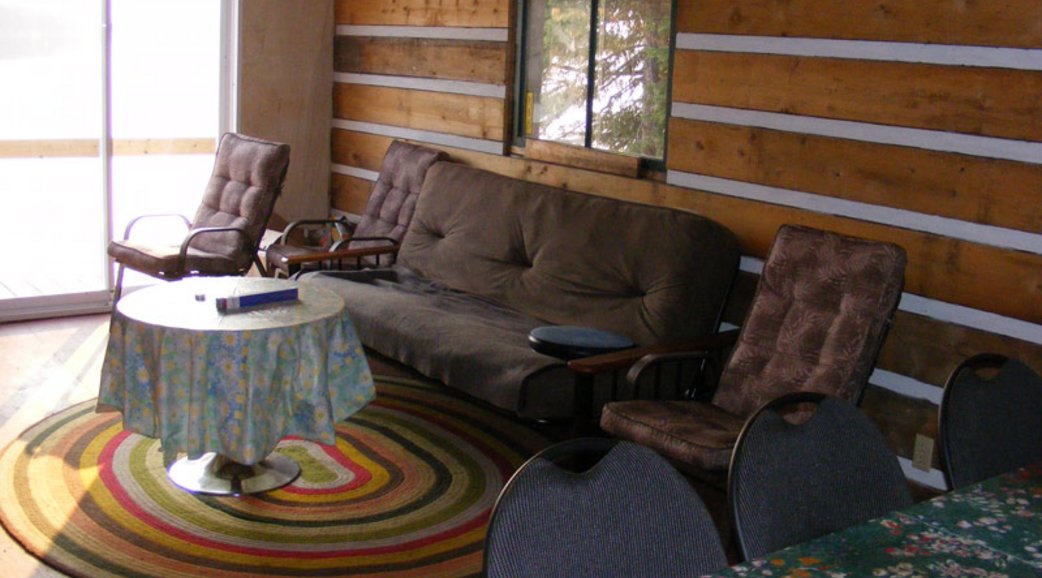 9/9
Description
It needn't be expensive to fish Northern Quebec. We have a package to fit most angler's budgets. We specialize in small groups so that we can offer personalized and friendly service to help make your stay a memorable one. Also, due to our conservation measures, our quality of fishing has remained the same since we first started our operations.
Additional Information
Access
Road 167 to Route du Nord
Location
Chibougamau Lakes Troilus and Frotet
Distance from
Montreal : 687 km
Quebec : 512 km
Gatineau : 593 km
Sept-Îles : 368 km
Trois-Rivieres : 515 km
Val d'Or : 373 km
Saguenay : 368 km
Rimouski : 511 km
Some distances may be indicated as the crow flies.
Zone(s)
22
GPS coordinates
Latitude : 50.76864
Longitude : -74.65000
Opening Period
June 1st to September 1st
Type of outfitter
Without exclusive rights
Service language
French and english
Type of catering
Establishment number
850368
License number
10-552
Fishing
Primary species
Native brook or speckled trout
Northern pike
Walleye
Types of fishing
Waterbody
Additional information
Exclusive fly-fishing in certain stretch of water
Mandatory catch & release in certain stretch of water
Shore lunch site
Shore lunch prepared by a guide
Common
Battery recharge
BBQ
Bedding
Boat
Boat ramp
Boat-washing station
Fish house
Fish-cleaning service
Freezer
Gasoline motor
Guiding service
Transportation to fishing sites
Lodging
CAMP 1 - LAC TROILUS
Pavillon Square-Tail Lodge
Eeyou Istchee Baie-James, Baie-James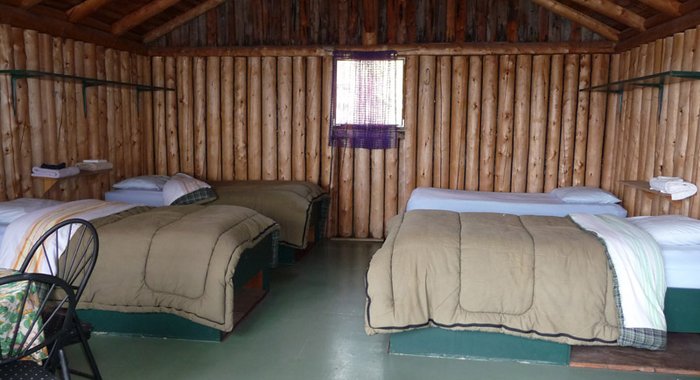 1/2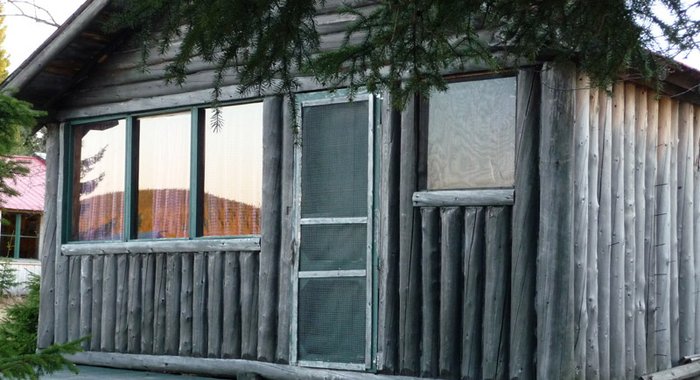 2/2
For 4 person(s)
1 bedroom(s)
4 beds
Single bed (max. 1 pers.): 4
Lodging
CAMP 2 - LAC TROILUS
Pavillon Square-Tail Lodge
Eeyou Istchee Baie-James, Baie-James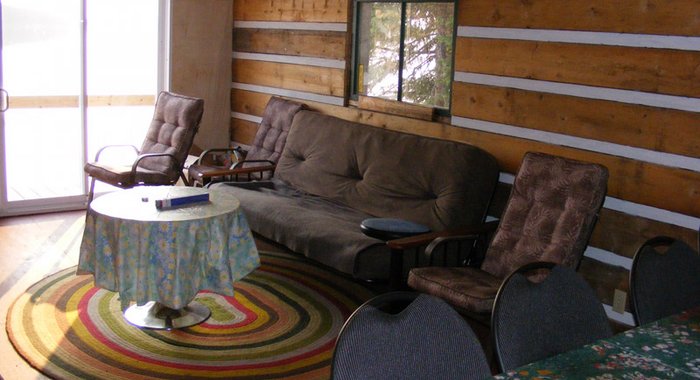 1/2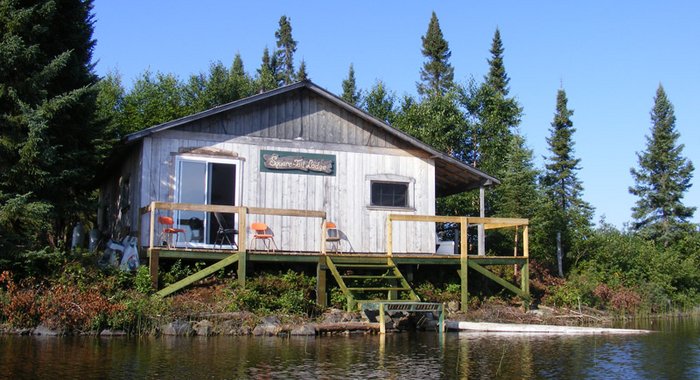 2/2
For 2 person(s)
2 bedroom(s)
6 beds
Single bed (max. 1 pers.): 5
Double, Queen or King (max. 2 pers.): 1
Amenities
Cold water
Hot water
Interior bathroom
Lodging
CAMP 3 - LAC TROILUS
Pavillon Square-Tail Lodge
Eeyou Istchee Baie-James, Baie-James
For 6 person(s)
1 bedroom(s)
2 beds
Single bed (max. 1 pers.): 2
Lodging
CAMP 1
Pavillon Square-Tail Lodge
Eeyou Istchee Baie-James, Baie-James
Lodging
CAMP 2
Pavillon Square-Tail Lodge
Eeyou Istchee Baie-James, Baie-James